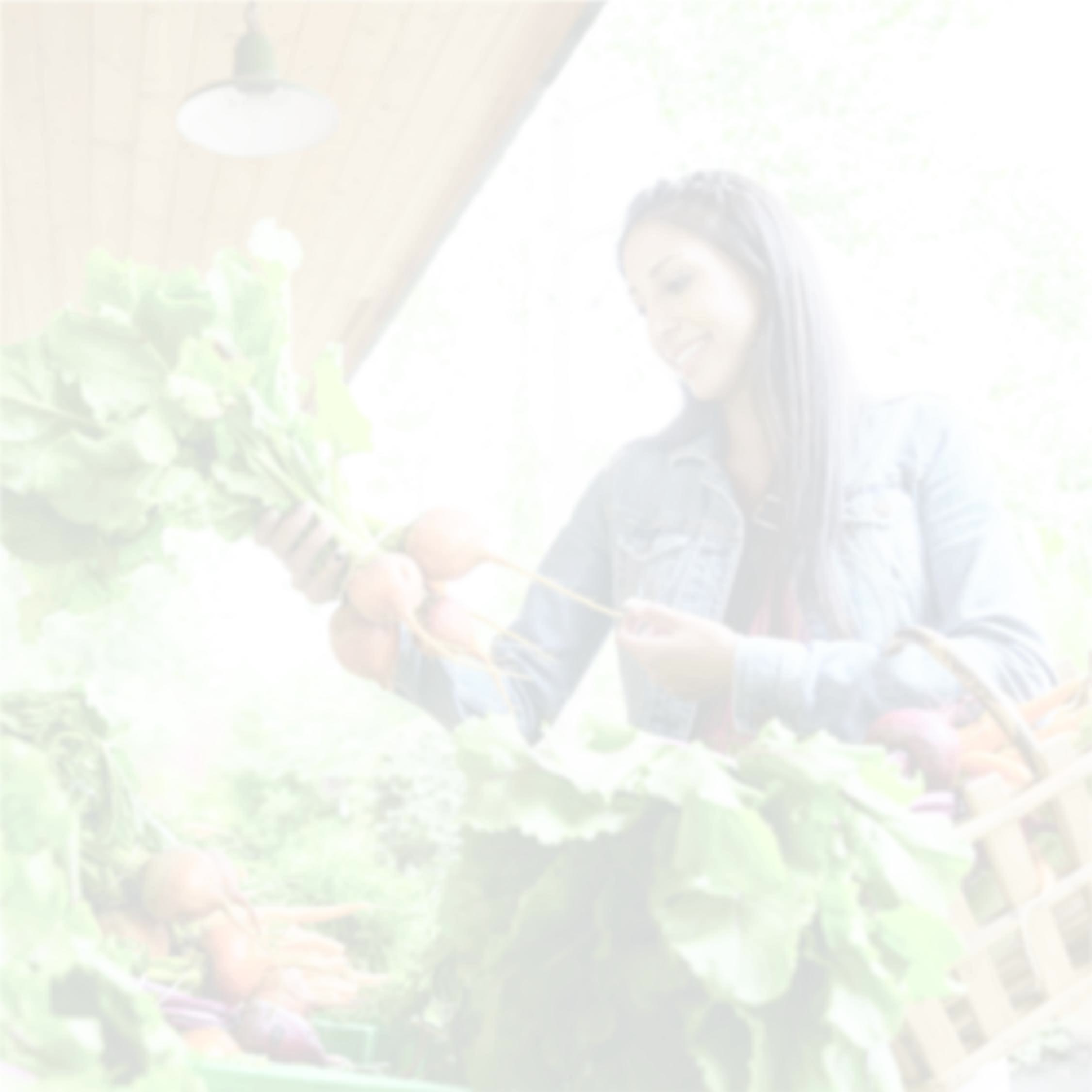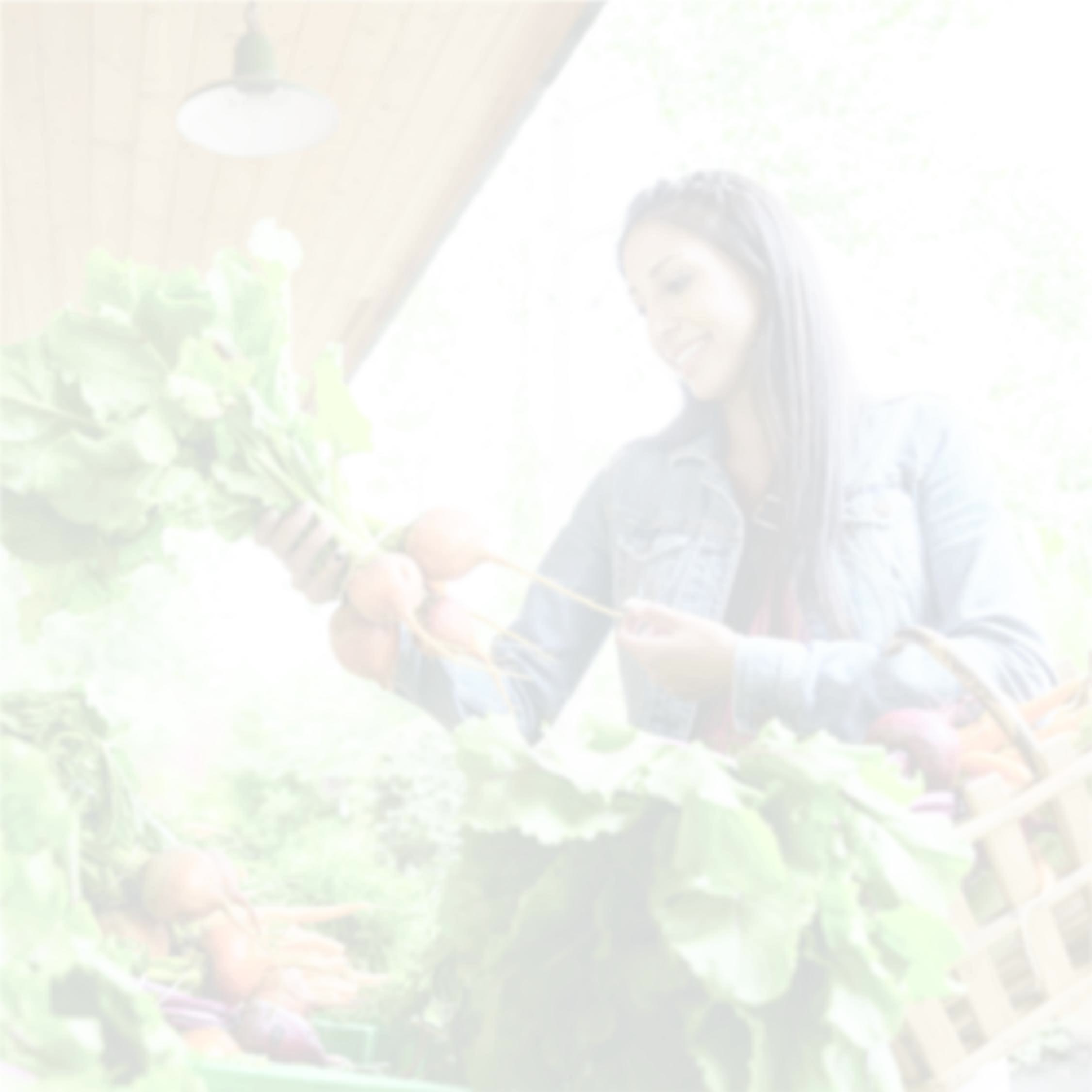 A Culture of Health
Our mission is to create a world free of heart disease and stroke — a world where everyone can achieve the best possible health—and it starts right here in our community. That's why we must come together to solve complex issues that affect this generation and generations to come. Together we can improve quality of life, ensure healthy environments, strengthen the economy, elevate care and change policy for all.
Show You Have Oklahoma City at Heart
As a member of the community, you have an important role to play in helping to improve the long-term health of our city.
Contact Us
3401 NW 63rd Street, Ste 200
Oklahoma City, OK 73116
Phone: (405) 415-3030
Elevating Care
We are working within our community to invest in scientific research and fuel discovery, and educate and prepare people to step up and take action. Our quality programs remove barriers to getting care.
Let's Talk Number
The damage to your blood vessels from undetected or uncontrolled high blood pressure can lead to heart attack, stroke, heart failure and other serious health threats.
Changing Policy
You're the Cure is working within our community to empower citizens to take informed action on local and state policies, and champion policies and laws that help people avoid unhealthy practices and create safer communities. Our advocates are addressing critical healthcare concerns by advocating for policies that can improve access and boost the quality and value of care.
The Moment You Move More
Americans' sedentary lifestyles are increasing their risk for heart disease and stroke, but small steps—actual steps—lead to big gains and can help you become Healthy For Good. Whether it's walking, running, biking, swimming, playing sports or doing yoga, the American Heart Association recommends adults get at least 150 minutes of moderate aerobic activity per week, or 75 minutes of vigorous activity. Kids should get at least 60 minutes of activity every day.
If you don't want to sweat the numbers, just move more. Sneak more steps into your daily routine and find forms of exercise you enjoy.
Greater Oklahoma City Board of Directors
Chairman
Chris Kenney
Vice President & Counsel
American Fidelity Assurance
President
Courtney Griffin, Ph.D.
Member
Cardiovascular Biology Research Program
Oklahoma Medical Research Foundation
Leadership Development Chair
Dr. Misty Hsieh
Norman Regional – Moore
Family Medical Associates
Amy Baden, RN
Network Director of Cardiovascular Services
AllianceHealth Deaconness
Tim L. Brassfield
Executive Director/CEO
Oklahoma City All Sports Association
Robyn Elliot
Secretary of Communications and Community Development
Mike Kimzey
CEO
USPI
Sarah Hartman
Marketing Director
7 Eleven Corporate HQ
Ashish Masih
Medical Director of Stroke at Baptist and Chairman of the Department of Neurology
INTEGRIS
Estela Hernandez
Keller Williams
David Argueta
Chief Administrative Officer
Mercy Hospital
Paula Root
Medical Director
BCBS
LaTreece Langston
Tinker Airforce Base
Gordon Heiselbetz, MHA
Assistant Vice-President, Support Services
OU Medicine Inc.
Dana Lorenson
First Senior Vice President
Human Resources
MidFirst Bank
Sam Mayes
Radio Host
Tyler Media