American Heart Association
Oklahoma City
A relentless force for a world of longer, healthier lives.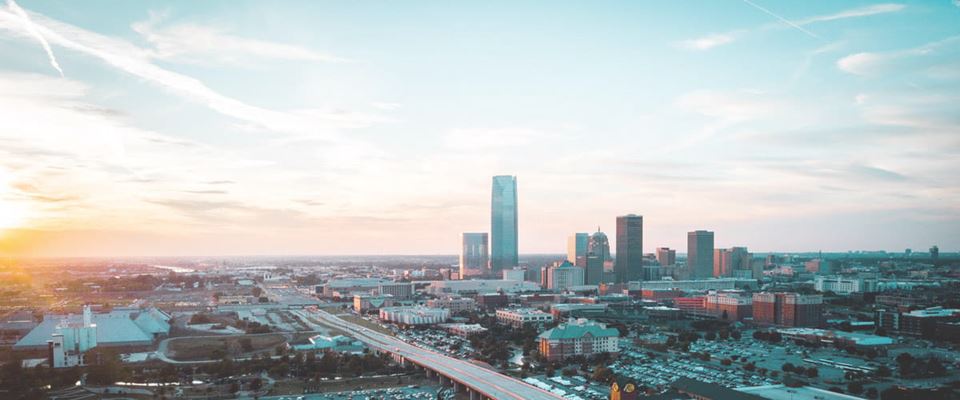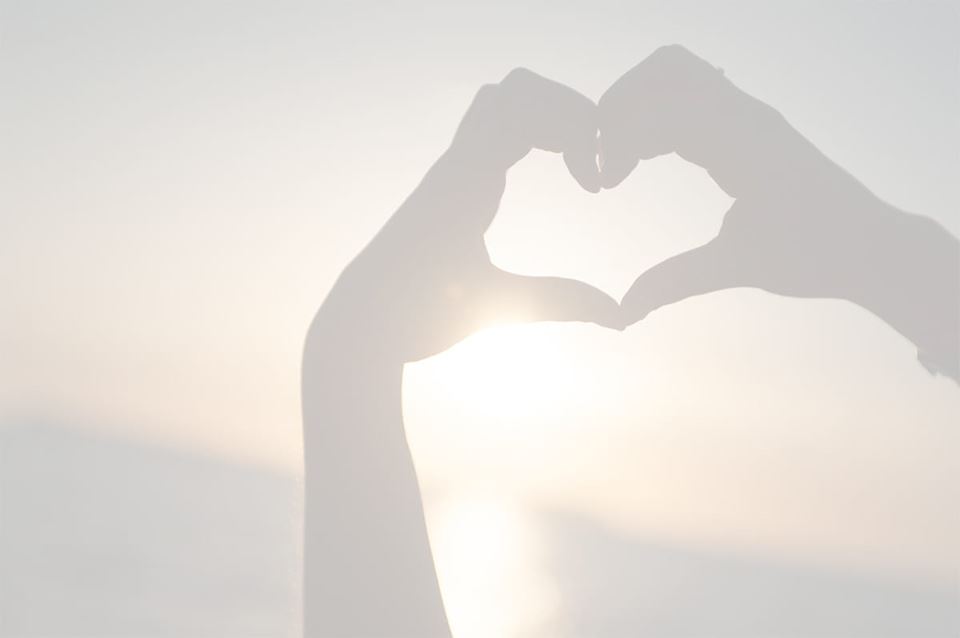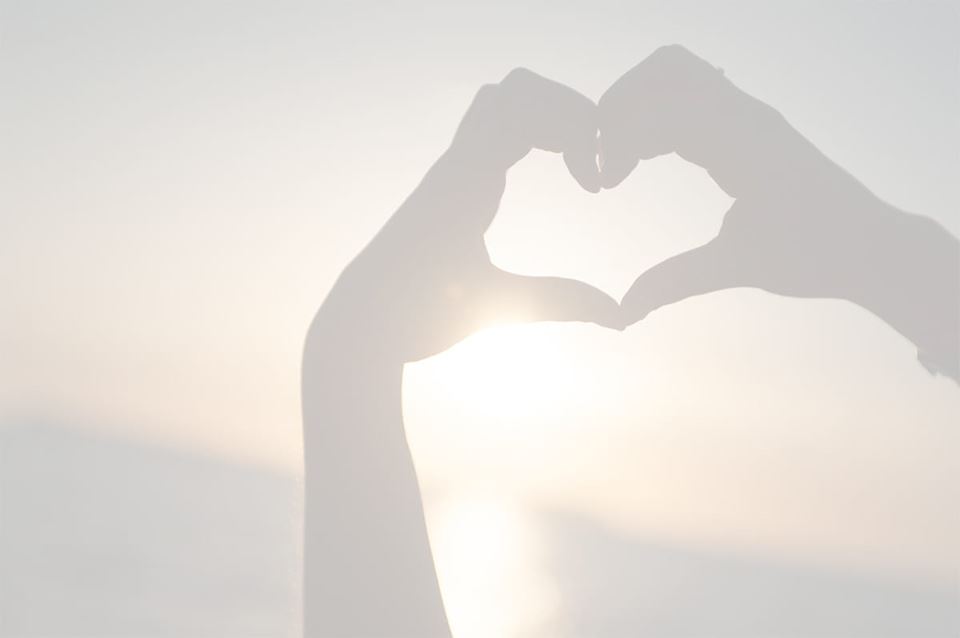 A Culture of Health
The American Heart Association is a science-based organization and during this challenging time. We want you to know we continue our work in fighting heart diseases and stroke, the No. 1 and No. 5 killers of all Americans. We are doing so with everyone's health and safety in mind as we carry out our mission of being a relentless force for longer, healthier lives.
Show You Have Oklahoma City at Heart
As a member of the community, you have an important role to play in helping to improve the long-term health of our city.
This "Silent Killer" must be stopped
Make a gift today to help protect yourself and the people you love from high blood pressure's deadly consequences.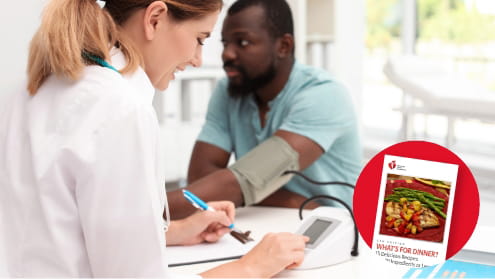 Lifestyle Change Award
The American Heart Association and MidFirst Bank want to recognize individuals who have made positive changes to improve their quality of life and health and influenced those around them to do the same. No change is too small and every accomplishment is significant and should be celebrated! Nominations can be submitted by friends, co‑workers, relatives, or individually.
Mental Health
Feelings of stress, anxiety, uneasiness and lack of sleep can make it difficult to function normally. Mental health and physical health are closely linked, so finding ways to combat and manage stress in the (virtual) workplace and exercise while working remotely.
Move More
Take time to switch up our workout regimen, which can help to boost our immune system, help relieve mental stress and improve overall health. Here is a quick easy way to create an At-Home Circuit Workout. Do each exercise in short bursts and repeat the circuit two to three times.
Eat Healthy
We know that many of you may be cooking more at home right now. While some may find the thought of cooking stressful, making healthy meals is a great way to protect your heart. The American Heart Association has resources to fit all skillsets starting with How To Cook Healthier at Home. For those wishing to improve their abilities, there's an entire section dedicated to culinary techniques. Here are a few easy recipes that use pantry staples.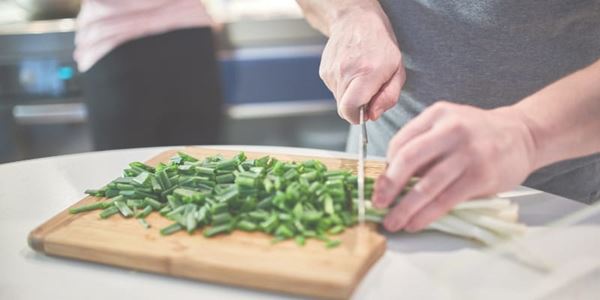 Advocate for Medicaid Expansion
Oklahomans with risk factors for heart disease and stroke who lack health insurance or are underinsured are more likely to die early and have poorer blood pressure control than their insured counterparts. Uninsured stroke patients suffer from greater neurological impairments, longer hospital stays and a higher risk of death than similar patients covered by health insurance. Join us in making sure Oklahomans have access to healthcare no matter where they live by advocating for Medicaid Expansion.
Contact Us
3401 NW 63rd Street, Suite 510
Oklahoma City, OK 73116
Phone: (405) 415-3030
David Argueta
Chief Administrative Officer
Mercy Hospital

Amy Baden, RN
Network Director of Cardiovascular Sciences
INTEGRIS Heart Hospital

Steve Cooper
Founder
Cooper Project Advisors

Carol Curtis, PhD
Vice President and Director of Investments
i2E Management Company, Inc.

Randal Gage
Director, Creative Services
KOCO TV 5, Hearst Television

Courtney Griffin, PhD
Member Cardiovascular Biology Research Program
Oklahoma Medical Research Foundation

Sarah Hartman
Marketing Manager
7-Eleven, Inc.

Chris Kenney
Vice President and Counsel
American Fidelity Assurance

Terra Lord Parten
Attorney
McAfee & Taft

Paula Root, MD
Medical Director
Oklahoma Health Care Authority