Hudson Valley
#LifeIsWhyNY
Hudson Valley at Heart
We're working to create a world free of heart disease and stroke - a world where everyone can achieve the best possible health - and it starts right here in the Hudson Valley. From teaming up with city leaders to support more walking and biking routes, to driving initiatives that make healthier food options available in all neighborhoods, to providing our kids with more opportunities to be active in school – together we are making it easier to be healthy where we live, work, learn and play. Whether you're an ordinary citizen, a business executive, a faith leader or a policy maker, you can help join us on our journey to build a healthier Hudson Valley!
YOUR GIFT NOW MATCHED $-for-$!
Don't miss this chance to make 2X the difference! When you share your heart with a gift now, it will be MATCHED to help save more lives.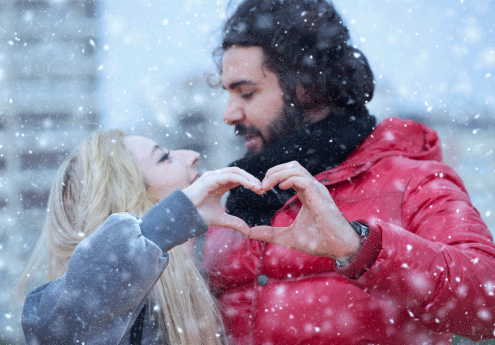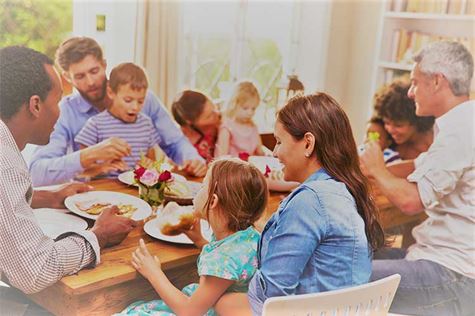 Improving Quality of Life
Living healthy and free of disease makes a critical difference in quality of life. That's why we're working to raise awareness about the vital effect lifestyle has on health and helping communities form healthy habits.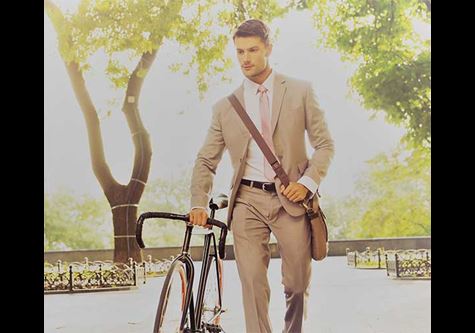 Strengthening the Economy
A community's well-being is directly related to the health of its local economy. We're teaming up with employers across the state, encouraging them to comprehensive workplace health programs that help people get active on the job.

Elevating Care
With human ingenuity, we can prevent heart disease and stroke — and care for people who suffer from these devastating diseases. We're working with communities, hospitals and emergency care professionals to form effective and efficient systems of care that save and improve lives.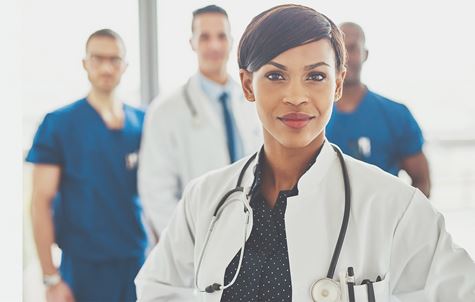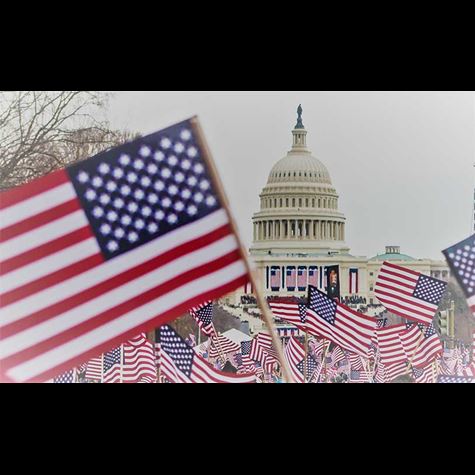 Changing Policy
Policy has the power to protect our health, improve communities and drive lasting change. That's why we're championing policies and laws to help keep our state healthy. Share your voice and become an advocate.


Share Your Story
Perhaps you or someone you care about suffered from heart disease or stroke. Maybe you know someone whose life was impacted by CPR or changed through a healthier lifestyle. Whatever your experience may be, sharing your story is a great opportunity to give hope to others experiencing a similar situation or to inspire others to live a healthier life.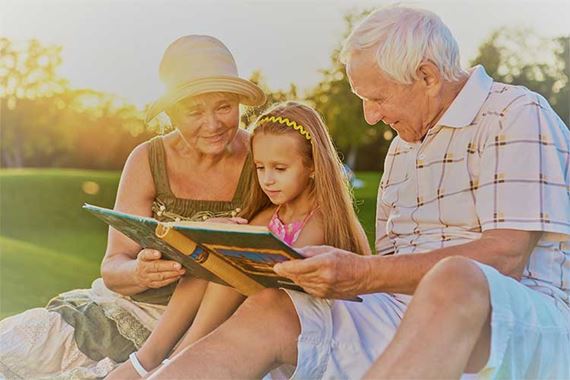 Creating a Culture of Health in the Hudson Valley
There is no quick fix, no one way to solve complex health issues that are affecting this generation and generations to come. That's why we're focused on the areas within communities where there is an opportunity to make the greatest impact. Together we can improve quality of life, ensure healthy environments, strengthen the economy, elevate care and change policy for all in the Hudson Valley. Because at the center of it all, we have the Hudson Valley at Heart.
Staff
Amy Young, Executive Director, [email protected]
Mackenzie Shorter, Community Impact Director, [email protected]
Katherine McCarthy, Sr. Director, Communications, [email protected]
Alithea Athans, Youth Market Director, [email protected]
Laurie Schmidt, Youth Market Director, [email protected]
Brianna Raza (Durkee), New York State Government Relations Director, [email protected]
Valerie Ubriaco, Development Director, [email protected]
Board
Sunny Intwala, MD, The Heart Center at Nuvance Health
Board President
Alex DiCicco, Johnson & Wales University
Board Chair
Board of Directors
Benoit Bewley, MD, The Heart Center at Nuvance Health
Karen Burchell, Rondout Savings Bank
Justin Feldman, Feldman Physical Therapy & Performance
John Gavaris, Ellenville Regional Hospital
Vinny Oppedisano, M & T Bank
Valerie Ponder, Central Hudson Gas and Electric
Falak Shah, MD, WMC HealthAlliance
Paul Wright, MD, Nuvance Health
Cara Whalen, Mackey Butts & Whalen
Contact Us
Mailing Address:
444 Liberty Avenue, Suite 1300,
Pittsburgh, PA 15222
Executive Director: Amy Young
Phone: 845.867.5370