American Heart Association
Baltimore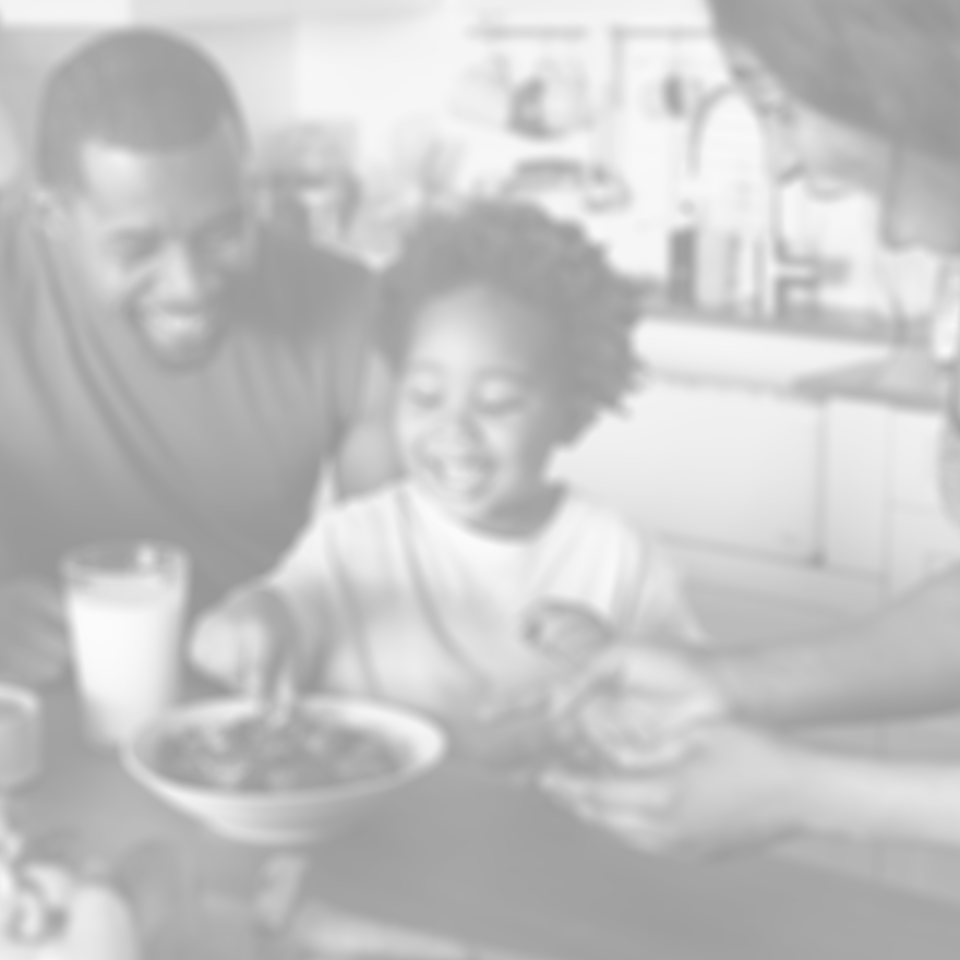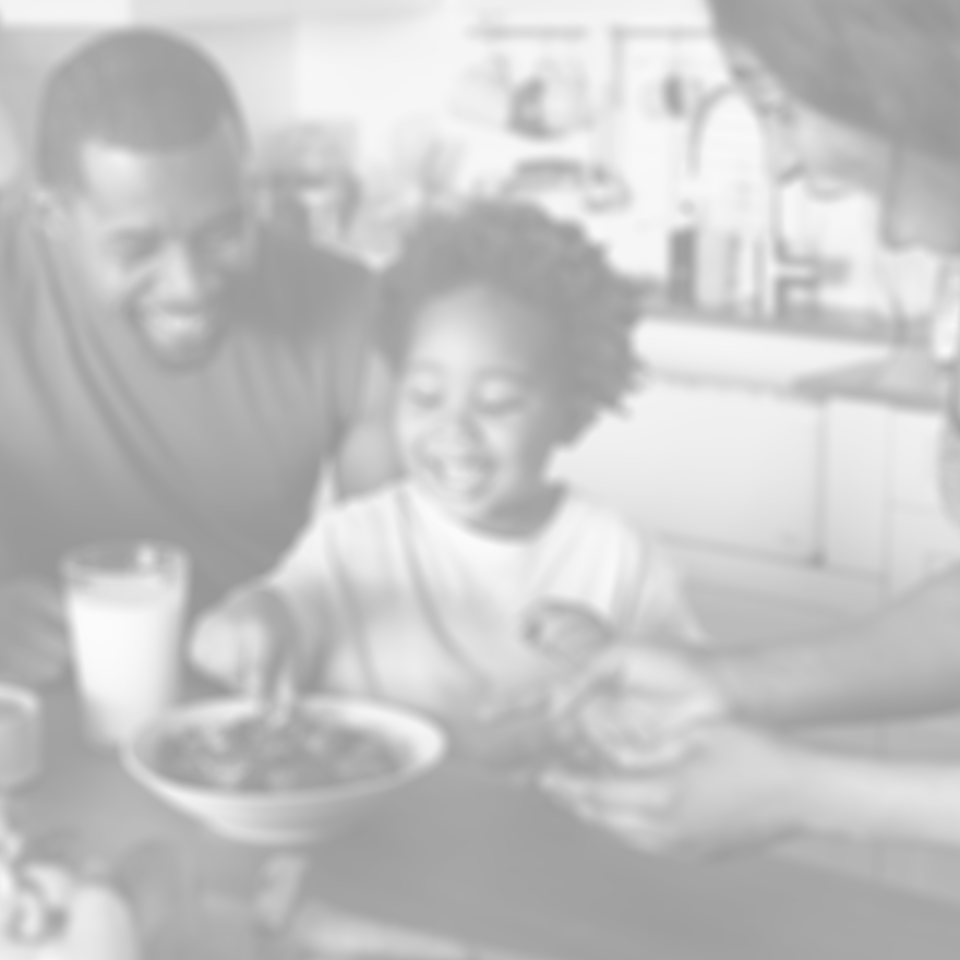 A Culture of Health
Our mission is to create a world free of heart disease and stroke - a world where everyone can achieve the best possible health - and it starts right here in Baltimore. That's why we must come together to solve complex issues that effect this generation and generations to come.
Making an Impact Together
As a member of the community, you have an important role to play in helping to improve the long-term health of the Greater Baltimore Area.
Summer Drive: Make your heart happy helping other hearts live healthy
We're making hearts happier and healthier all summer long, but we can't do it without YOU. Please make your lifesaving gift in support of our Summer Drive today and download a Shop Smart, Eat Smart recipe booklet as our thanks!
Baltimore Simple Cooking With Heart Kitchen
The Simple Cooking with Heart Kitchen in the heart of Baltimore provides hands-on, affordable cooking classes with a focus on preparing healthy meals that use fresh and easy-to-find ingredients. We are reopening at our new location Fall 2018.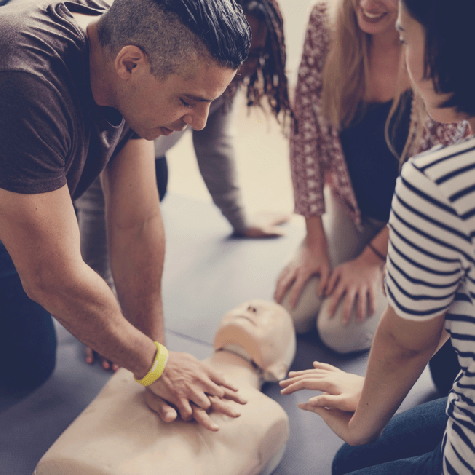 Hands-Only CPR Can Save Lives
Most people who experience cardiac arrest at home, work or in a public location die because they don't receive immediate CPR. As a bystander, your actions can help by giving Hands-Only CPR when you see a teen or adult collapse.

Healthy For Good
You don't need a guilt trip. We know you know. You want to be Healthy For Good. And we're here to help inspire you to create lasting change in your health and your life, one small step at a time. The approach is simple: Eat smart. Add color. Move more. Be well.
Let's Talk Numbers
The best way to know if you have high blood pressure is to measure your blood pressure. Our Check. Change. Control. program uses self-monitoring and tracking of blood pressure readings at home to help you achieve and maintain a healthy heart. Sign up is easy, just use CODE4 as your campaign code when setting up your account.
Contact Us
217 E. Redwood St., Suite 1100
Baltimore, MD 21202
P - 410-685-7074