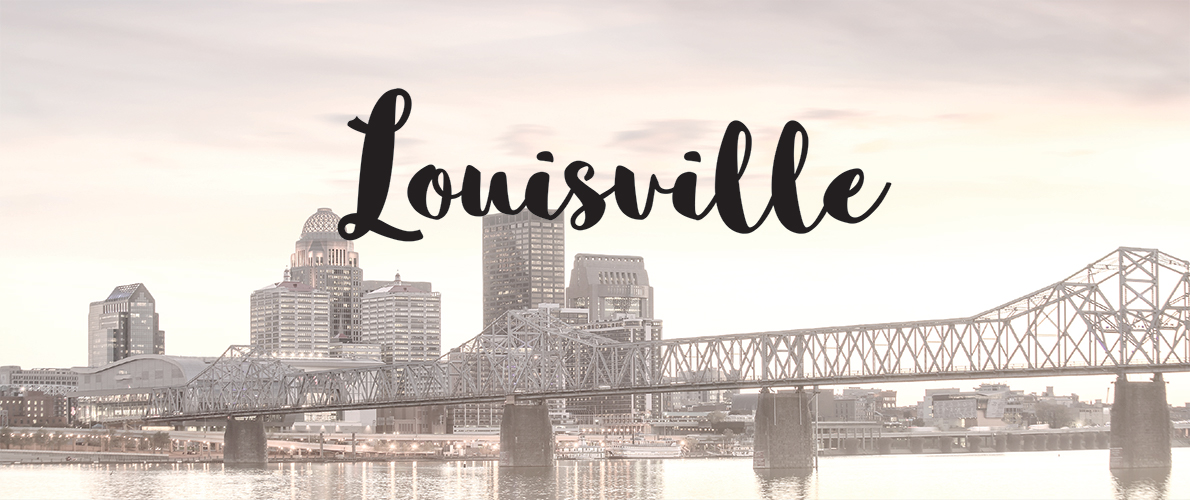 A Culture of Health
We are working to weave healthy living practices and opportunities into our community. The American Heart Association is making it easier to be healthy where we live, work, learn and play.
Louisville at Heart
As a member of the community, you have an important role to play in helping to improve the long-term health of Louisville and the surrounding area.
Be a Health Fair Hero!
We're here to help you make your health fair more meaningful with these educational and interactive handouts encouraging your participants to make changes for a healthier life!
Social Media Ambassador
If you have a willingness to use your social media power to spread the word about the American Heart Association -- become an Ambassador!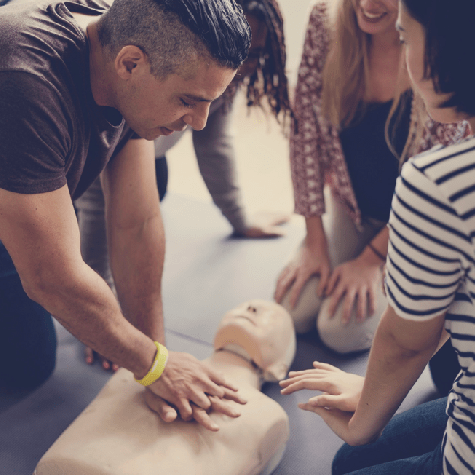 CPR Saves Lives
Emergencies leave us feeling helpless, but they don't have to. Take two minutes to learn Hands-Only CPR(link opens in new window)(link opens in new window) now. 70 percent of out-of-hospital cardiac arrests happen in homes. When a person has a cardiac arrest, immediate CPR can double or triple their chance of survival. Prepare to save a life, find a CPR course near you today.
My Research Legacy™
A healthier generation is our goal. Within you is the key to help us get there. Sign up today and securely share your health, lifestyle, and genetic data to help researchers looking for cures. Join a study. Leave your legacy. Be part of the generation that ends heart diseases and stroke.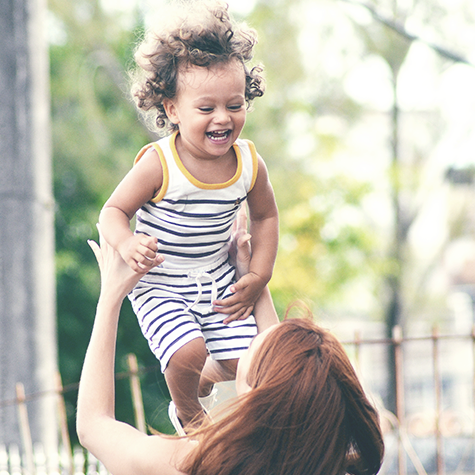 Improving the Health of Local Employees

On average, we spend more than half of our waking hours at work. That's why we've teamed up with local businesses to create a more physically active, health-conscious culture in the office. If you can't be healthy at work, then your boss needs to know.
Fighting for the Health of Newborns
Congenital heart defects are the top killer of newborns with birth defects. We educated the local community on the need for a simple, non-invasive screening that could prevent these deaths.