Atlanta
Mission: Lifeline
Participate in the Mission!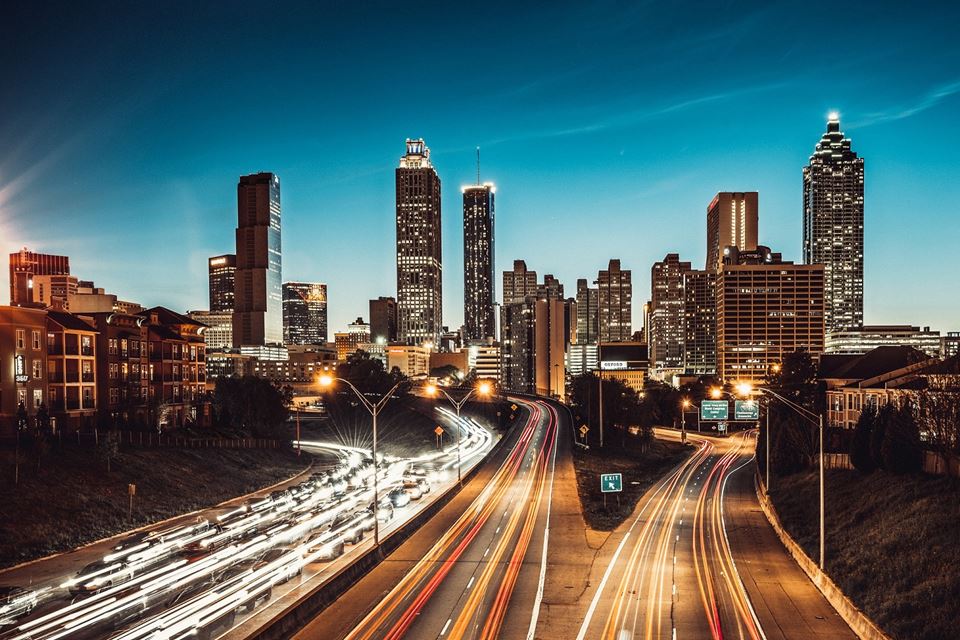 Atlanta Mission: Lifeline is a coordinated, proactive system of care that turns local first responders, hospitals and other healthcare providers into a team. When a cardiac arrest, heart attack or stroke strikes, every second matters. Patients need a seamless lifeline that offers them the best possible fighting chance for survival.
In 2010, a coalition of hospitals and EMS companies in the greater metro Atlanta region came together to address gaps in care, create systems where they don't currently exist, and provide innovative tools and measures to improve the speed and quality of care. In 2016, our work expanded to include NSTEMI. The program focuses on using evidence-based guidelines to treat patients with acute, high-risk, time-sensitive, life-threatening disease states.
There are currently nine participating counties including Cherokee, Clayton, Cobb, DeKalb, Douglas, Fulton, Gwinnett, Henry and Paulding. Within these counties, there are 37 Emergency Medical Services (EMS) agencies and 21 ST-Elevation Myocardial Infarction (STEMI) – a very serious type of heart attack during which one of the heart's major arteries is blocked – receiving hospitals working together to significantly improve patient care.
Using the American Heart Association's evidence-based Get With The Guidelines® Coronary Artery Disease patient management tool and registry, Atlanta Mission: Lifeline is making a big difference in the lives of patients suffering heart attacks.
This year, 785,000 Americans will have their first heart attack and 470,000 Americans will have a recurrent heart attack.
Keeping hearts beating in Atlanta
"Mission: Lifeline is a true EMS advocate and recognizes the need for collaboration to provide better patient outcomes for Stroke and STEMI."
Jake Lonas - NREMTP, CCEMTP
VP of Operations Georgia-CHOA | Puckett EMS
"Mission: Lifeline is the only venue where we can come together with local EMS service providers and other healthcare systems across the region to share best practices and coordinate our efforts to save lives by handling emergent cardiac conditions."
David V. Bloomquist, MBA, MS, SSBB
Quality Manager, WellStar Cardiovascular Medicine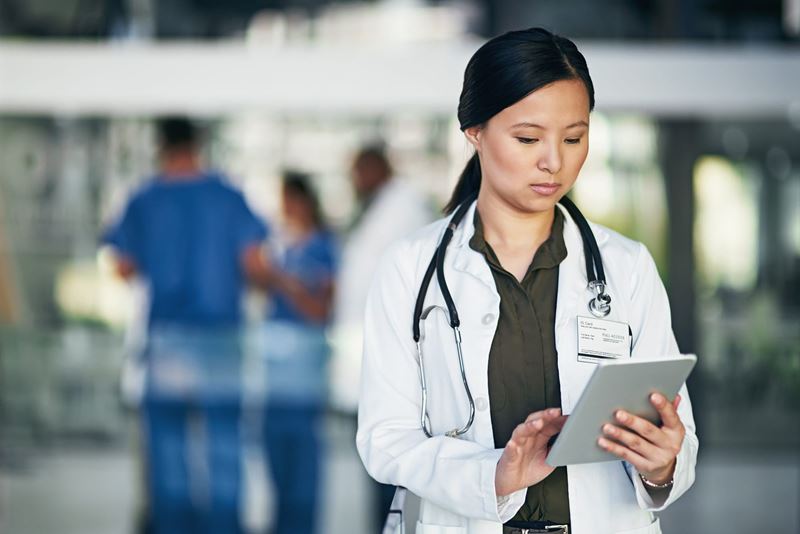 The nation's first Mission: Lifeline Extranet
Find the latest resources, materials, and updates unique to Atlanta's hospital network. Need access? Reach out to us, and we'll get you plugged in.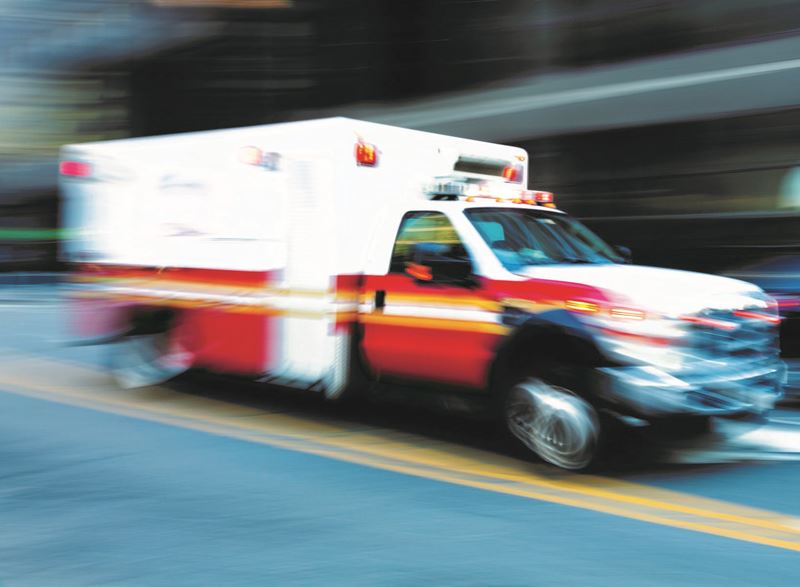 Mission: Lifeline Homepage

Browse our full suite of Mission: Lifeline® networks and hospital recognition programs.
The Atlanta Mission: Lifeline Extranet is a closed resource library. If you'd like access, please reach out to Kay Johnson for more information and ways to join.
Email: [email protected]
Phone: +1 (678) 224-2029