American Heart Association
Palm Beach County
A relentless force for a world of longer, healthier lives in our community.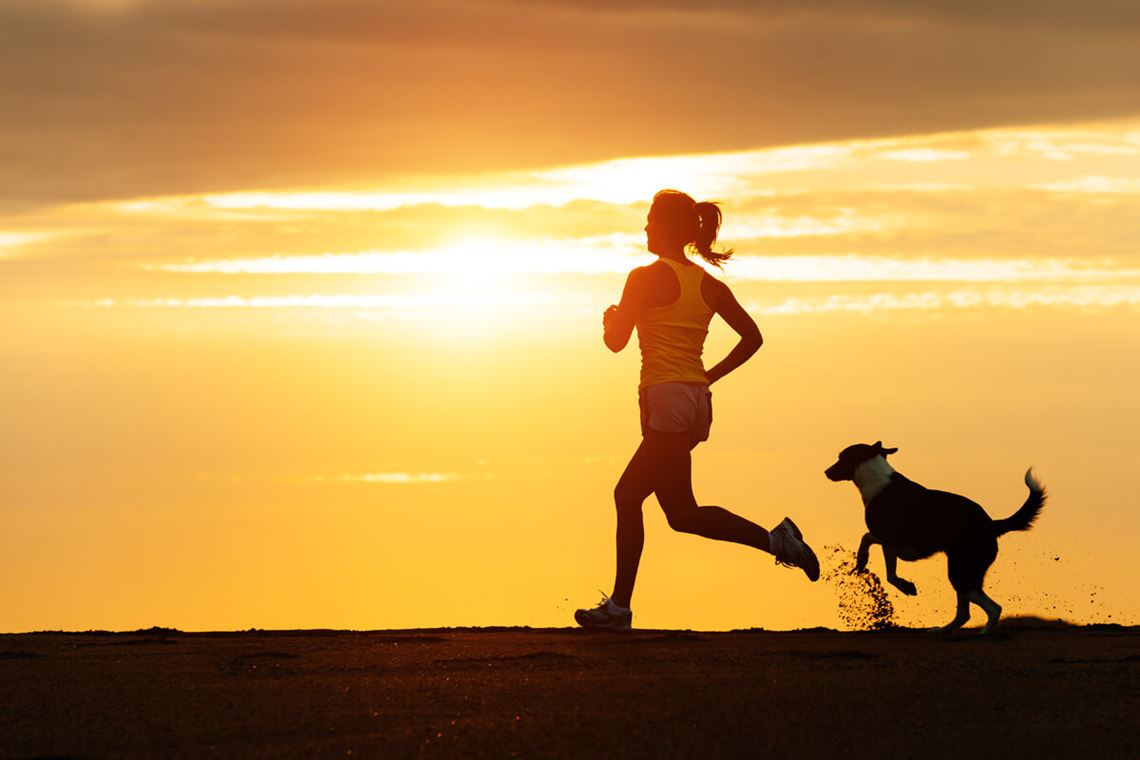 Imagine Palm Beach County where healthy choices are equitable and accessible, where your zip code doesn't determine your health. From our surrounding rural areas to our urban cores, we are fighting for longer lives by making the places where we live, learn, work, play, pray and heal as healthy as can be.
200,000 people in Palm Beach County live without reliable access to affordable, nutritious food.
Do you know where you stand?
In America, 116.4 million adults have high blood pressure - and too many have no idea. Left undiagnosed, the condition can lead to heart attack or stroke. Help stop the "Silent Killer" by getting checked and making a generous gift to help a loved one in need.
Local Events
Commit to a healthy future, and together let's build the health of Palm Beach County.
A Culture of Health & Wellness
Everyone deserves the best possible life, and it starts right here in our community.
Troy Rice Heart and Stroke Survivor

At just 7 days old, Troy Rice had major open-heart surgery. He had been born with a congenital heart defect that doctors expected would end his life by age 5, but he's lived much longer. By age 28, Troy had three more open heart surgeries, and more are inevitable.

Now 41, Troy credits American Heart Association research and advancements for helping save his life from his congenital heart defect. The Rices have been ardent volunteers for more than a decade, especially championing our research. Troy has served on the Palm Beach Heart Walk Cabinet for the past three years and recently chaired the Executive Challenge. His wife Tracy is a member of Circle of Red.
Blood Pressure Initiative
Do you know your numbers? High blood pressure can be a silent killer. Several local clinics have a program that can help you measure and manage your blood pressure from home. And the best part? They're free at these qualifying clinics if you meet the requirements! Check out the links below or send us an email if you'd like the full list. Don't delay, check your blood pressure today!
30 daily steps toward a healthier heart
Bad habits are easy to start and hard to break. We know that in Palm Beach County nearly 60% of adults are overweight or obese, and over 20% do not participate in any regular physical activity. 30 Days of Heart is a unique local program that seeks to give people the tools they need to begin a healthy lifestyle change. Download the booklet and begin your heart-healthy journey today!
Reducing hunger in Palm Beach County
Are you certain you'll have food on the table tomorrow? Hunger and health are two issues that go hand-in-hand, and proper nutrition is more important than ever. If you're struggling to makes ends meet, the hunger relief coalition of Palm Beach County can help. Find a food distribution or donation site near you!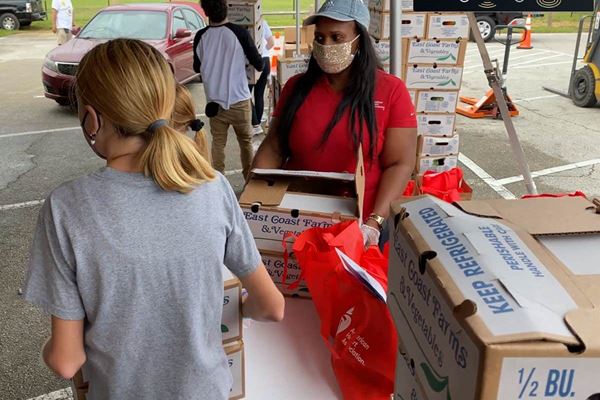 Putting healthy food into everyone's hands
We want to make sure you can put food on the table for your family. Luckily, Operation No Food Gap is providing COVID relief food boxes to our friends in need across Palm Beach County. Want to know more about healthy eating and growing your own food? 'No Food Gap' can help you with that too! You can request a Garden Grow Kit and use the online recourses to learn how to use them to grow your own healthy food. What are you waiting for?
Contact Us
2300 Centrepark West Drive
West Palm Beach, FL 33409