American Heart Association
Palm Beach County
A relentless force for a world of longer, healthier lives in our community.
Imagine Palm Beach County where healthy choices are equitable and accessible, where your zip code doesn't determine your health. From our surrounding rural areas to our urban cores, we are fighting for longer lives by making the places where we live, learn, work, play, pray and heal as healthy as can be.
200,000 people in Palm Beach County live without reliable access to affordable, nutritious food.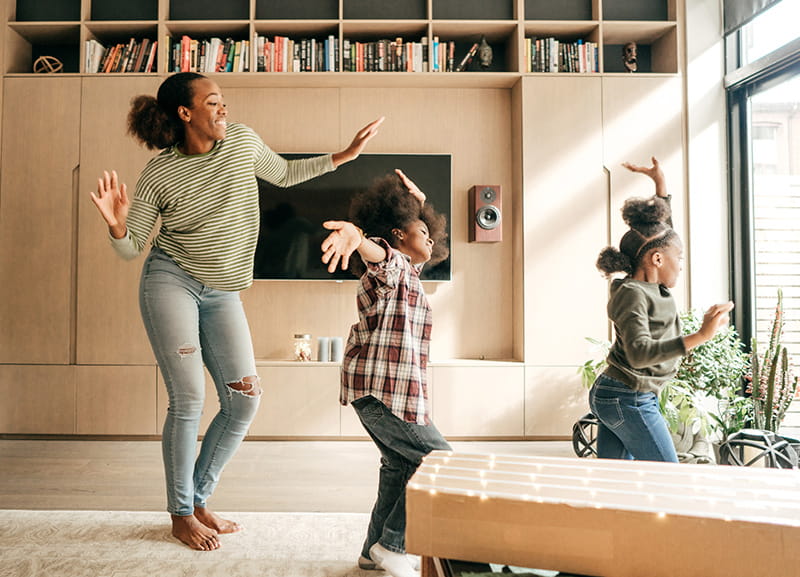 Healthy at Home
No need to feel alone while you're isolated. Let's connect as a community and learn new ways to eat healthy, get active, and manage stress while staying safe at home.
Help Us Save Lives
Your support is critical to our work fighting heart disease and stroke, especially as we address the challenges of COVID-19. Please make your lifesaving gift today.
Local Events
Commit to a healthy future, and together let's build the health of Palm Beach County.
There are no upcoming events in your area at this time. Please participate in a Virtual Heart Walk.
A Culture of Health & Wellness
Everyone deserves the best possible life, and it starts right here in our community.
"For the last few years, we on the Board of Directors have concentrated heavily on hands-only CPR training in our community. This lifesaving skill is so easy to learn and can make a significant difference in the chances of survival in the event of a cardiac arrest.  I make sure I stay current on my training, and invite my friends to do the same. It is so important to spread awareness that heart disease is our number one health threat but there are simple steps we can all take to arm ourselves against it. It is through this awareness that people become empowered to make positive changes that hopefully lead to a longer and healthier life."

–Kathryn C. Vecellio, Volunteer, Local Board of Directors Member
Using Simple Ingredients for Healthy meals
During the Covid-19 pandemic, many have turned to food distribution sites to feed their hungry families. Others have stocked up in bulk. But how can you turn those pantry staples and seasonal produce into healthy creations? Check out our five healthy-recipe videos, created by real local chefs in partnership with United Way. Bring on the harvest season!
30 daily steps toward a healthier heart
Bad habits are easy to start and hard to break. We know that in Palm Beach County nearly 60% of adults are overweight or obese, and over 20% do not participate in any regular physical activity. 30 Days of Heart is a unique local program that seeks to give people the tools they need to begin a healthy lifestyle change. Download the booklet and begin your heart-healthy journey today!
Making the healthy choice the easy choice
Over 200,000 people in our community do not have access to regular healthy food options. With our coalition partners, we have renovated 'Stop and Shop' in Canal Point. It now provides low cost healthier options to the local community in an area lacking convenient access to fresh fruits and vegetables. By making items available for purchase in the corner store environment, we are encouraging the community to make healthier snacking choices.
Helping identify local health risks
The Diabetes Coalition is one of the largest voluntary community health networks in Palm Beach County. Through our collaboration, the coalition is now screening for hypertension and cholesterol, helping vulnerable communities identify unknown health risks while continuing to identify diabetic and prediabetic individuals. We also assist community members in getting nutritious foods through referrals, addressing the need for healthy foods to prevent and manage chronic illnesses.
Marybel Coleman Heart attack survivor
Marybel began feeling unwell one weekend leading up to Christmas. She wasn't sleeping. She was feeling nauseous and could tell something wasn't quite right, but she attributed it to the stress of the holiday season and her workload, so the Christmas shopping continued. Monday morning came, and after a long day of work, Marybel went to the doctor for her annual physical. Upon seeing the results of her routine Echocardiogram, the doctor sent her straight to the ER. Marybel had had a heart attack. Heart attacks in women can feel different than those in men and can present more unusual symptoms. She has since made a full recovery, recently completed Better U, a 12-week lifestyle change challenge, and now advocates for all women to focus on their health and well-being too.