American Heart Association
Orlando
A relentless force for a world of longer, healthier lives.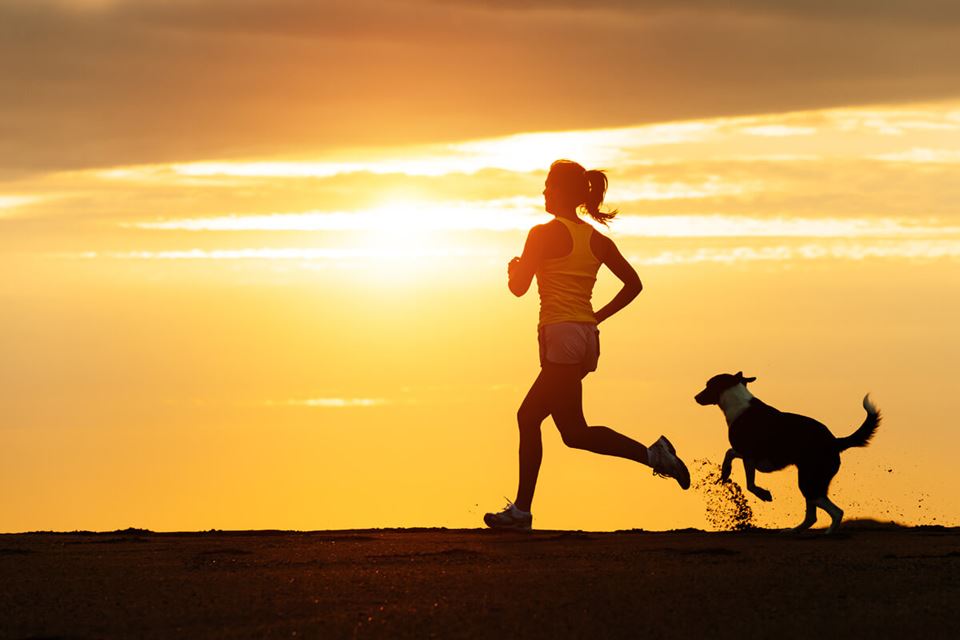 Imagine a Central Florida where healthy choices are equitable and accessible, where your freeway exit does not determine your health. Issues like nutrition security, access to care, and chronic illnesses are just a few of our local priorities. From our urban core to our surrounding rural areas, we are fighting for longer lives by making the places where we live, learn, work, play, pray and heal as healthy as can be.
1 in 5 kids in Central Florida is food insecure.
Give with TWICE the heart
For a limited time, your gift will be MATCHED DOLLAR-FOR-DOLLAR, up to $50,000.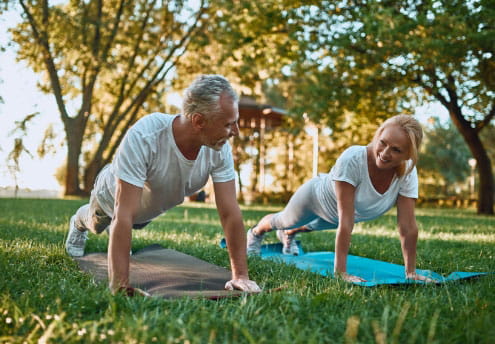 Local Events
Commit to a healthy future, and together let's build the health of Orlando.
A Culture of Health & Wellness
Everyone deserves the best possible life, and it starts right here in our community.
Bella Survivor
Bella is a congenital heart defect and stroke survivor with a complex condition known as Hypoplastic Left Heart Syndrome. Twenty-five years ago, her condition may not have been treatable, but thanks to advancements in research and technology, Bella is thriving and inspiring others to live a heart-healthy life just like her.
Local schools receive CPR training kits
If cardiac arrest hits close to home, are you ready to save a life? Every second matters in a life-or-death situation, so we believe everyone in Orlando should know hands-only CPR. Thanks to a generous donation from a local supporter, 15 different Orange County schools will receive new CPR in Schools Training Kits. These kits will add thousands of new lifesavers to our community in the coming years. Want to learn CPR? We got you!
Helping students start healthy habits for life
Eating a healthy diet is just as important as getting your exercise. That's why we helped implement Jump Ropes & Lunch in Seminole County schools, distributing jump ropes to students and families receiving supplementary meals at school locations during the COVID-19 pandemic.
Spot a Stroke F.A.S.T., Orlando!
Do you know how to spot a stroke? Strokes can happen to anyone at any age, and about 1 in 4 people worldwide will have one in their lifetime. Yet up to 80% of strokes may be prevented with lifestyle changes like eating healthier and exercising more often. Every second counts when someone suffers a stroke, so be ready to act F.A.S.T. to save a life. Face drooping? Arm weakness? Slurred Speech? Time to call 9-1-1.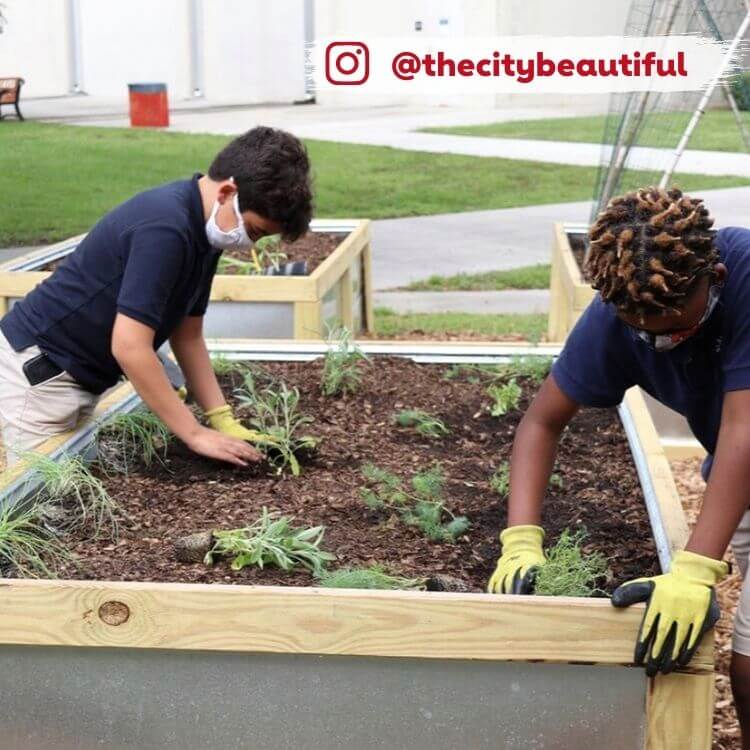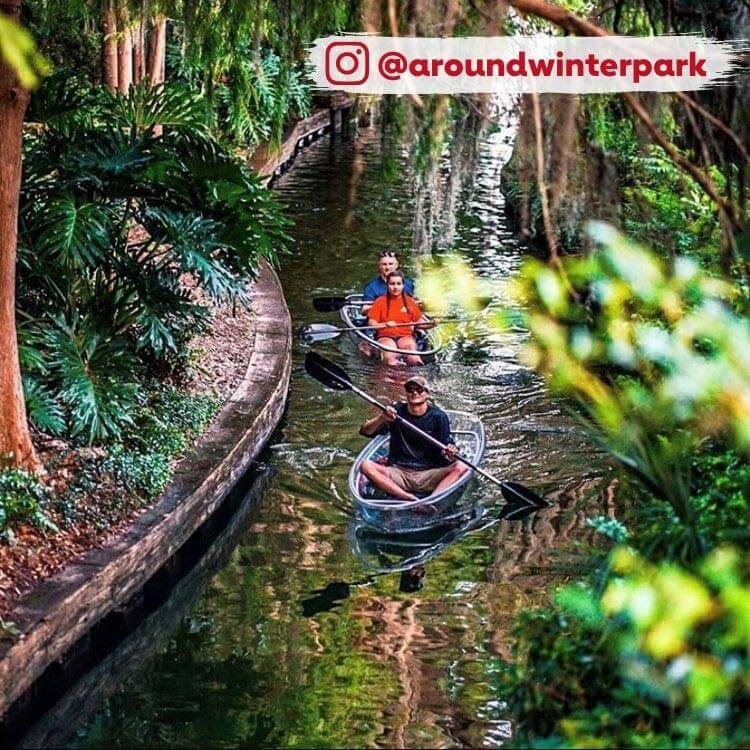 Contact Us
5224 W State Road 46, #403
Sanford, FL 32771-9230