American Heart Association
Orlando
A relentless force for a world of longer, healthier lives.
Imagine a Central Florida where healthy choices are equitable and accessible, where your freeway exit does not determine your health. Issues like nutrition security, access to care, and chronic illnesses are just a few of our local priorities. From our urban core to our surrounding rural areas, we are fighting for longer lives by making the places where we live, learn, work, play, pray and heal as healthy as can be.
In Orlando, life expectancy can differ by up to 13 years in neighborhoods just a few miles apart.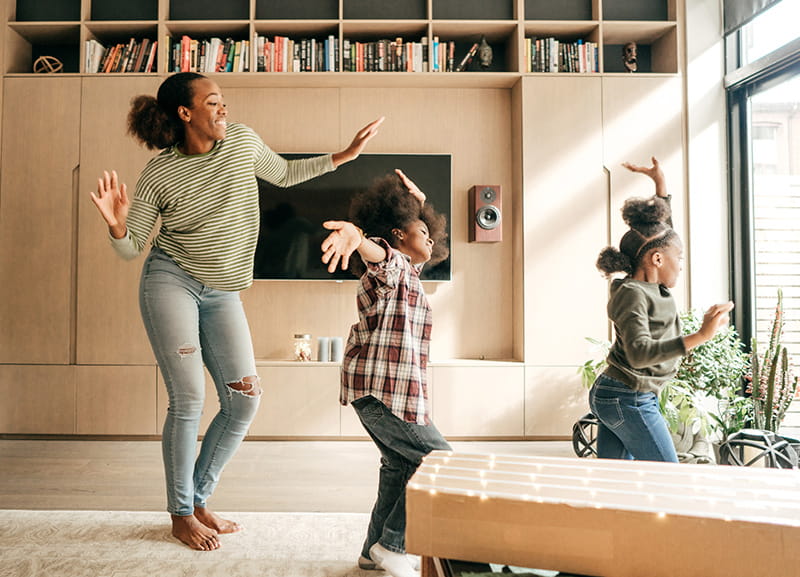 Healthy at Home
No need to feel alone while you're isolated. Let's connect as a community and learn new ways to eat healthy, get active, and manage stress while staying safe at home.
Help Us Save Lives
Your support is critical to our work fighting heart disease and stroke, especially as we address the challenges of COVID-19. Please make your lifesaving gift today.
Local Events
Commit to a healthy future, and together let's build the health of Orlando.
There are no upcoming events in your area at this time. Please participate in a Virtual Heart Walk.
A Culture of Health & Wellness
Everyone deserves the best possible life, and it starts right here in our community.
Secily Wilson Orlando Stroke Survivor
Secily Wilson was a well-known local TV journalist when she suffered a stroke on air. Years later, she survived another stroke. Now she's a champion for stroke prevention and identification, encouraging others to know the signs and symptoms and act F.A.S.T. during an emergency.
Teaching the next generation of lifesavers
Nearly a half-million out-of-hospital cardiac arrests occur each year. That's why we're helping train more than 30,000 local high school students each year in hands-only CPR, which can double or triple a victim's chance of survival if performed immediately. But there is still a need for more training kits in our local schools. Join us to support these lifesaving efforts.
A healthy nudge goes a long way
Subtle changes to the environment can influence behaviors. Through evidence-based Nutritional Nudges, we're making the healthy choice the easy choice in local food pantries, which serve more than 600,000 adults and children in Central Florida. Offering healthier foods, making them more accessible, and educating the community about the importance of good nutrition can help lower risks for heart disease and stroke.
Local Research
We've partnered with Nemours Children's Hospital to host the area's first cardiac Research Reception, providing the community with a first-hand look at the lifesaving advancements funded by our organization. The American Heart Association has invested $2.3 million in local research projects over the past ten years, but more research is still needed for the latest evidence-based science.
Contact Us
237 East Marks Street
Orlando, FL 32803