Cardiology Fellows Society of Greater New York
The American Heart Association's Cardiology Fellows Society of Greater New York

Founded in 1989-1990 by Valentin Fuster, MD, PhD

It remains active and more vibrant today than ever, and has expanded to Boston

Over 21 ACGME programs in the Tristate Area
Largest Fellows society in the country
OUR MISSION
To foster a community among cardiology fellows in the tristate area
To offer a forum to address educational and clinical issues specifically targeted to cardiology fellows
To provide opportunities for public speaking through advocacy and community service and outreach
To involve young physicians early on in their careers with the American Heart Association
PROGRAMS
Several programs are held throughout the year that provide an opportunity for Cardiology fellows from around the region to come together, network, and learn from each other. In bringing everyone together, we seek to capitalize on the rich Cardiology community that exists in the greater New York area to take advantage of the expertise, mentorship, and learning opportunities that exist. Click below for more information about our events.
CALENDAR OF EVENTS
Stay Tuned for Information about Upcoming Programs!
PAST EVENTS
Controversies in Cardiology Dinner
Date and location to be decided
Controversies in Cardiology Dinner and End of Year Celebration
Date and location to be decided
** For additional information about the programs, please click on the program title.
To learn more about each program that happened throughout this past year, please take a look at the 2016- 2017 Year in Review (PDF)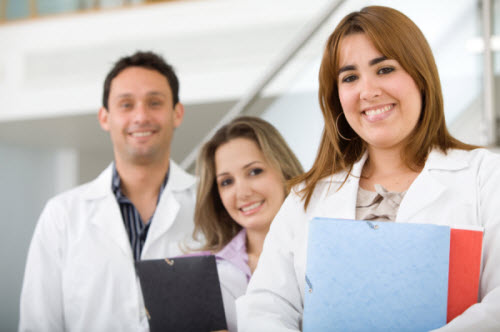 FELLOW MEMBERS AND LEADERS
All Cardiology Fellows within accredited training programs in the Greater New York City are invited to participate in Fellows Society events. At the beginning of each academic year, Fellow Liaisons are appointed to the Fellows Society by the Program Director of their institution. A president and three vice presidents are elected on a yearly basis to lead the Fellow Liaisons, in conjunction with Program Co-Directors and American Heart Association director and coordinator.
What is You're the Cure? (PDF)(link opens in new window) - The American Heart Association's Advocacy Initiative
Young Professionals: AHA's Young Professional 2017-2018 Activities
Information coming soon!
USEFUL LINKS
American Heart Association Statements and Guidelines
American Heart Association Breaking News
AMERICAN HEART ASSOCIATION CONTACT
Kathie Thomas, DHA, MPH
[email protected]
---