Environment and Infrastructure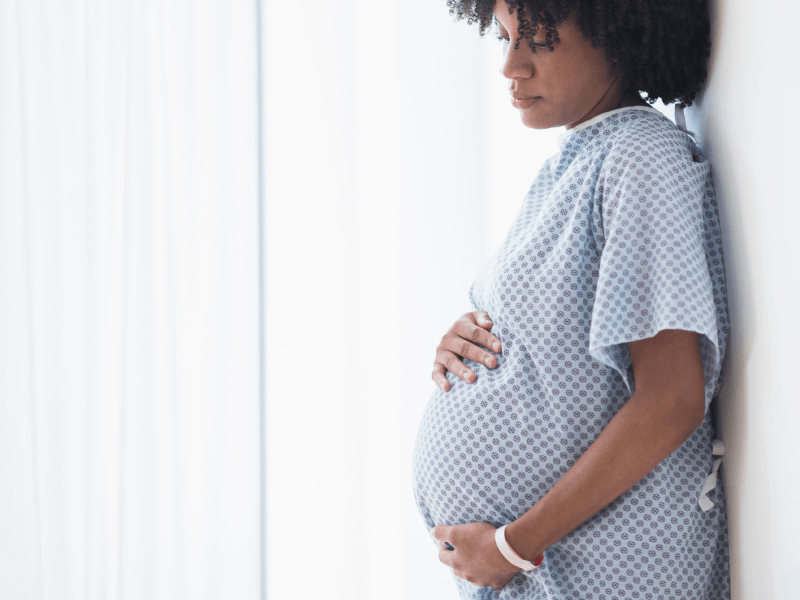 Why are black women at such high risk of dying from pregnancy complications?
Feb 20, 2019
Black women are up to four times more likely than white women to die from pregnancy-related complications.
Living near convenience stores could raise risk of artery-clogging condition
Feb 18, 2019
A new study found a link between artery-clogging atherosclerosis and the percentage of convenience stores in a person's neighborhood.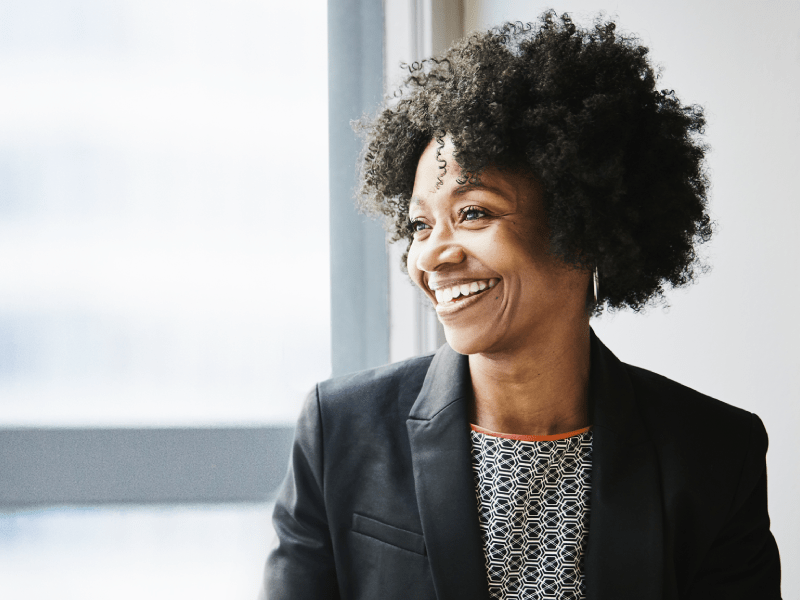 Health disparities – even in the face of socioeconomic success – baffle experts
Feb 13, 2019
Even as African-Americans achieve socioeconomic success, experts are baffled at why their health outcomes remain worse.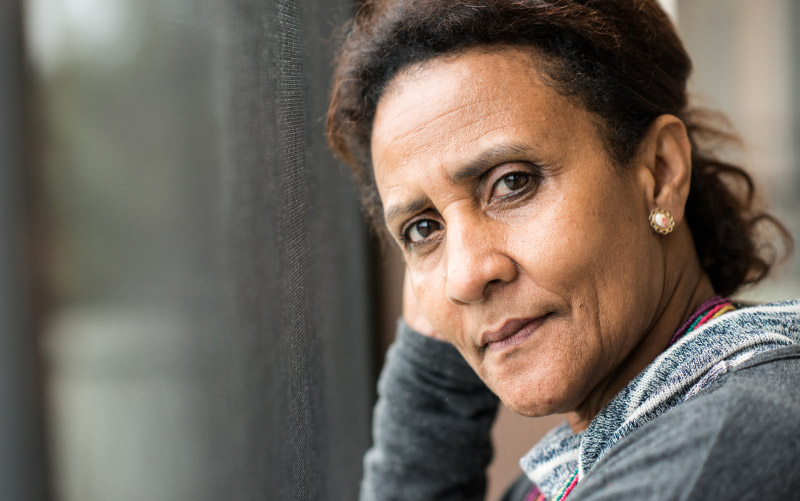 Depression after stroke common among black, Hispanic survivors
Feb 5, 2019
About one-third of black and Hispanic stroke survivors experience depression, with those born outside the U.S. particularly at risk, a new study finds.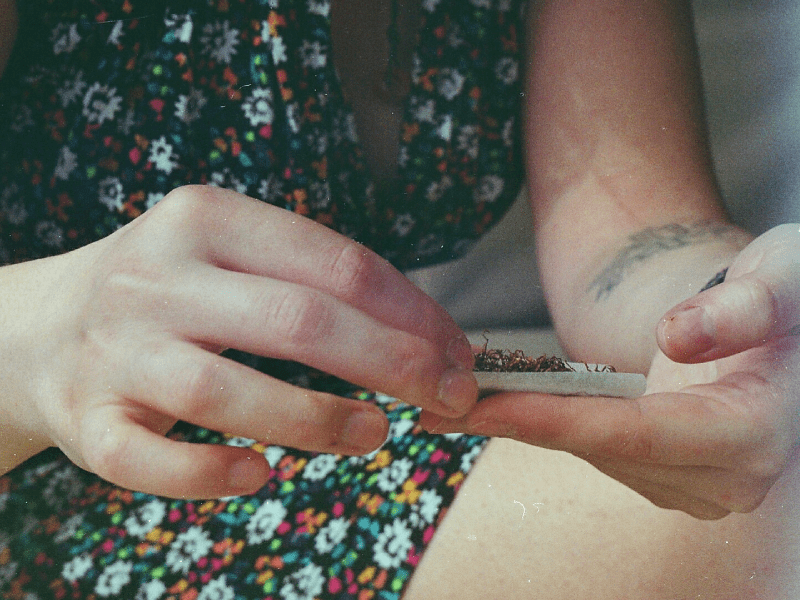 Marijuana, cocaine could play role in stroke increase among young adults
Feb 4, 2019
Most strokes occur in people over 65, but the number of young adults having strokes is increasing – and new research suggests a rise in illegal drug use could be playing a role.
Ethnicity a 'risk-enhancing' factor under new cholesterol guidelines
Jan 11, 2019
Indian or Japanese? Puerto Rican or Mexican? Ethnic background plays a role in cholesterol screening and treatment.