American Heart Association
Upstate
A relentless force for longer, healthier lives in our community.
Imagine an Upstate where healthy choices are equitable and accessible, where your zip code does not determine your health. Across our community, we are fighting for longer lives by making the places we live, learn, work, play, pray and heal as healthy as they can be.
We're committed to equitably increasing healthy life expectancy in our community by addressing both physical and mental well-being. Our greatest priority across the Upstate is to help everyone in the community have better access to things like healthy foods and physical activity, as well as, mental health and primary care resources.
Residents in one Upstate neighborhood are expected to live 15 years less than another neighborhood just 5 miles down the road.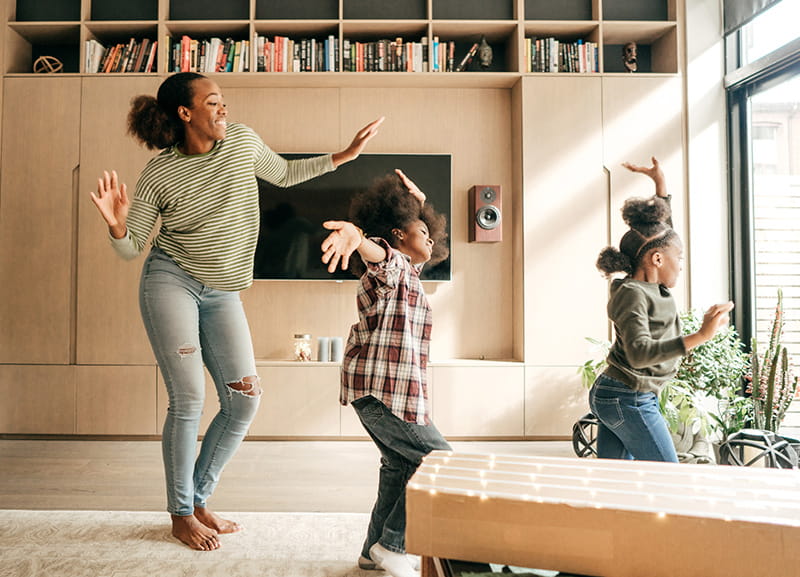 Healthy at Home
No need to feel alone while you're isolated. Let's connect as a community and learn new ways to eat healthy, get active, and manage stress while staying safe at home.
Help Us Save Lives
Your support is critical to our work fighting heart disease and stroke, especially as we address the challenges of COVID-19. Please make your lifesaving gift today.
Local Events:
Commit to a healthy future, and together let's build the health of the Upstate.
A Culture of Health & Wellness
Everyone deserves the best possible life, and it starts right here in our community.
"I am truly honored to serve as chair for the Upstate Go Red for Women campaign. While things might look a little different this year because of COVID, one thing that hasn't changed is that heart disease remains the number one killer of women. As the daughter of a heart disease survivor, I know I'm at increased risk. I want to do everything I can to protect myself and inform my friends and loved ones of what we can do to combat this disease."

Annie Maertens, Upstate Go Red For Women Chair
Educating at-risk communities about blood pressure
Do you know your numbers? High blood pressure is a major risk factor for heart disease and stroke, impacting nearly half of Upstate adults. We've provided self-monitoring blood pressure education to Harvest Hope Food Bank recipients through their drive-through pick-up program. We're also administering surveys to build a foundation of policy work with the food bank and sharing healthy recipe ideas that incorporate foods they provide. Let's manage the pressure together, Upstate!
Shining light on heart disease in women
Cardiovascular disease is the No. 1 killer of women, causing 1 in 3 deaths each year, yet nearly half of all women still don't know heart disease is one of their biggest health threats. This summer, Greenville Business Magazine featured the powerful story of local heart attack survivor, Stephanie Brown. Do you have a story to share? Tell us! We're all ears. Together, let's protect the hearts of our daughters, mothers, and friends.
Tackling food insecurity in Spartanburg
Nearly 12% of Spartanburg residents don't know where their next meal is coming from. Recently, we helped secure a conveyor belt for Ruth's Gleanings, a local Food Share organization. With social distancing and food safety concerns in our current environment, the equipment allows volunteers to safely pack fresh produce boxes more efficiently. Not sure what to do? Donate to your local food pantry!