American Heart Association
Upstate
A relentless force for longer, healthier lives in our community.
Imagine an Upstate where healthy choices are equitable and accessible, where your zip code does not determine your health. Across our community, we are fighting for longer lives by making the places we live, learn, work, play, pray and heal as healthy as they can be.
We're committed to equitably increasing healthy life expectancy in our community by addressing both physical and mental well-being. Our greatest priority across the Upstate is to help everyone in the community have better access to things like healthy foods and physical activity, as well as, mental health and primary care resources.
Residents in one Upstate neighborhood are expected to live 15 years less than another neighborhood just 5 miles down the road.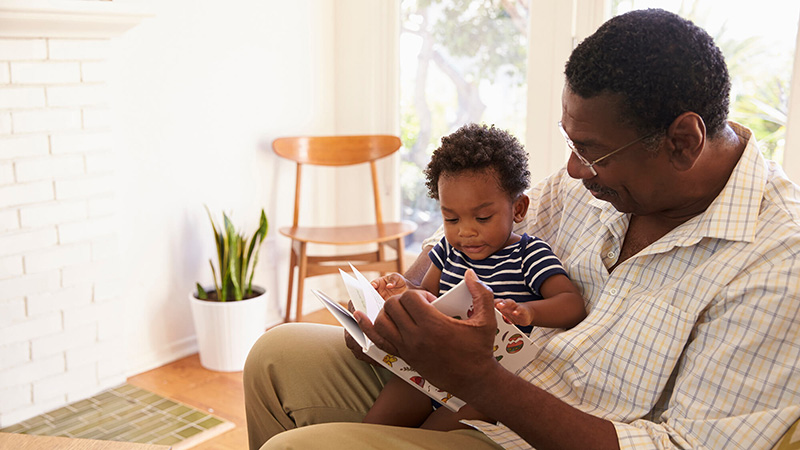 Longer and healthier
Our ambitious new 10-year goals focus on helping people everywhere increase their healthy life expectancy. Because everyone deserves more quality time.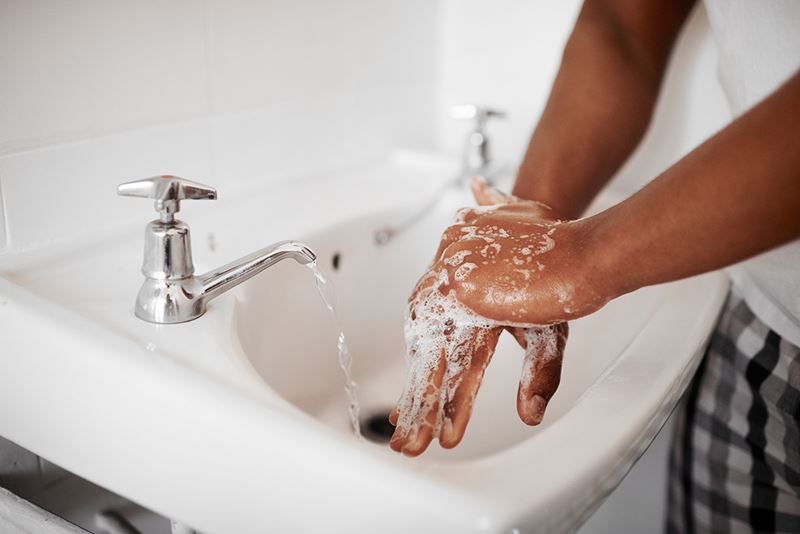 Coronavirus News
It's important to be safe, careful and informed during the COVID-19 pandemic – and to keep your physical and mental health in mind.
Local Events:
Commit to a healthy future, and together let's build the health of the Upstate.
A Culture of Health & Wellness
Everyone deserves the best possible life, and it starts right here in our community.
Mason Fain
Mason is an amazing little boy who was born with a heart condition called Hypoplastic Left Heart Syndrome. Before turning five, he underwent three open-heart surgeries that resulted in multiple complications. Despite the various surgeries and infections that came with them, he always keeps high spirits. Mason served as the mile-marker champion for the first-ever Virtual Upstate Heart Walk in April. He cheered on walkers from home reminding participants the importance of moving more and being healthy. He is an amazing little boy who brings joy to all that know him and is a warrior in every sense of the word!
Funding life-saving research at Clemson University
Heart disease is the leading cause of death in our community. That's why we're funding research at local universities to help us uncover and discover live-saving technologies. Despite our efforts, last year, over $3.5 million in research went unfunded in South Carolina. By supporting our local events, you can enable more researchers like Will Richardson at Clemson University and make a tremendous impact in the Upstate.
Tackling childhood obesity with community partners
33% of children in South Carolina are either overweight or obese. That's why we're working with our local YMCAs to implement programs like Bring a Ball to the Ball. Generously-donated sporting equipment can help kids get active, but 26% of the Upstate still doesn't have access to a safe place to play. With the help of community partners and donors, we're fighting for other policy, systems, and environmental changes that will help more kids move more!
Educating middle schoolers about stroke
Did you know we live in the nation's stroke belt? This means our state and community is at higher risk for stroke, the No. 5 cause of death and leading cause of disability. That's why we're educating students at an early age how to prevent a stroke and identify the signs and symptoms of a stroke. Our Middle School Stroke Program reaches hundreds of students each year. Help us reach more!
"I never thought I'd have a stroke at the age of 28," says local teacher Lauren Smith, "and still have not quite accepted the reality of what happened that Sunday afternoon." Lauren was initially diagnosed with a complex migraine, but her family insisted that further testing be done. Her initial misdiagnosis led to a week of tests before she was diagnosed correctly with an ischemic stroke. Lauren is passionate about educating women about the reality of stroke. That's why she's serving as a Go Red for Women Upstate ambassador. "If sharing my story can help save one life, what an incredible opportunity that is."

Lauren Smith, Go Red for Women ambassador
Contact Us
156 Milestone Way, Suite A
Greenville, SC 29615
(864) 627-4158