American Heart Association
Midlands
To be a relentless force for a world of longer, healthier lives in our community.
Imagine a Midlands where healthy choices are equitable and accessible, where your zip code does not determine your health. Across our community, we are fighting for longer lives by making the places where we live, learn, work, play, pray and heal as healthy as they can be.
We're committed to reducing the prevalence of obesity by increasing fruit and vegetable consumption, decreasing food desserts and increasing access to healthy foods, and increasing access to opportunities for physical activity.
Over 50% of Midlands teens and adults are either overweight or obese.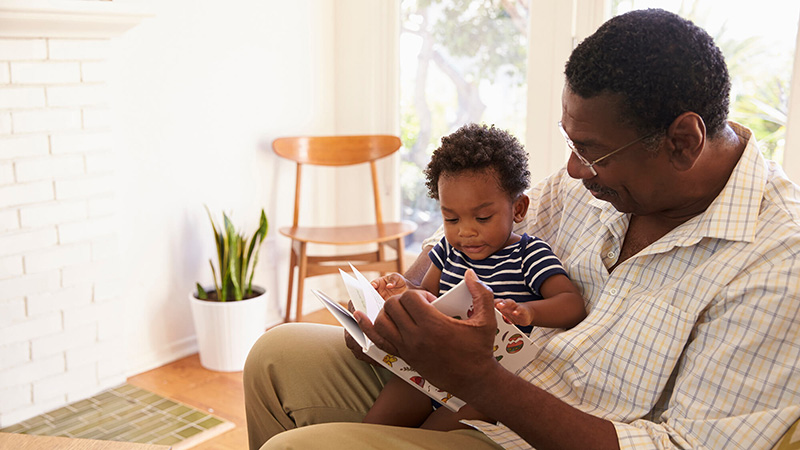 Longer and healthier
Our ambitious new 10-year goals focus on helping people everywhere increase their healthy life expectancy. Because everyone deserves more quality time.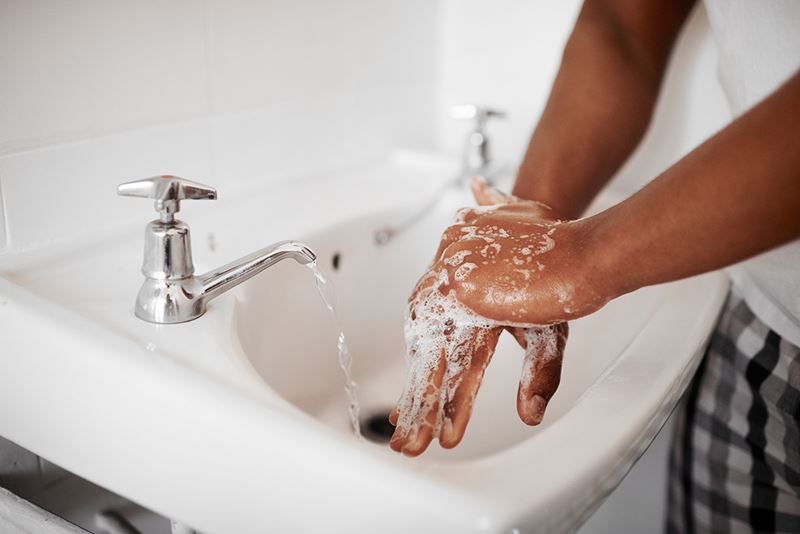 Coronavirus News
It's important to be safe, careful and informed during the COVID-19 pandemic – and to keep your physical and mental health in mind.
Local Events
Commit to a healthy future, and together let's build the health of the Midlands.
There are no upcoming events in your area at this time. Please participate in a Virtual Heart Walk.
A Culture of Health & Wellness
Everyone deserves the best possible life, and it starts right here in our community.
Kim Leighton
Survivor, Volunteer
Kim had a massive heart attack(link opens in new window) on August 31, 2017. She remembers waking up a week later with a left ventricular assist device (LVAD), which was being used to pump blood throughout her body. Doctors informed Kim she had two arteries that were 80% blocked and one that was 100% blocked. Due to the severity of her heart attack and the damage to her heart, she would require a heart transplant. The long wait ended on March 18, 2019 when Kim received her new heart. Now, this Superhero has joined the fight against the No. 1 killer of women and raises awareness in the Midlands about the importance of women's heart health.
Bring a Ball to the Ball
33% of South Carolina children are either overweight or obese. That's why we're implementing programs like Bring a Ball to the Ball. Generously donated sporting equipment can help kids get active, because sports and athletic activities is proven to have several lifelong benefits for children and youth. With the help of community partners and donors, we're also fighting for policy, systems, and environmental changes that will help children in the Midlands move more!
Moving More, Midlands!
Over 50% of the Midlands population is either overweight or obese. That's why we've started #MoveMoreMidlands social media activity challenges. Physical activity is essential for living a healthy lifestyle, but we know many people in the Midlands are not spending the recommended time moving. With the help of community partners, we are providing tips, tricks and virtual workouts for every fitness level.
Funding life-saving research
Heart disease is the leading cause of death in our community. That's why we're funding research at local universities to help us uncover and discover live-saving technologies. Despite our efforts, last year, over $3.5 million in research went unfunded in South Carolina. By supporting our local events, you can enable more researchers like Abby Lane Cordova at U of SC and make a tremendous impact in the Midlands.
Contact Us
190 Knox Abbott Drive, Suite 301
Cayce, SC 29033
(803) 738-9540