American Heart Association
Midlands
To be a relentless force for a world of longer, healthier lives in our community.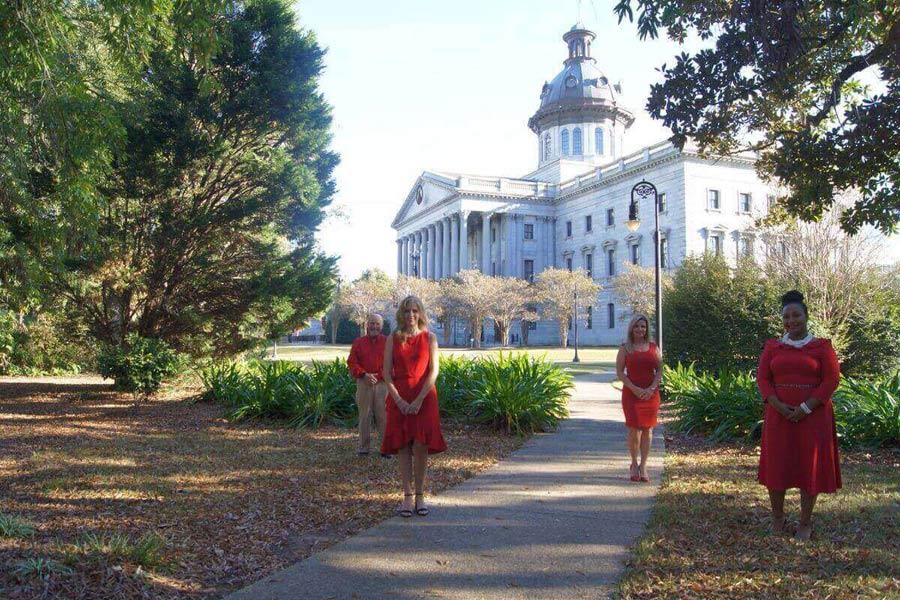 Relentless is defined as being incessant, perfectly explaining our commitment to change the lives of everyone living in the Midlands. We're fighting for longer lives with a quality of life that you can enjoy. We're working to make the places where we live, learn, work, play, pray, and heal to be equal and accessible.
Over 50% of Midlands adults are either overweight or obese, making them at high risk of heart disease and stroke without lifestyle changes.
Give with TWICE the heart
For a limited time, your gift will be MATCHED DOLLAR-FOR-DOLLAR, up to $50,000.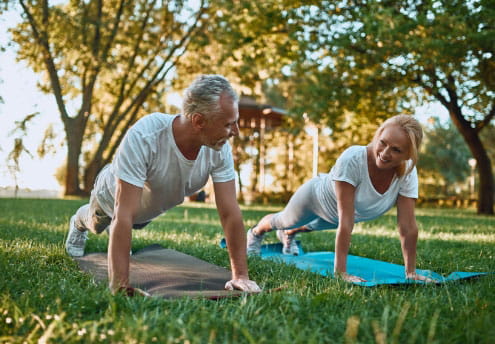 Local Events
Commit to a healthy future, and together let's build the health of the Midlands.
A Culture of Health & Wellness
Everyone deserves the best possible life, and it starts right here in our community.
"Two years ago, I had open heart surgery after it was discovered that I had a rare, congenital and historically fatal heart defect. My road to recovery continues to be a daily struggle, but my hope is that by sharing my story, I will help to raise awareness and inspire others to take their heart health seriously."

Monica Hoover, Survivor
Blood pressure monitoring during a pandemic
Do you know your numbers? The number of people living in the Midlands with high blood pressure could fill Williams Brice stadium nearly 4 times! High blood pressure requires regular checks, that's why we're working with healthcare providers throughout the Midlands making blood pressure monitoring more accessible. We've handed out dozens of blood pressure cuffs to people in our community already in 2020. And we'll keep handing out more. Let's manage the pressure together, Midlands!
Learn to save someone you love
If someone you love has a sudden cardiac arrest, survival depends on immediately getting CPR from someone nearby. And that somebody might be you. Hands-Only CPR can double or even triple a person's chance of survival. Join lifesavers around the Midlands by learning Hands-Only CPR today.
Healthier Kids. Healthier Adults.
When your kids are active, they have a better chance of a healthy adulthood. This year's Kids Heart Challenge(link opens in new window) and American Heart Challenge (link opens in new window)gets thousands of local children moving more. Through the program, educators focus on whole body wellness. They show your children how to improve their own health, better their character, and raise life-saving funds to help other kids facing heart-health issues.
Yes, hospitals are safe!
Heart attacks and strokes don't stop for COVID-19, but reports show ER visits are down in the Midlands and down 40-50% nationwide. This could be devastating for those who need quality care fast during a medical emergency. So know this: Hospitals are still the safest place for treatment when experiencing a heart attack or stroke.
Contact Us
701 Gervais Street, Suite 150
PMB #150
Columbia, SC 29201
(803) 738-9540