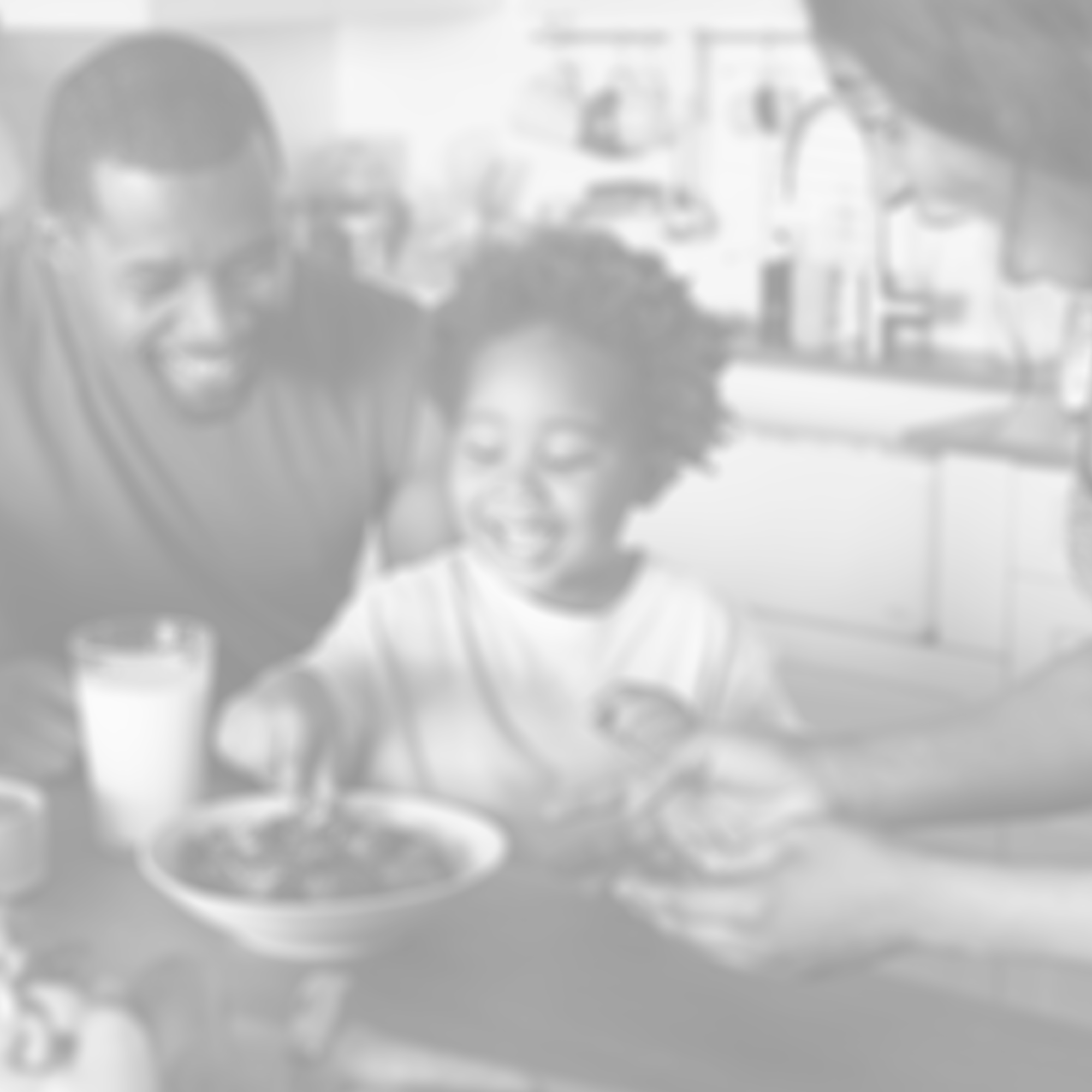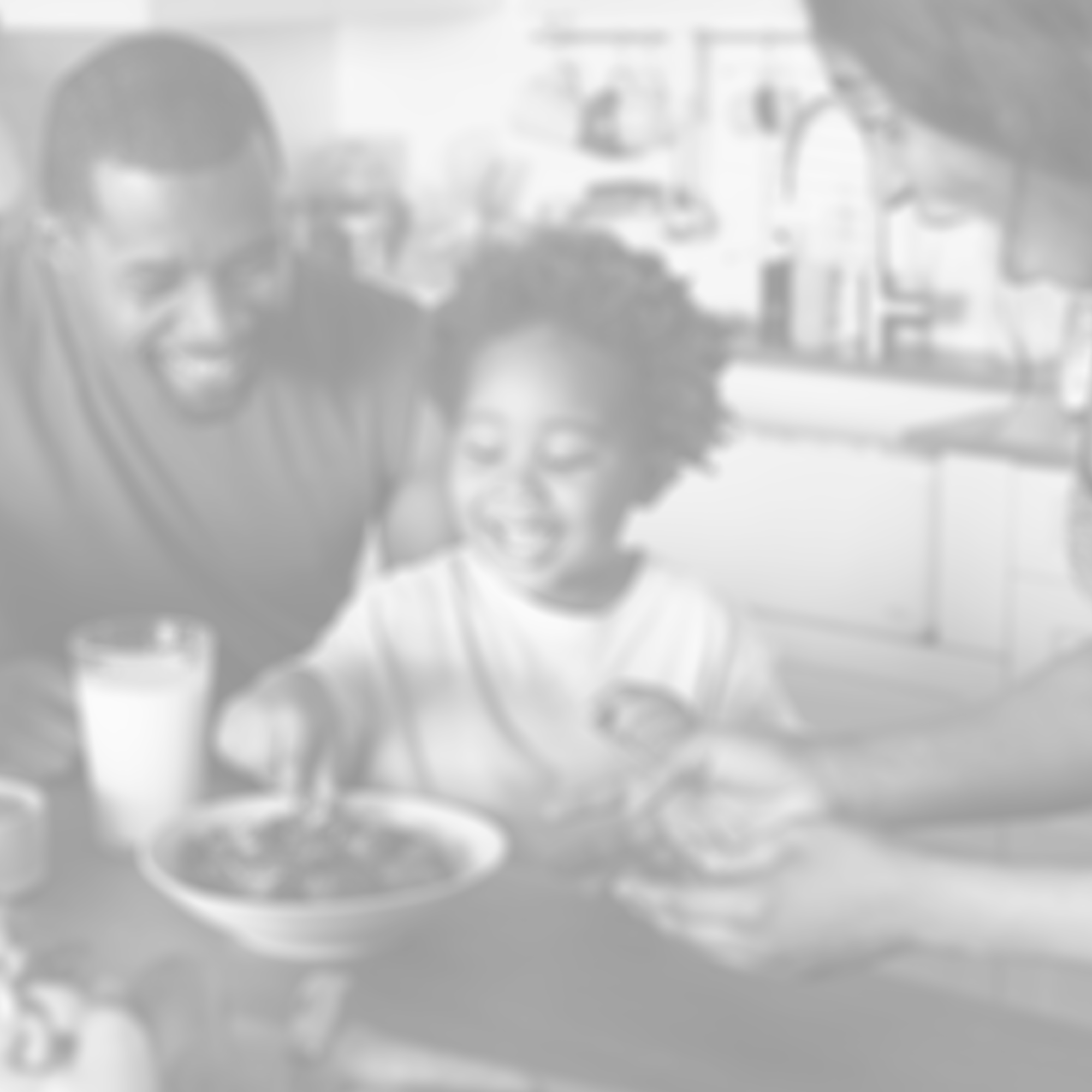 A Culture Of Health
Our mission is to create a world free of heart disease and stroke - a world where everyone can achieve the best possible health - and it starts right here in the Triad. That's why we must come together to solve complex issues that affect this generation and generations to come.

Making An Impact Together
As a member of the community, you have an important role to play in helping to improve the long-term health of the Triad.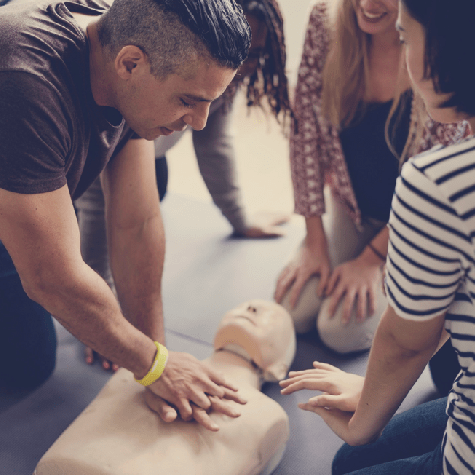 Hands-Only CPR Can Save Lives
Most people who experience cardiac arrest at home, work or in a public location die because they don't receive immediate CPR. As a bystander, your actions can help by giving Hands-Only CPR when you see a teen or adult collapse.

Your Voice Matters
We will only beat heart diseases and stroke if we work together. In North Carolina, we support and advocate for public policies that will prevent cardiovascular diseases. This year we are advocating for policies that focus on closing the health insurance coverage gap, elevating physical education in schools, increase funding for state tobacco prevention programs and building communities that promote physical activity.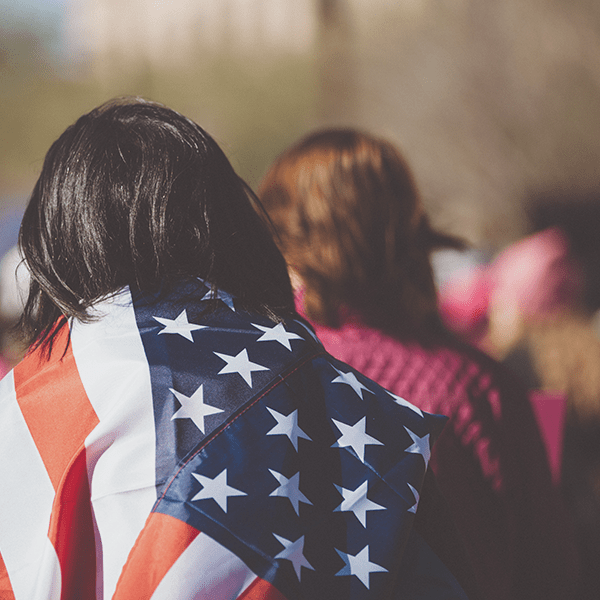 Volunteer With Heart
The American Heart Association depends on the time and talent of volunteers to help us create a healthier world, free of heart disease and stroke. Whatever your capabilities, interests or schedule may be, we can find a volunteer opportunity that's right for you.


Contact Us
7029 Albert Pick Road, Suite 200
Greensboro, NC 27409
Phone (336) 542-4825