American Heart Association
Triad & Iredell County
A relentless force for longer, healthier lives in our community.
Imagine a community where healthy choices are equitable and accessible, where your zip code does not determine your health. Across the Triad, we are fighting for longer lives by making the places where we live, learn, work, play, pray and heal as healthy as they can be.
Food insecurity, healthy food access, and access to quality health care are our greatest needs here in the Triad. But our Board of Directors and Collective Impact Coalition is addressing ways to improve health and reduce socioeconomic barriers in our community.
150,000 people live with food insecurity, and 47 food deserts exist right here in the Triad.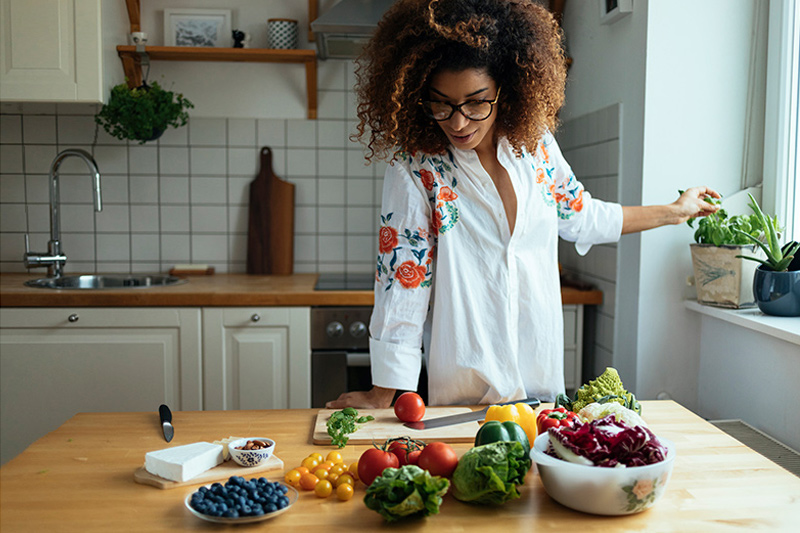 #WatchMe
This year, we WILL recommit to our hearts. And we'll be loud, proud, and relentless. How?
Record a 10-second video doing something for your health while saying "Watch Me __________!"
Blast it with hashtag #WatchMe and inspire others to make 2021 the year of health.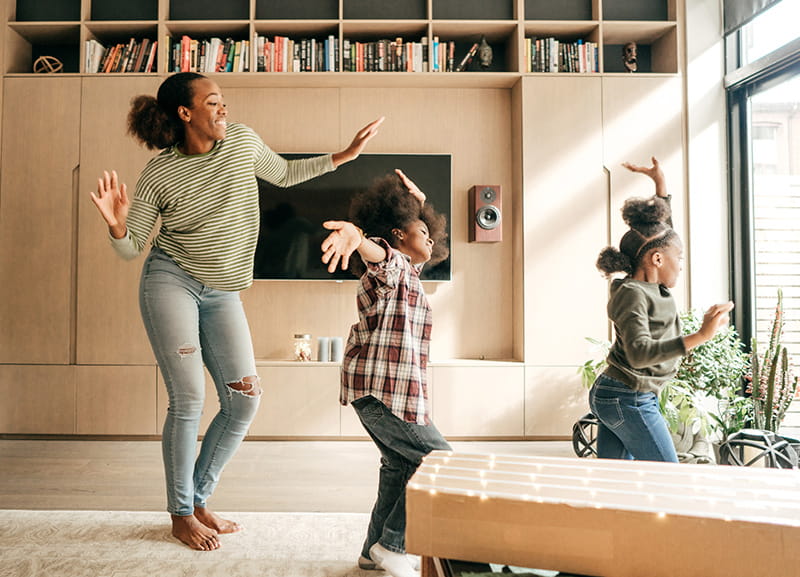 Live Fierce
We're calling all changemakers, community champions, and heart warriors to be the solution. Raise your voice to something bigger than yourself. Demand change. Fight for a healthy lifestyle. Grow your community. Live without limitations. Swap challenge for opportunity and claim what is possible. Live Fierce, starting now.
Local Events
Commit to a healthy future, and together let's build the health of Triad & Iredell.
A Culture of Health & Wellness
Everyone deserves the best possible life, and it starts right here in our community.
"My father was a Heart Walk chairman for three years when I was growing up in Little Rock, Arkansas, and I look forward to keeping the family tradition going strong. MedCost has been a proud Healthy for Good sponsor for the Walk for years, and I'm proud to help in the fight against heart disease, stroke and COVID-19's impact on cardiovascular health. I'm honored to contribute my time and efforts as the American Heart Association's 2021 Winston-Salem Heart and Stroke Walk Chair. In this role, I get to support healthier, longer lives on a large scale, while still being able to see the impact we're having on community health right here in our own backyard."

Brad Roehrenbeck, General Counsel & VP, Legal Services and Compliance at MedCost, 2021 Winston-Salem Heart and Stroke Walk Chair
Looking for healthy cooking skills?
Triad Mobile Kitchen Chef N'Gai is here for you! Thanks to Blue Cross NC, Chef is here to make healthy cooking fun and easy. He teaches families, communities and employees how to cook and eat healthy on a budget. During the pandemic, he's helping to feed families that need it most.
Helping homeless families with Guilford County Schools
Do you have a roof over your head? Over 3,000 students in Guilford County Schools struggle with homelessness. As you can imagine, the stress of being homeless impacts academic success. Thanks to a local donor, eligible families now have hope. Our 3rd Meal Initiative gives support for groceries, gas, hotel stays, and other needs to families that can't catch a break. If you can help others in need, the time to give is now!
"COVID-19 has intensified health disparities that have been plaguing black and brown communities for decades. This pandemic has further underscored the infallible truth that access to care is not enough to achieve health equity. It is imperative that people in positions of power make a concerted effort to dismantle systemic barriers permeating the US healthcare systems to achieve health equity for all. Racial disparities are present in heart disease, stroke and the risk factors for cardiovascular disease. I'm proud to work with the American Heart Association's Collective Impact Coalition as they focus on improving health and racial equity across the Triad."

Crystal Dixon, MPH Assistant Professor at UNC Greensboro, Member of Greensboro Health Disparities Collaborative, Member of Guilford Anti-racism Alliance
Tableside talks around good ol' homestyle cooking
Let's be honest. Cooking healthy isn't easy. You aren't alone though, which is why we created a cooking show called Community Table. Our in-house chef joins local survivors, partners, and fun personalities to have some real talk. And you can join the table too! Learn ways to eat better, take care of your soul, and help those you love do the same. Who's ready for some healthy home cooking?
Local researchers working for you
The next big advancements for heart disease and stroke could come from your own back yard! $1.3 million in research is taking place right now at Wake Forest Baptist Health, UNC Greensboro, and North Carolina A&T.