American Heart Association
New Mexico
A relentless force for a world of longer, healthier lives.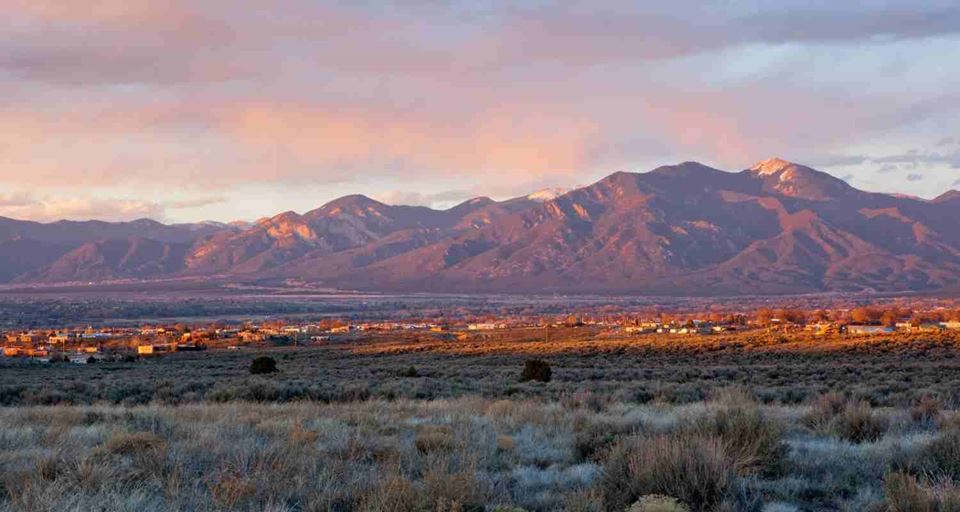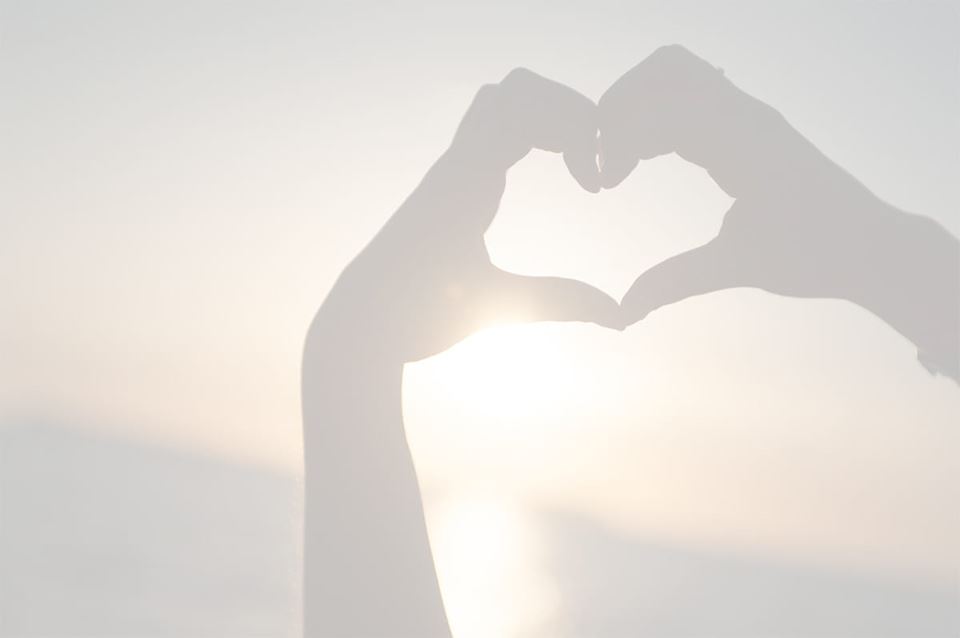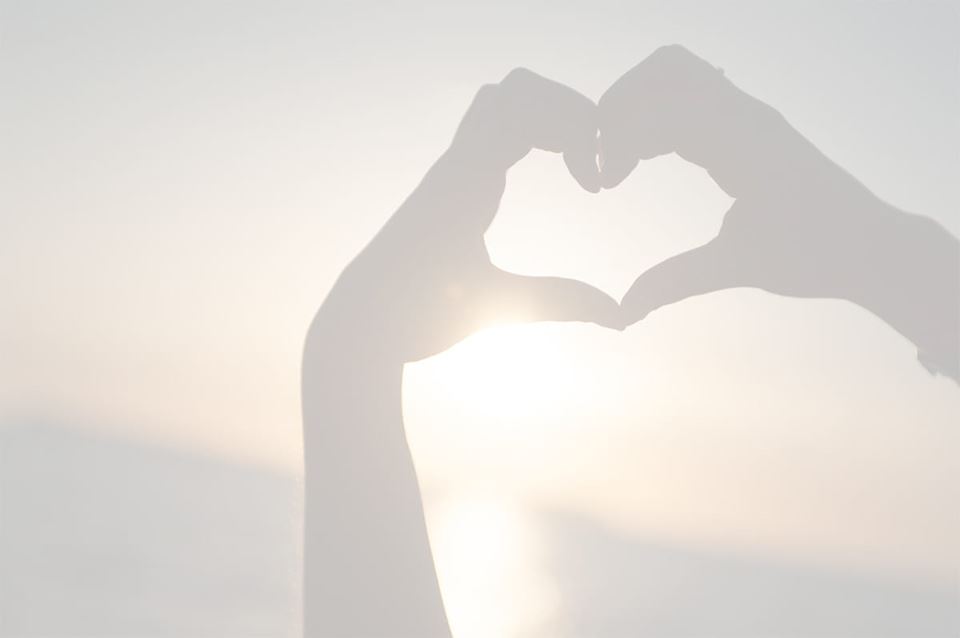 A Culture of Health
The American Heart Association is a science-based organization and during this challenging time. We want you to know we continue our work in fighting heart diseases and stroke, the No. 1 and No. 5 killers of all Americans. We are doing so with everyone's health and safety in mind as we carry out our mission of being a relentless force for longer, healthier lives.
Show You Have New Mexico at Heart
As a member of the community, you have an important role to play in helping to improve the long-term health of our city.
Help save lives!
You can help fight heart disease by making a gift to help improve patient outcomes, fund breakthrough research, prevention, and more.
Show us your purseonality!
Show a little of your Purseonality at the Go Red for Women Luncheon Pursonality Silent Auction, and will raise funds for life-saving research and education to cure the number one killer of women - heart disease.
We want YOU to be part of fighting heart disease in women! And remember, you can partner with friends or co-workers to create your Pursonality, and fight side-by-side to Go Red for Women!
Purseonality should have a minimum value of $200 and are due to the American Heart Association by March 1, 2022.
Mental Health
Feelings of stress, anxiety, uneasiness and lack of sleep can make it difficult to function normally. Mental health and physical health are closely linked, so finding ways to combat and manage stress in the (virtual) workplace and exercise while working remotely.
Move More
Take time to switch up our workout regimen, which can help to boost our immune system, help relieve mental stress and improve overall health. Here is a quick easy way to create an At-Home Circuit Workout. Do each exercise in short bursts and repeat the circuit two to three times.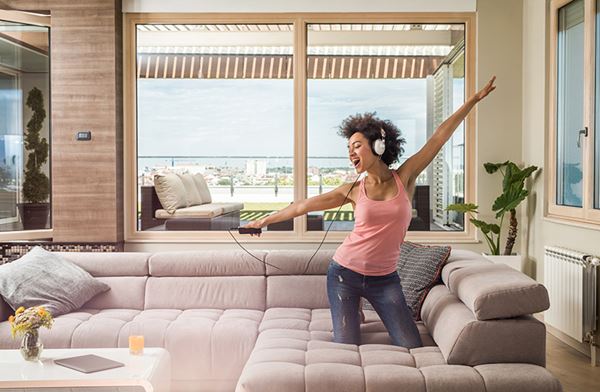 Eat Healthy
We know that many of you may be cooking more at home right now. While some may find the thought of cooking stressful, making healthy meals is a great way to protect your heart. The American Heart Association has resources to fit all skillsets starting with how to cook healthier at home. For those wishing to improve their abilities, there's an entire section dedicated to cooking techniques.
Advocate for Heart Health
You're the Cure is working within our community to empower citizens to take informed action on local and state policies, and champion policies and laws that help people avoid unhealthy practices and create safer communities. Our advocates are addressing critical healthcare concerns by advocating for policies that can improve access and boost the quality and value of care.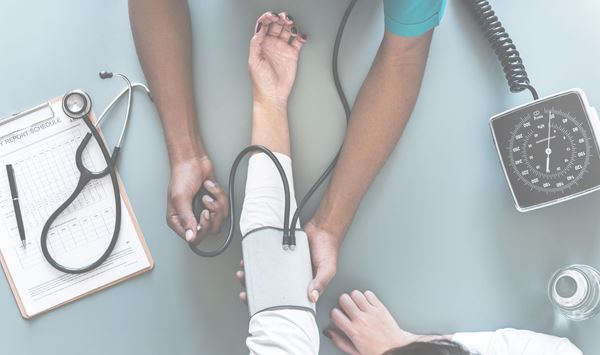 Contact Us
SW Region Mailing Address:
12345 N Lamar Blvd
Austin | TX |78753
505-485-1330
Get Involved With Your Community

There are no upcoming events in your area at this time.
Life Is Why Sponsor
Thank you to our Life Is Why Sponsor, Delta Dental, for supporting the mission of the American Heart Association. Life Is Why We Give inspires consumers to honor their reasons to live healthier, longer lives – by giving.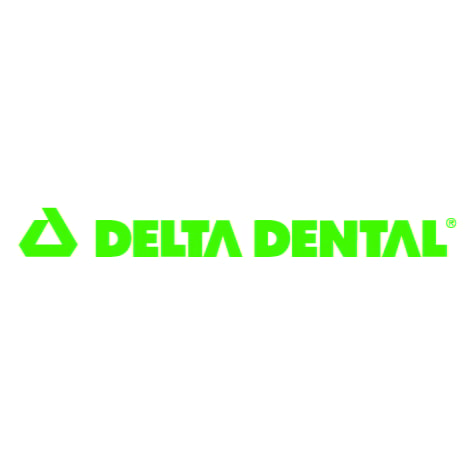 Board of Directors
New Mexico Board of Directors
President
Dr. Andrew Harrell (Dr. Drew) MD, FAEMS
UNM Emergency Med; Med Director BCSD & NMSP
University of New Mexico Hospital
Past President
Dr. Robert Taylor, MD
Clinical Medical Director, Cardiology
Optum Journal Center
Leticia Archuleta, MSW LCSW LSSW
Executive Director / Principal
Health Leadership High School

Martha Carpenter
DIRECTOR
Sun Vista
Nathan Cogburn, MBA, BSN, RN
VP of Network Development and Contracting
Western Sky Community Care
Nancy Huard
Manager - Healthcare Business Development
American Heart Association
Shayai Lucero
Owner
Earth & Sky Floral Designs
Jeff Kinney
COO
Lovelace Women's Hospital
Mike May
Director of Workforce Learning
Future Focused Education
Suzanne Mirabal
Vice President
First National 1870 Bank
Dr. Amanda Ryan
Interventional Cardiologist
Advanced Heart and Vascular Center of New Mexico
Dr. Latha Raja Shankar
State Plan Chief Medical Officer
Blue Cross and Blue Shield of New Mexico
Mahesh Sita
Advocacy Director
American Heart Association
Louis Volk, III
CEO
Delta Dental of New Mexico
Sherri Wells
Executive Director
American Heart Association
Sheryl Wilkeson
Community Impact Director, New Mexico
American Heart Association
2022 Go Red For Women Executive Leadership Team
Chair
Suzanne Mirabal
First National 1870 Banking Business

Consuelo Bolagh-Cowder
BlueCross BlueShield of NM

Martha Carpenter
SunVista Commercial Real Estate

Amanda Gabaldon
Haven Behavioral Hospital

Jen Jaciw
Workspace Dynamics

Claire Kowalski
Southwest Capital

Susan Lewis
First National 1870 Banking Business

Donna Lopez
BBVA Compass Bank

Devin Lujan
Encompass Health Rehabilitation
Hospital of Albuquerque

Monica McCaslin
ELCDC

Lisa Mercer
SunVista Commercial Real Estate

Carly Newland
UNMHS

Serena Pettes
Lovelace Health System

Lorin Saavedra
REDW

Stephanie Wagner
Nusenda Credit Union

Sherri Wells
American Heart Association of NM