American Heart Association
Metro Jackson
A relentless force for longer, healthier lives in our community.
Imagine a Mississippi where healthy choices are equitable and accessible, where your neighborhood or zip code does not determine your health. From our surrounding rural areas to our urban core, we are fighting for longer lives by making the places where we live, learn, work, play, pray and heal as healthy as can be.
In Jackson, we're working to address problems like these within the community and determine the most effective way to partner with other organizations to fight food insecurity.
MS is the 2nd hungriest state in the nation. Nearly 16% of residents struggle with food insecurity, and 1/4 of our children struggle with hunger.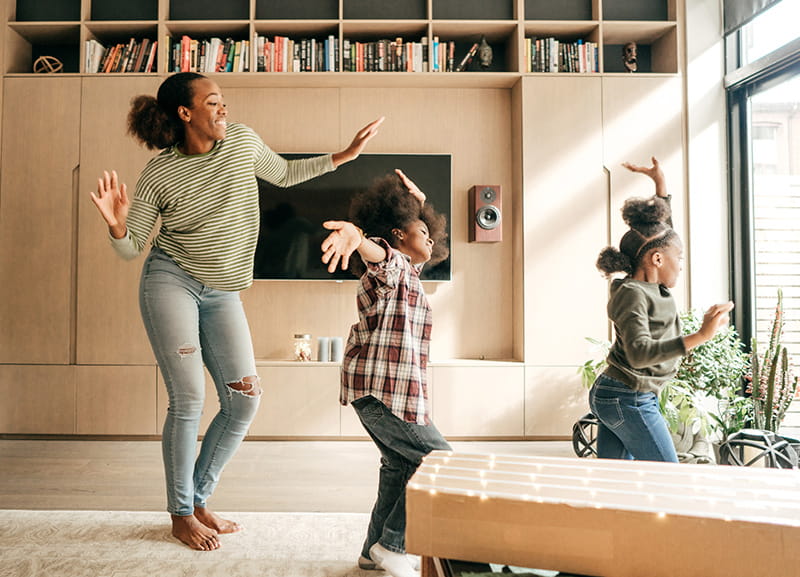 Healthy at Home
No need to feel alone while you're isolated. Let's connect as a community and learn new ways to eat healthy, get active, and manage stress while staying safe at home.
Help Us Save Lives
Your support is critical to our work fighting heart disease and stroke, especially as we address the challenges of COVID-19. Please make your lifesaving gift today.
Local Events
Commit to a healthy future, and together let's build the health of Jackson.
There are no upcoming events in your area at this time. Please participate in a Virtual Heart Walk.
A Culture of Health & Wellness
Everyone deserves the best possible life, and it starts right here in our community.
Managing the pressure across JXN
Over 250,000 Metro Jackson patients participate in Target: BP, a collaboration between the American Heart Association and the American Medical Association, aimed to reduce the number of heart attacks and strokes by controlling blood pressure. We officer physicians access to the latest research, tools and resources to reach and sustain blood pressure control rate goals within Metro Jackson.
Advocating for legislation that'll save lives over the phone
Bystander CPR can double or triple the chance of survival from cardiac arrest, but only 3% of Mississippi 9-1-1 operators are providing compression-only instruction. Our hope? Let's pass legislation to require Telephone-CPR guidance until EMS arrives! It may just save the life of someone you love.
Tackling food insecurity for the most vulnerable in our community
According to a recent national study by the Wisconsin HOPE Lab, about 36% of college students were found to be food insecure. So we've partnered with Jackson State University, Tougaloo College, and Alcorn State University to fill food pantries on campus with heart-healthy items so college students struggling with food security can have access to healthy choices.
Tina Lakey Metro Jackson Board Chair
Tina Lakey is a dynamic and respected leader in the community with a heart for serving others. She quickly became an integral part of a group of individuals called Circle of Red, which fights against the No. 1 killer of women: heart disease. Members use their influence, generosity, and ambassadorship to build awareness and inspire women to take charge of their heart health. Tina has already recruited 100 new members and would like to personally invite YOU to volunteer in a way that fits your talents and gifts!