American Heart Association
Kansas City
Help us ensure everyone in Kansas City has the opportunity to live longer, healthier lives.
Reclaim Your Rhythm
Get back into the groove with these tips:
Mellow out & reduce stress
Move to the groove
Stay on beat with your blood pressure
Learn how to 2-step
Feed your soul, rock your recipes
KC STEM Goes Red Scholarship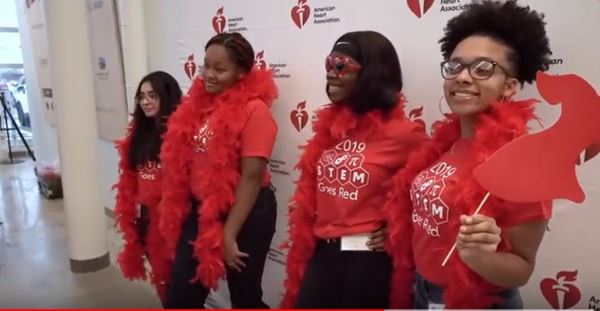 The 2021-2022 Kansas City STEM Goes Red Scholarship Award Is Now Closed
2021-2022 winners will be publicly announced in August 2022. All applicants have been notified.
The 2022-2023 application window will open Fall 2022.
Any questions can be submitted to [email protected]
Local Events
Join the fight to end heart disease and stroke by attending a Kansas City event!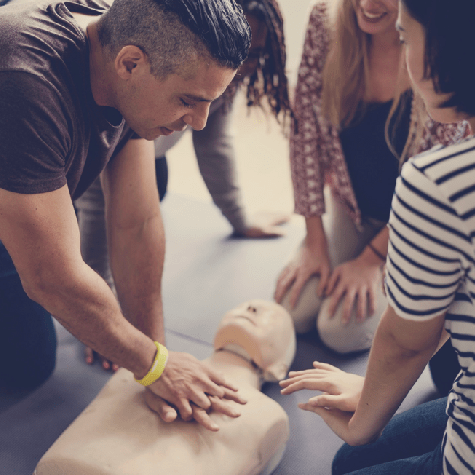 CPR & First Aid Training
Emergencies leave us feeling helpless, but they don't have to. Take two minutes to learn Hands-Only CPR™ now. 70 percent of out-of-hospital cardiac arrests happen in homes. When a person has a cardiac arrest, immediate CPR can double or triple their chance of survival. Prepare to save a life, find a CPR course near you today.
Healthy for Good
Living healthy and free of disease makes a critical difference in quality of life. That's why we're working to raise awareness about the vital effect lifestyle has on health and helping communities from healthy habits.
Local Sponsor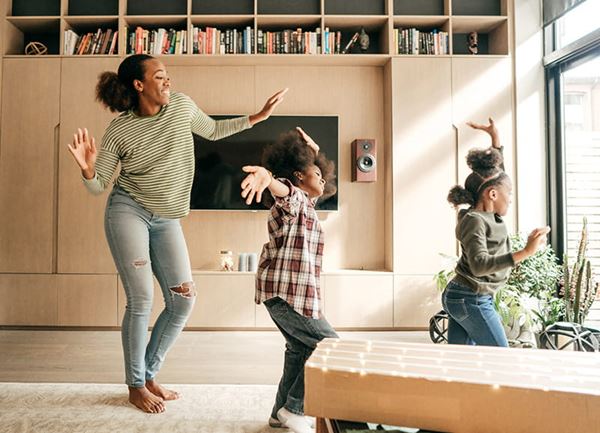 It's Up to You
Every vaccination brings us closer to a future free of COVID-19. Based on the best science, vaccines are safe, effective and protect you, your loved ones and community.
Local Sponsor:
Doctor It's Been Too Long
Many people have been staying home during the COVID-19 pandemic, but it's time to get to your doctor. Recommit to your health. If you've missed an appointment, make one today!
Local Sponsors: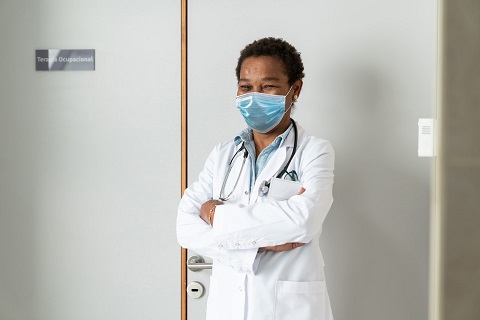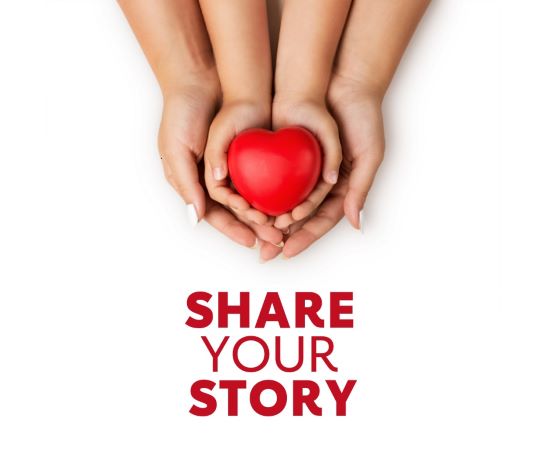 Share Your Story
Sharing your personal connection to heart disease or stroke can impact so many others.
Contact Us
MAIL ONLY
American Heart Association
13851 W. 63rd St. #346
Shawnee, KS 66216
Phone: 913-652-1913