Workplace Health Achievement Index
Coming Soon! We'll be releasing a new Workforce Well-being Scorecard™ replacing the Workplace Health Achievement Index.
The reimagined scorecard will be on a new platform and provide an improved user experience. Therefore, we encourage not updating the Index or creating a new account in this platform. The deadline for the new scorecard will be October 2022. Stay tuned for more details in the coming month.
Improving your employee health program starts with signing up to use the Workplace Health Achievement Index: a comprehensive organizational self-assessment that measures both the health of your workplace and the health of your workforce.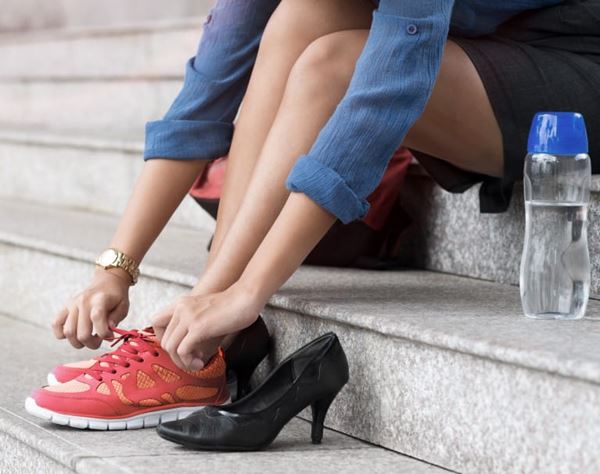 Workplace Health Achievement Index 2021
Congratulations to the 2021 Recognized Organizations
These organizations have been recognized by the American Heart Association for their implementation of quality workplace health programs and culture of health best practices.