Pain, Hypertension, and CVD Management Toolkit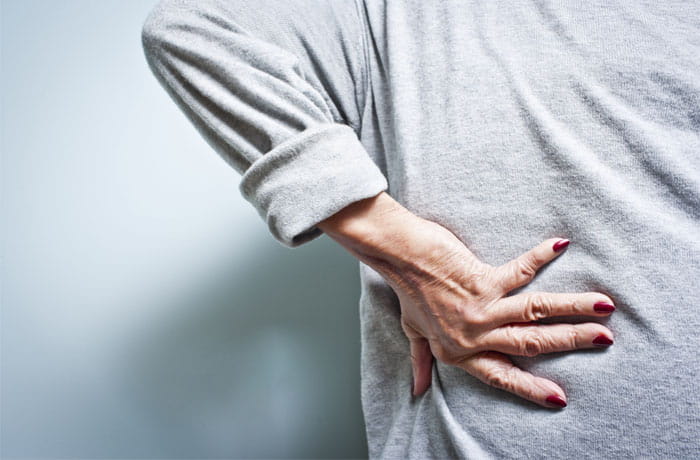 The American Heart Association® (AHA) is leading an initiative to educate professionals on how high blood pressure (BP) and other special conditions impact cardiovascular disease risk including medication management with over-the-counter pain relief.
Supporting Guidelines and AHA Scientific Statements
BP Clinical Resources
Educational Activity
---
The resources in this toolkit have been created and assembled by the AHA, its volunteer medical professionals from across the country, and the hospitals participating in this initiative.
The materials are for educational purposes only. The content provided in this toolkit does not constitute an endorsement or instruction by the American Heart Association or the American Stroke Association.
On-demand Library
Recordings from the Pain and Hypertension Management Summit - April 21, 2022
Pathophysiology of Hypertension and Pain Management

View slides

Nurses and Physician Assistants Make a Difference in Inpatient Pain Management

View slides

Over the Counter and Through the Woods: Navigating Analgesics at Discharge

View slides
Sponsored by Tylenol