Health Care Certification Programs
The American Heart Association offers three types of organizational and professional certifications to strengthen systems of care while improving patient outcomes.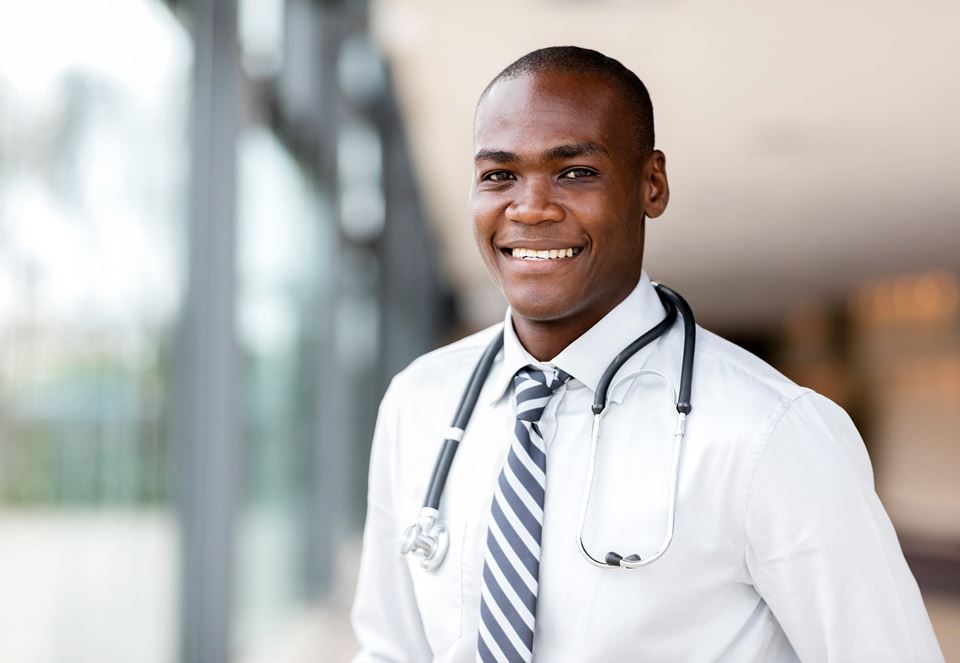 Hospital Certifications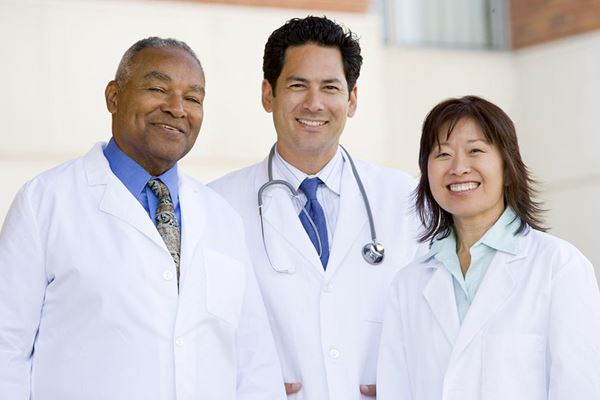 Certified hospitals not only strengthen a community's systems of care, but can also see improvements in patient care, differentiation, and talent acquisition.
Not sure where your hospital fits across the portfolio of certifications? Reach Out.
Post-Acute & Outpatient Certifications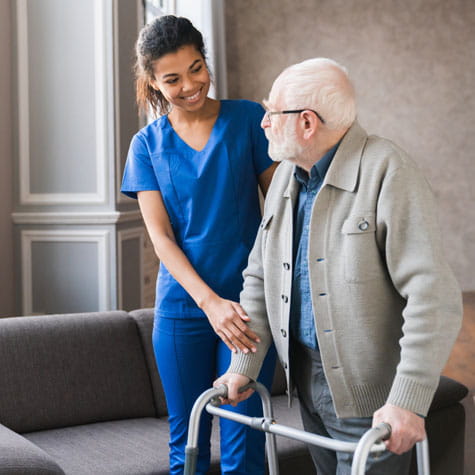 Non-hospital certification is designed to improve systems of care, improve patient outcomes and differentiate from competitors.
Post-Acute:
Outpatient:
Individual Professional Certifications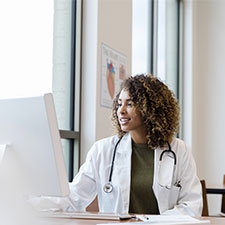 Individual certifications help professionals advance their careers and commitments while building toward a more advanced system of care for patients.
Tobacco Treatment -

For professionals committed to helping their patients live longer, healthier lives by stopping the use of tobacco.
Telehealth - For telehealth professionals interested in providing equitable care through improved access for patients.

Why Choose the Heart Checkmark?
With a growing number of certification choices, it's important to consider what matters to your hospital and community. Does the accrediting body have credibility with your patients? Can your hospital team expect support through resources, education, expertise and access to research?
When you work with the American Heart Association/American Stroke Association, the answers are yes.
Certification can deliver on many objectives including: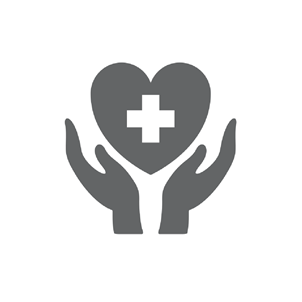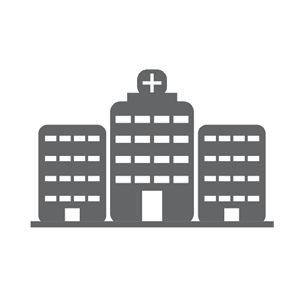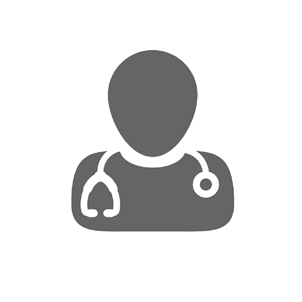 Attracting Skilled Talent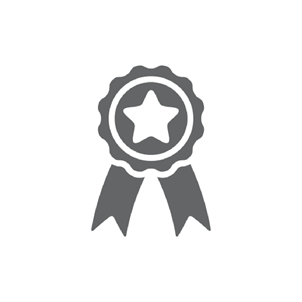 Standing Out from Competition
Support from the Heart
The American Heart Association provides support for organizations and individuals seeking certification. A team of quality improvement managers is ready to help with preparation, internal communications, what to expect, and step-by-step support for certification processes.
We also offer access to the Healthcare Network, a forum for organizations currently involved in certification and quality improvement programs to share resources, find support, and ask questions.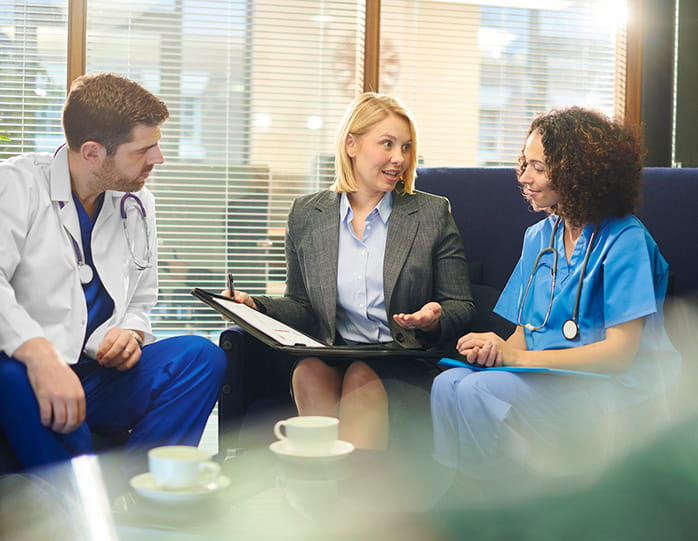 Reach Out
Email a quality improvement manager for step-by-step support during the certification process.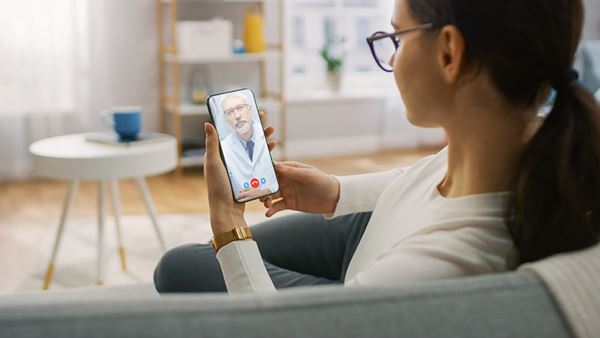 Telehealth Strategies for Improving Hypertension Control
For healthcare providers interested in learning about the role of telemedicine in treating uncontrolled hypertension, and its roll in other aspects such as diagnosing hypertension; barriers to implementing and providing hypertension management via telemedicine, and cost-effectiveness of a telemedicine approach to HTN management vs. usual care. Sponsored by Tylenol.
Helpful Resources