American Heart Association
Kids Health Initiatives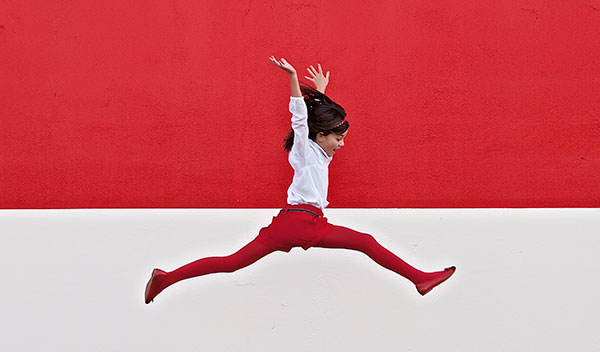 Every stage. Every age. We're with you.
We are helping create healthier futures for America's youth by improving nutrition security, increasing engagement in regular physical activity, helping end tobacco use and supporting resiliency.
Every stage. Every age. We're with you.
Escuela primaria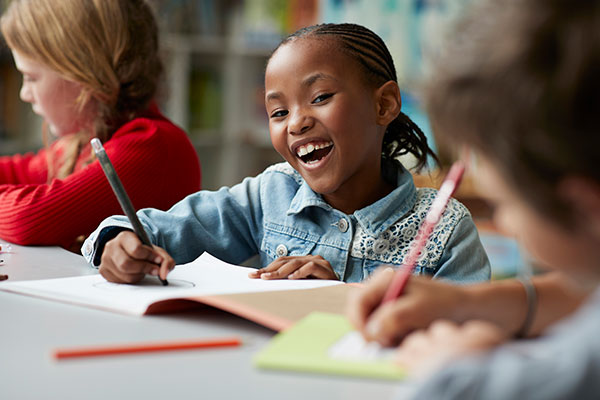 Escuela intermedia y secundaria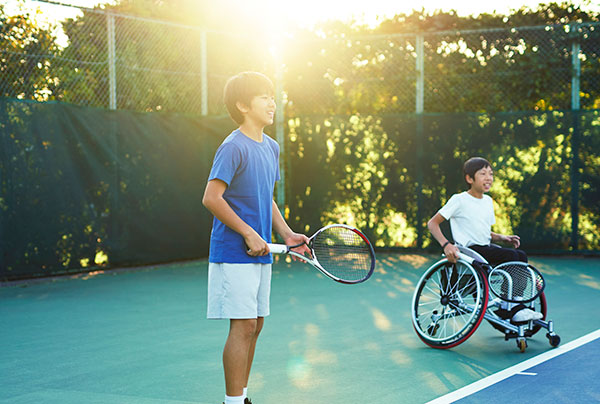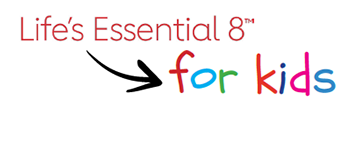 We all want our kids to grow up healthy and happy. The American Heart Association's Life's Essential 8 are the key measures for improving and maintaining cardiovascular health. Supporting good heart and brain health early helps lower the risk for heart disease, stroke and other major health problems later in life.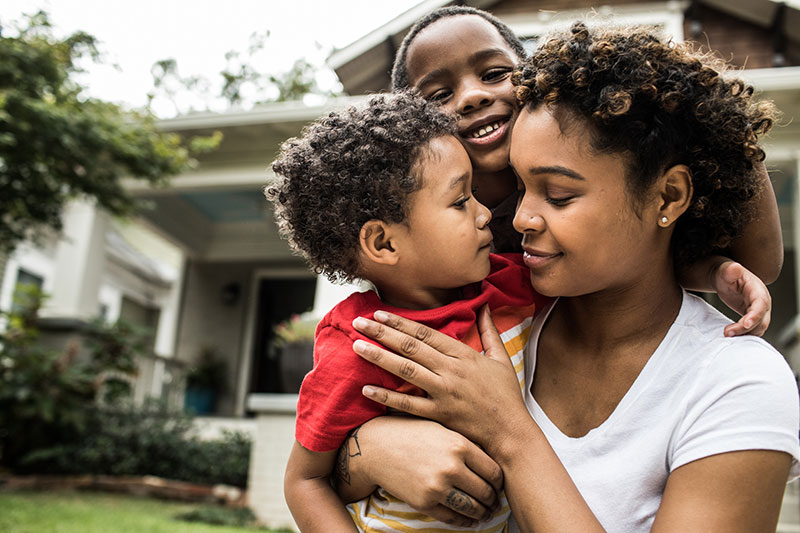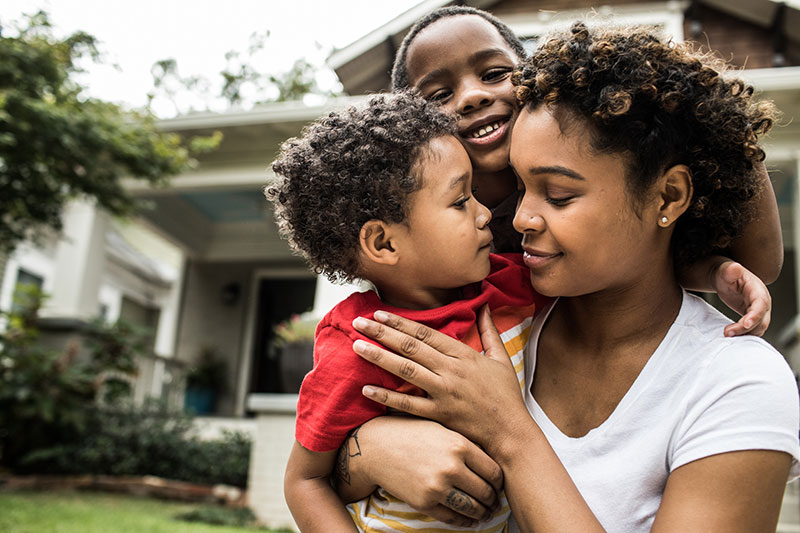 You take care of them. We'll take care of you.
Get simple, science-based tips and tools made with you and your busy life in mind for moms with kids of all ages.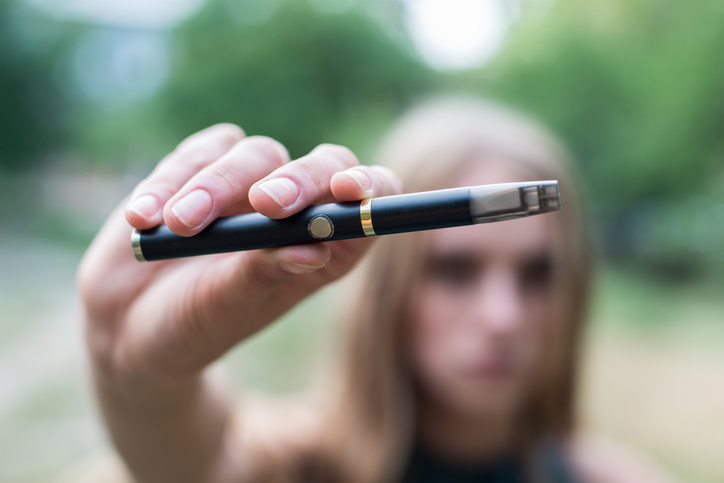 Addicting a New Generation
A scientific statement shows that e-cigarette use among adolescents is a current and future threat to cardiovascular health. It's time to take action — talk to your kids about the risks of vaping.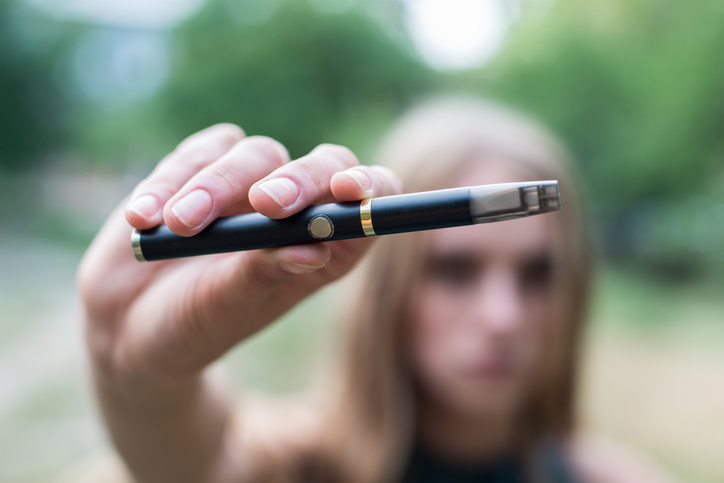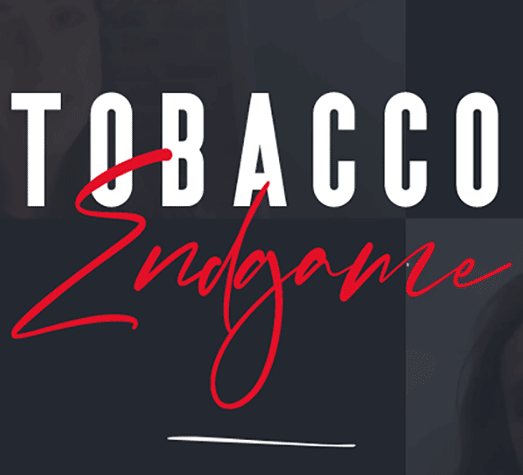 Join Tobacco Endgame
Did you know that in 2020 during the global pandemic, tobacco companies spent $8.4 billion marketing to teens/young adults? E-cigarettes and tobacco products are dangerous – plain and simple. We have the power to do something about it. Use your voice to help make a difference.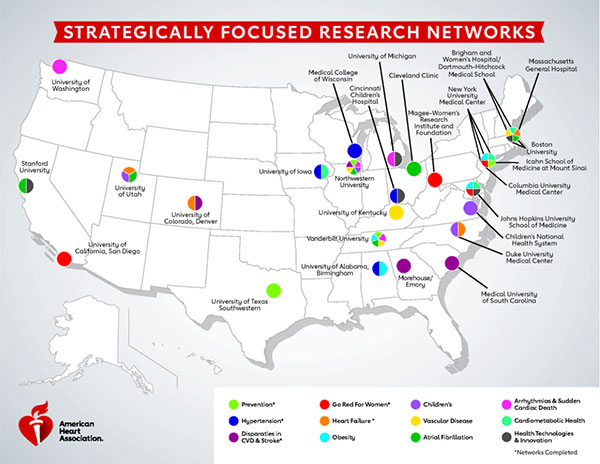 Ciencia e Investigación
Children's Strategically Focused Research Network (SFRN)
Los esfuerzos colectivos de diversas universidades se concentran en comprender, prevenir, diagnosticar y tratar áreas objetivo de la investigación a fin de avanzar en materia de salud pediátrica.
NFL PLAY 60
The American Heart Association and National Football League are working together to get youth physically active.