Paul Dudley White Legacy Society
Join our society of generous supporters who give through their wills, trusts or other type of planned gift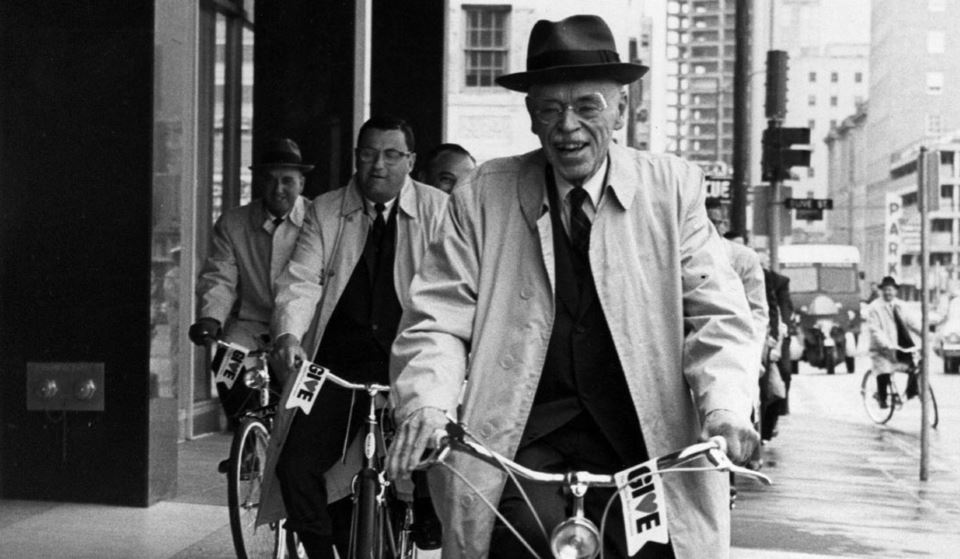 Charitable estate planning represents approximately 15% of our annual gifts. Over $3 billion from planned gifts means we can support research & education aimed at funding scientists and medical professionals dedicated to saving and improving lives.
A Heartfelt Thank You from CEO Nancy Brown
Your generosity allows us to focus on healthy hearts, healthy brains and healthy aging around the world. Thank you!"
- Nancy Brown, CEO, American Heart Association
Ready to Start?
Opening your charitable giving account takes only a few minutes to give in a simple and tax-wise way.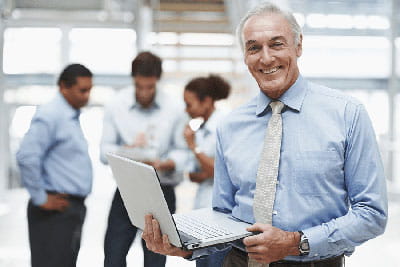 Have Questions?
Contact your Charitable Estate Planning Representative to discuss your many giving options.
American Heart Association Tax Identification Number: 13-5613797