Heritage Brick Walk
A Path to a Brighter Future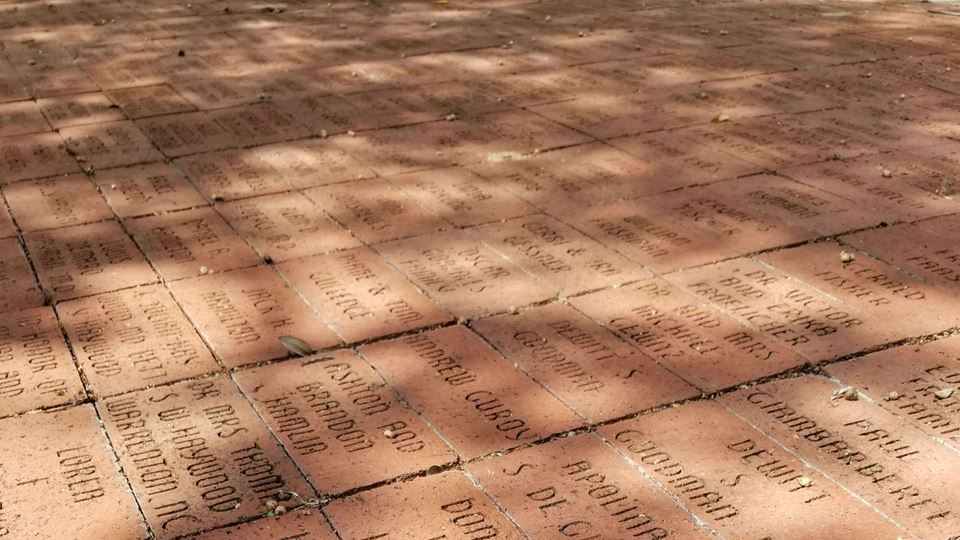 Honor a loved one by commissioning a brick to be placed in our Heritage Brick Walk for a donation of $120 per brick. When you do, you'll help to fund lifesaving research.
The Heritage Brick Walk is located at the American Heart Association National Center, 7272 Greenville Avenue, Dallas, Texas 75231. You can visit it with prior notification.
Contact [email protected] for more information.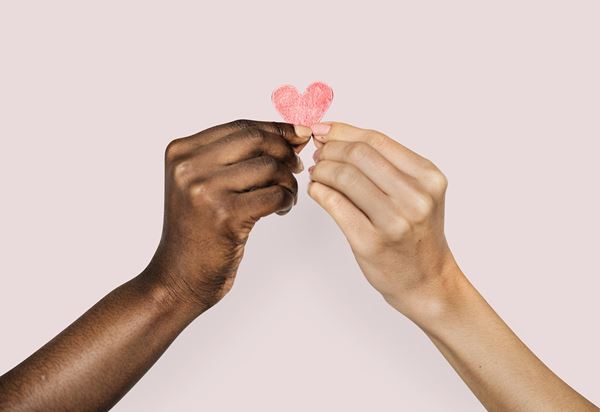 Give a Gift of Life That Lasts for Decades
YES. I'd like to show my support for the American Heart Association and honor the person or organization whose name is listed below.