American Heart Association
Coronavirus (COVID-19)
The pandemic is a fast-changing health crisis. The American Heart Association is here to help you with science-based information and answers.
Brief Explanation of How COVID-19 Impacts the Whole Body
Dr. Mitch Elkind, American Heart Association president and a stroke neurologist at Columbia University, briefly explains in this video how the virus that causes COVID-19 can impact the whole body, including the heart and brain.
Coronavirus (COVID-19) Questions
There seem to be countless questions about the coronavirus that causes COVID-19 — and some answers seem to change every day. Here are common questions about the virus and your safety and health.
Find answers or ask your own questions
Get the Facts About the COVID-19 Vaccine
Every vaccination brings us closer to a future free of COVID-19. Based on the best science, vaccines are safe, effective and protect you, your loved ones and community. Get the facts and stop the spread.
Doctor, ha pasado demasiado tiempo.
Amar a su familia significa asegurarse de que sus padres, tíos y abuelos mantengan las citas con su médico. Es el momento de controlar su salud y la de las personas que ama.
Don't Die of Doubt (No muera en la duda)
Cuando surge una emergencia, los hospitales siguen siendo el lugar más seguro, incluso durante una pandemia. Llame al 911 (o su número de emergencia local) cuando presente el primer signo de un ataque cardíaco o un accidente cerebrovascular.
Helpful Resources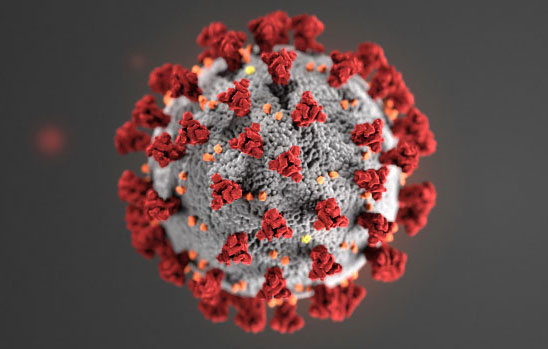 We all need basic information to safeguard our physical and mental health. Stay up-to-date with the latest on COVID-19.
For Heart Patients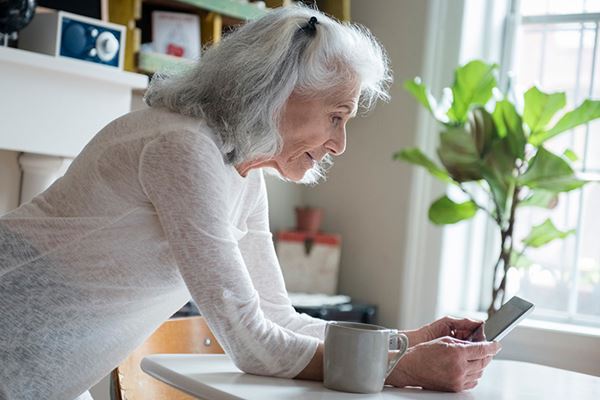 If you have an underlying heart issue, the coronavirus can be especially serious. We're here to help.
We Need Your Support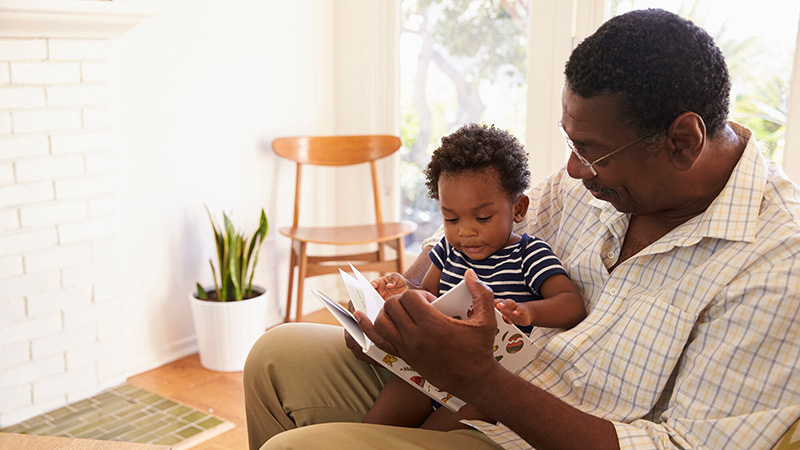 We're dedicating new resources to fight COVID-19 while helping keep patients informed and safe. We need your support at this crucial time.
Let's Cook Together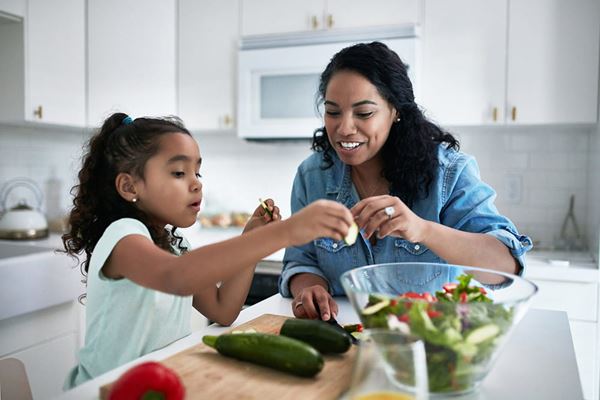 It's tempting to reach for the junk food these days. But eating healthier can be easy and even affordable.
Manage Your Stress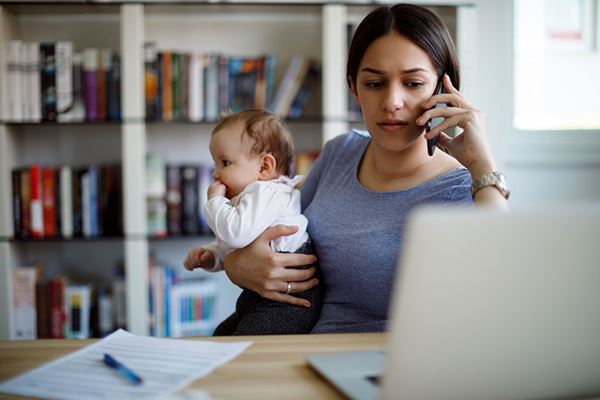 Together, we're facing challenges unlike ever before. Take a breath. You can manage your stress, even now.
Move More Together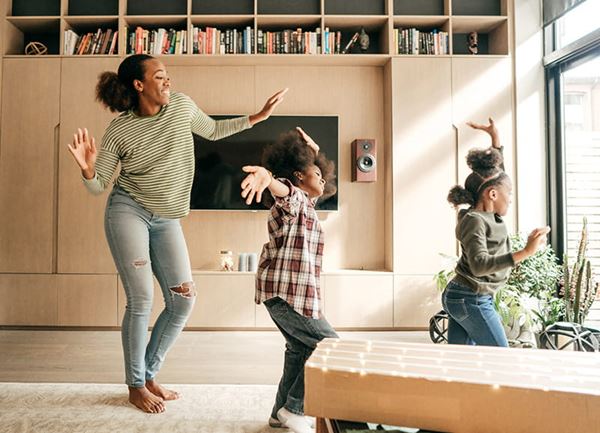 Now's not the time to let your inner couch potato rule. Get moving. We've got a plan.
CPR Training and Resuscitation
Get the latest guidance for CPR and resuscitation during the COVID-19 pandemic, as well as podcasts, updates, training and resources.
Coronavirus (COVID-19) News
Read the latest news, science and stories from the American Heart Association regarding COVID-19, its impact on patients and how people are managing their lives.