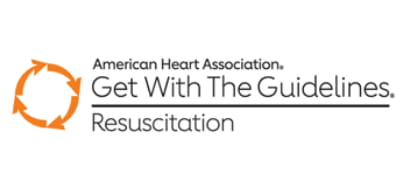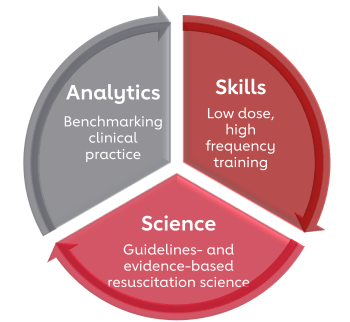 Do you monitor and measure resuscitation skills performance against patient outcomes?
Poor quality CPR should be considered a preventable harm. 1 Unfortunately, many healthcare providers are unable to perform high-quality CPR in the clinical setting. Do you know how you measure up?
RQI and Get With The Guidelines-Resuscitation drives excellence and improves patient outcomes.
Pairing the RQI program with the Get With The Guidelines drives resuscitation excellence through the verified competency of skills and the collection and analysis of patient outcome data.
This shift from a traditional compliance mindset to a resuscitation skills and outcome verification approach, centered on patient-safety, will create a new standard of care.
The result is transformational, organization-wide resuscitation quality improvement, validated by actual patient care and survival evidence.

(link opens in new window)(link opens in new window)(link opens in new window)(link opens in new window)(link opens in new window)(link opens in new window)
You can't improve performance that's not measured
Skill decline is real.
Skills can deteriorate 50% in the first 3-6 months if the skill is not practiced. 2 Despite bi-annual training courses, this decline in skill has a significant effect on a provider's resuscitation performance.
Measurement is critical to improvement.
Most hospitals have no idea how well their providers perform resuscitation or its outcome on patients. Improving outcomes for resuscitation patients requires verified competency in training, delivering care at the highest level and the ability to measure outcomes for continual improvement.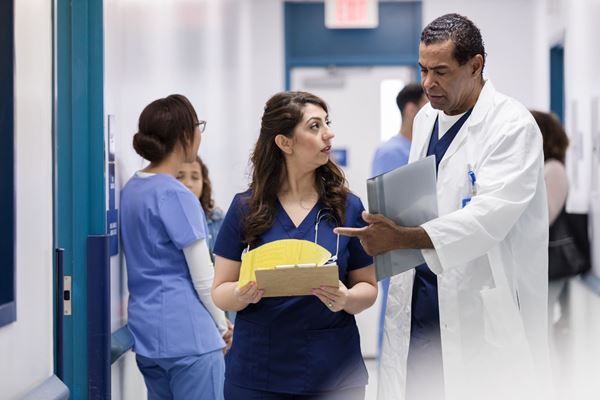 Track and improve care
Get With The Guidelines - Resuscitation tracks patient outcomes and offers a framework for process and care improvement to ensure guidelines-based patient care delivery. Both Get With the Guidelines and RQI utilize a continuous quality improvement approach, which has been shown as necessary and effective at saving and extending lives of in-hospital cardiac arrest patients.2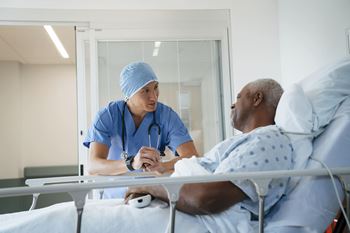 Verify resuscitation competency
Resuscitation Quality Improvement (RQI) improves healthcare provider resuscitation education with a low-dose, high-frequency learning model that embeds continuous resuscitation education to prevent skill decay..
15-minute, quarterly skills practice sessions at the point of care, on the provider's schedule.
Helps build and maintain skills mastery, resulting in high-quality CPR performance.
eLearning components are accessible any time on a variety of devices.
An innovative algorithm adapts education in real time to each learner's level of expertise.
Participating hospitals will be in a position to:
Cohesively assess and refine performance to improve patient outcomes

Reduce risk with digitized confirmation of verified competence in resuscitation skills among employees

Align care providers, teams and departments in the organizational effort to deliver guidelines-based patient care

Earn public recognition for eligible hospitals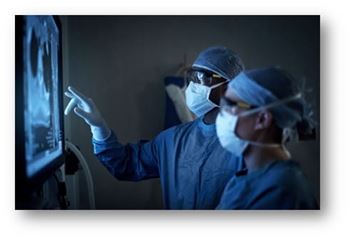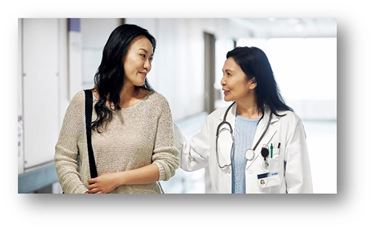 Healthcare providers will benefit from:
Improved confidence in resuscitation skills and ability to impact patient care

Inclusion in interdepartmental teams, critical to ensure guidelines-based patient care delivery

More time on the floor seeing patients, less time in emergency cardiovascular care training classes