La Iniciativa Nacional de Control de la Hipertensión
Es momento de crear un país más saludable y equitativo
Monitorear la presión arterial en casa
Monitorear tu presión arterial puede ser más fácil de lo que imaginas. Puedes tomar las riendas de tu salud y mantener tu presión arterial en un rango saludable. Siempre hay que seguir los consejos de tu doctor.
La Iniciativa Nacional de Control de la Hipertension
Esta iniciativa cuenta con el apoyo de un acuerdo de cooperación con la Oficina de Salud de Minorías (OMH, del inglés Office of Minority Health) del Departamento de Salud y Servicios Humanos (HHS, del inglés Department of Health and Human Services) de los EE. UU., como parte de una asignación de asistencia financiera por un total de 12.2 millones de dólares en asociación con la Administración de Recursos y Servicios de Salud (HRSA, del inglés Health Resources and Services Administration). El contenido no representa necesariamente las opiniones oficiales de la OMH, la OASH, el HHS ni del Gobierno de los EE. UU.
Acerca de la Iniciativa Nacional del Control de la Hipertensión
La pandemia COVID-19 ha resaltado considerablemente las desigualdades sociales en la salud. Como respuesta, la American Heart Association inició una Iniciativa Nacional del Control de la Hipertensión, un esfuerzo basado en evidencia e impulsado por la comunidad para reducir la hipertensión, o presión arterial alta , una enfermedad con la que vive casi la mitad de los adultos en Estados Unidos.
Muchos de ellos ni siquiera lo saben. Ahora más que nunca, es importante que todos pongan atención a sus niveles de presión arterial. La presión arterial alta es una causa principal y un factor de riesgo controlable para las enfermedades cardíacas y los derrames cerebrales, y puede contribuir a peores resultados para las personas que se enfermen de COVID-19.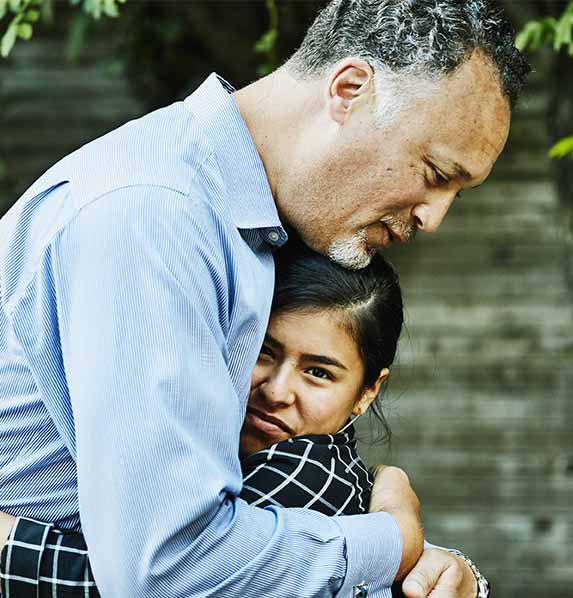 Impulsor de organizaciones basadas en la comunidad
Las organizaciones basadas en la comunidad, los negocios, los lugares de oración y, lo más importante, los vecinos como usted son clave para hacer que los vecindarios sean más saludables. Descubra más recursos para ayudar a apoyar su misión.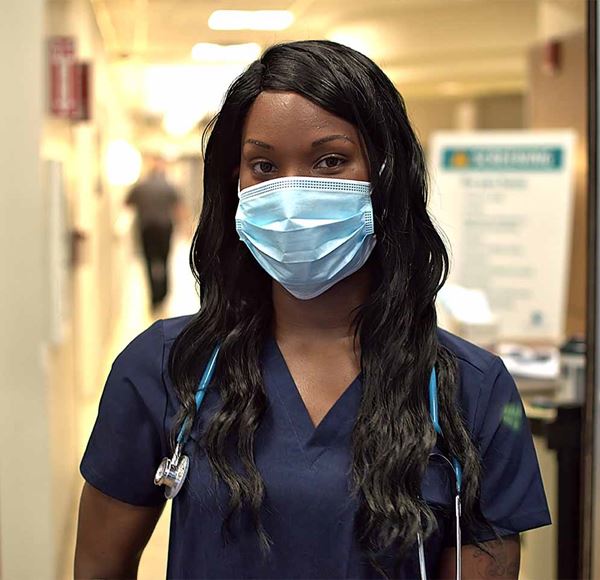 Recursos para los centros de salud comunitarios
Los profesionales de salud son una parte vital de nuestro trabajo para ayudar a mejorar los índices de control de la presión arterial. Visite nuestra sala para centros de salud, que contiene información sobre capacitación y recursos diseñados para ayudarle a que usted y su equipo colaboren exitosamente con los pacientes.
Preguntas frecuentas y ayuda técnica
¿Tiene interés en aprender más sobre esta iniciativa? Nuestras preguntas frecuentes proporcionan más información. Si tiene más preguntas o necesita más ayuda para implementar el programa en el centro de salud de su comunidad, envíenos un correo electrónico a nhci@heart.org