National Hypertension Control Initiative
It's time to create a healthier, more equitable country
How To Monitor Your Blood Pressure at Home
Whether you're learning how to self-monitor your blood pressure at home or if you're helping care for a loved one who needs to self -monitor at home, we've got you covered.
National Hypertension Control Initiative Support
This initiative is supported by a cooperative agreement with the Office of Minority Health (OMH) of the U.S. Department of Health and Human Services (HHS), as part of a financial assistance award totaling $12.2 million in partnership with the Health Resources and Services Administration (HRSA). The contents do not necessarily represent the official views of, nor an endorsement by OMH/OASH/HHS or the U.S. Government.
About the National Hypertension Control Initiative
The COVID-19 pandemic has dramatically highlighted social inequities in health. In response, the American Heart Association launched the National Hypertension Control Initiative, an evidence-based, community-driven effort to reduce hypertension, or high blood pressure, a condition that nearly half of adult Americans are living with. Many of them don't even know it.
Now more than ever, it's important for everyone to pay attention to their blood pressure numbers. High blood pressure is a leading cause and controllable risk factor for heart disease, stroke and can contribute to worse outcomes for people who contract COVID-19.
Learn more about us and our efforts to strengthen and extend the reach of blood pressure knowledge and tools in communities affected by uncontrolled high blood pressure.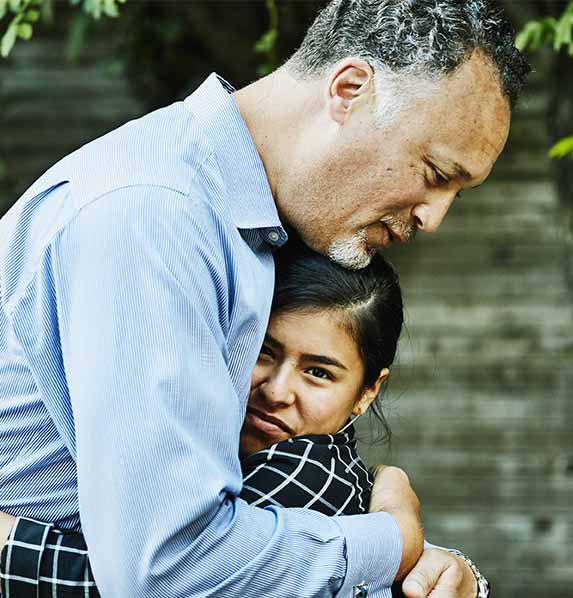 Creating Healthier Communities
Community-based organizations, businesses, places of worship and, most importantly, neighbors like you are key in making neighborhoods healthier. Discover more resources to help support your mission.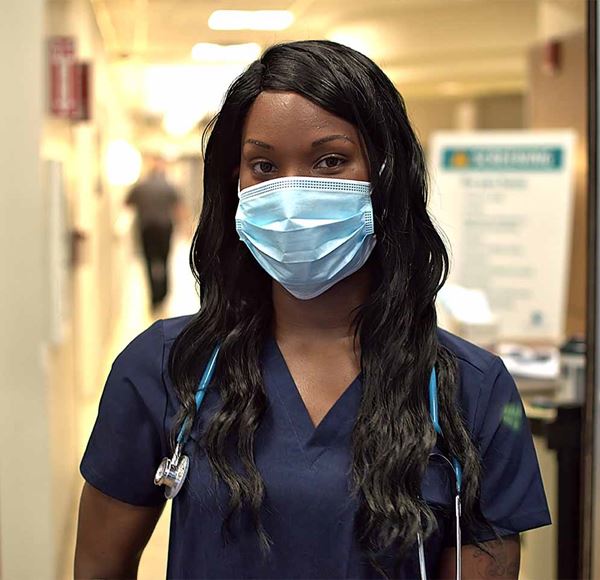 Community Health Center Resources
Health care professionals are a vital part of our work to help improve blood pressure control rates.
Head over to our dedicated Health Center Hub with training information and resources designed to help you and your team successfully partner with patients.
News you can use
We're here to help you in your healthy blood pressure journey. These articles are meant to provide relevant information and tips.
Technical Assistance & FAQs
Email
nhci@heart.org
if you have additional questions or need further help implementing the program in your community health center.