Liive
Go live to save lives! Cook food, play games, make music, you name it – stream what you enjoy while raising funds to help the American Heart Association improve health and access for all.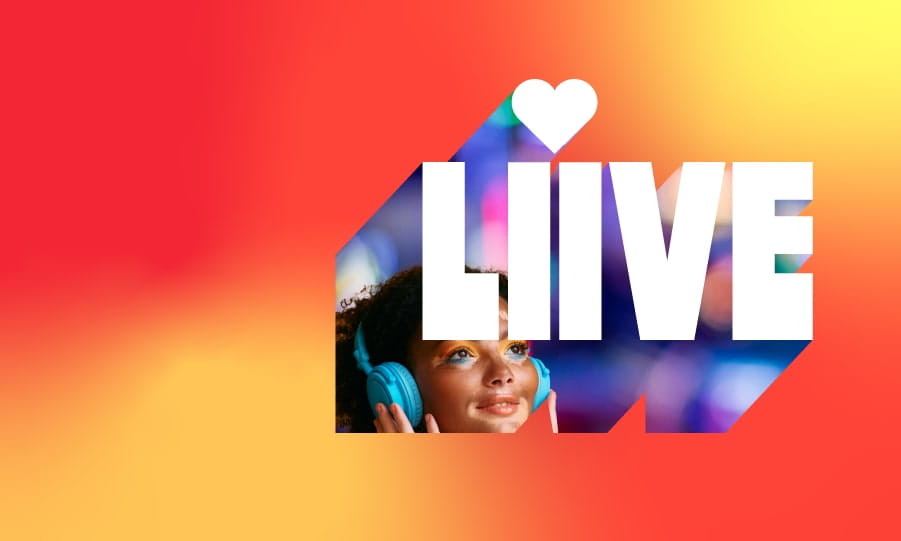 Make a difference
Join the streamers and creators who are changing the world
Play
Play the games you love, and create content you're passionate about. You do you
Impact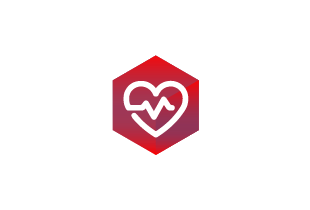 Help millions of people lead longer, more equitable and healthier lives.
Win
Earn REVIVE prizes and loot. Check out the trove.
Help Us Help All
When you stream for Liive, you not only improve hearts and minds, but can be a hero for:
Frequently Asked Questions
When can I participate in Liive from the American Heart Association?
Anytime! You can fundraise and sign up whenever you want.
Who can participate
Anyone over the age of 13 can host and set up an event online. Participants and attendees can be any age.
Do I have to stream?
Nope! You're welcome to play games (or any activity your heart desires) and raise awareness for the mission of the American Heart Association without streaming your games or other activities. Be sure to use social media to let family and friends know when you'll be playing and encourage them to donate to your campaign.
How do I stream?
You can stream on any number of live-streaming services, like Twitch, YouTube or Facebook.
There are many helpful guides out there to get started with streaming, like Twitch's helpful starter guide (link opens in new window)(link opens in new window)(link opens in new window) that is filled with how-tos. You will be given the option when you create a new campaign to include a Twitch ID. This will embed your Twitch channel in your campaign. You are free to remove this at any time.
Please note that streaming may require additional hardware or software and will consume more data than just playing a game.
What games can I play? What activities can I do?
Video games, board games, card games, yard games, cooking, dancing, stand-up comedy, and more are all great ways to have fun and support the American Heart Association.
We request that you play video games that have an ESRB rating of "Teen" or lower. Playing content that is deemed objectionable will result in your account being removed from the program.
What can I do during my event?
You are welcome to host however you choose, provided you follow a few simple guidelines:
No profanity, sexually explicit or bigoted language or visuals
No playing while intoxicated
No illegal drugs or paraphernalia
Playing content that is deemed objectionable will result in your account being removed from the program. Play something that you'd be comfortable playing in front of our patients and our families.
How can I donate to American Heart Association?
To make a donation, use our online form. Payment can be made by credit or debit card.
Why support the American Heart Association?
Heart disease remains the number one killer worldwide, and stroke ranks second globally. Even when those conditions don't result in death, they cause disability and diminish quality of life. We want to see a world free of cardiovascular diseases and stroke. Our mission is to be a relentless force for a world of longer, healthier lives.
Learn more about our mission and the important impact your support can make.
Is my donation tax-deductible? How can I get a tax receipt or statement?
The American Heart Association is exempt from federal income taxes under Section 501(C) (3) of the Internal Revenue Code. Your gift is tax-deductible to the full extent provided by law.
The American Heart Association is a nonprofit charity. Our federal tax identification number is 13-5613797. You should consult your financial planner or tax adviser to determine the exact tax advantages of any gift you are considering.
We provide a tax receipt for all tax deductible donations. If you need a copy of the tax receipt statement or need a receipt for your annual giving, please email [email protected].