American Heart Association
North Dakota
We are where you live, work and play.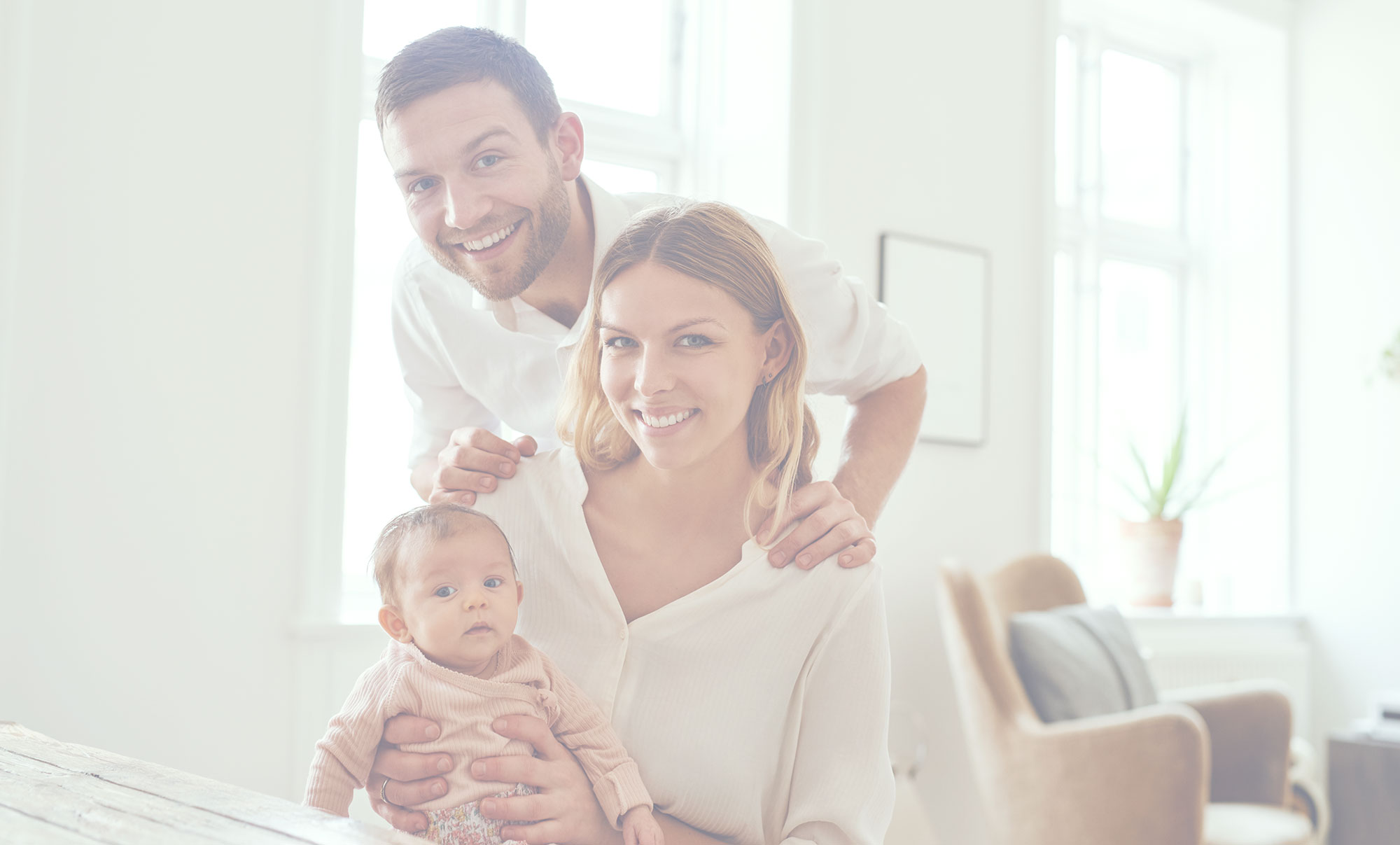 Creating a Culture of Health
We are working to weave healthy living practices and opportunities into our community. From teaming up with city leaders to support more walking and biking routes, to driving initiatives that make healthier food options available in all neighborhoods, to providing our kids with more opportunities to be active in school – we are making it easier to be healthy where we live, work and play in North Dakota.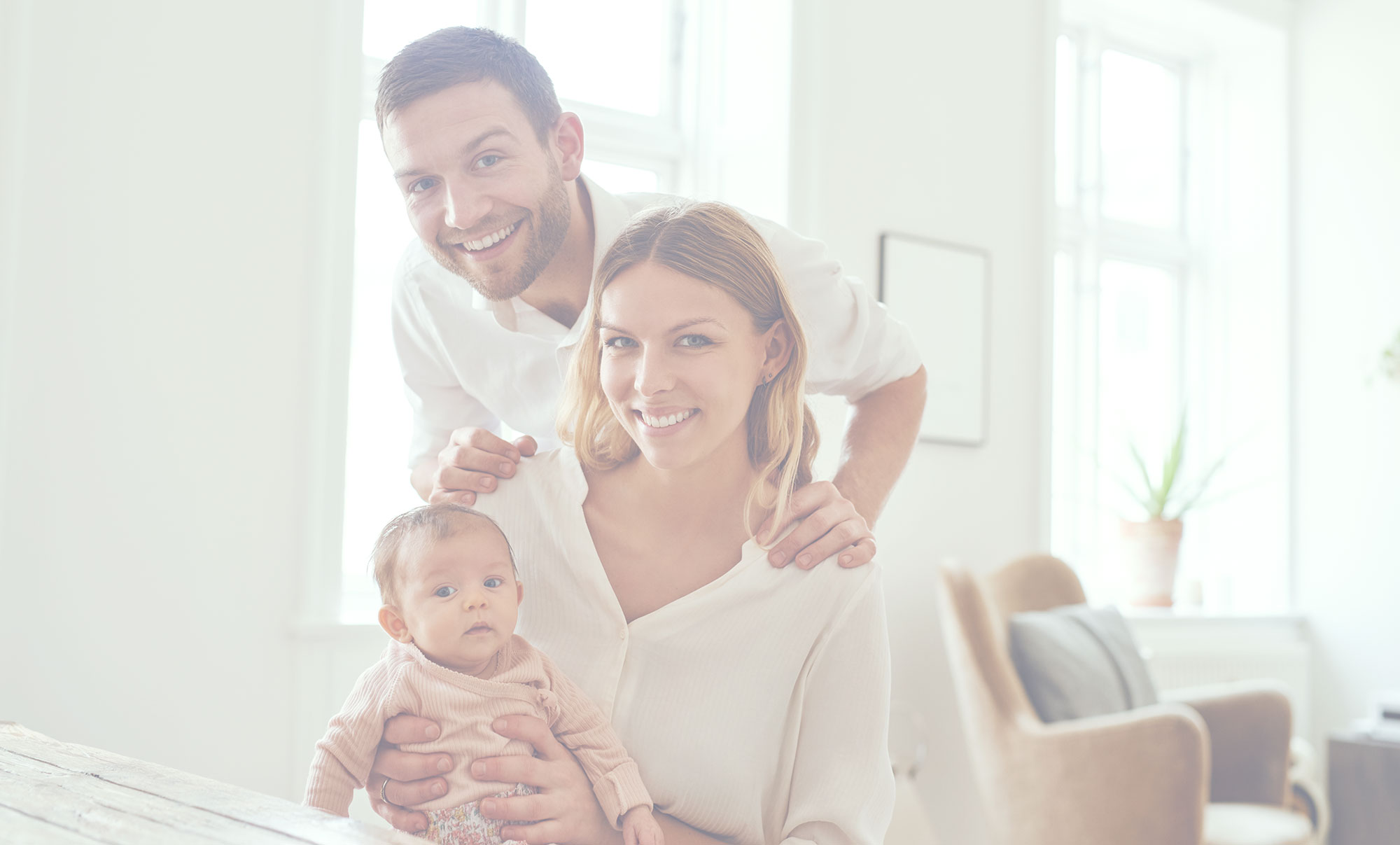 Contact Us
PO Box 90545
Sioux Falls, SD 57109
Phone: 605-360-2542
Focusing on the Need
There is no quick fix, no one way to solve complex health issues that are affecting this generation and generations to come. That's why we're focused on the areas within communities where there is an opportunity to make the greatest impact. Because at the center of it all, we have North Dakota at Heart.
There are no upcoming events in your area at this time. Please participate in a Virtual Heart Walk.
Improving Quality of Life
Living healthy and free of disease makes a critical difference in quality of life. But in North Dakota, life expectancy in cities just miles apart can vary drastically. That's why we are working to raise awareness about the vital effect lifestyle has on health, especially poor nutrition and inactivity, and to help children form healthy habits that will last a lifetime by removing obstacles to making healthy choices.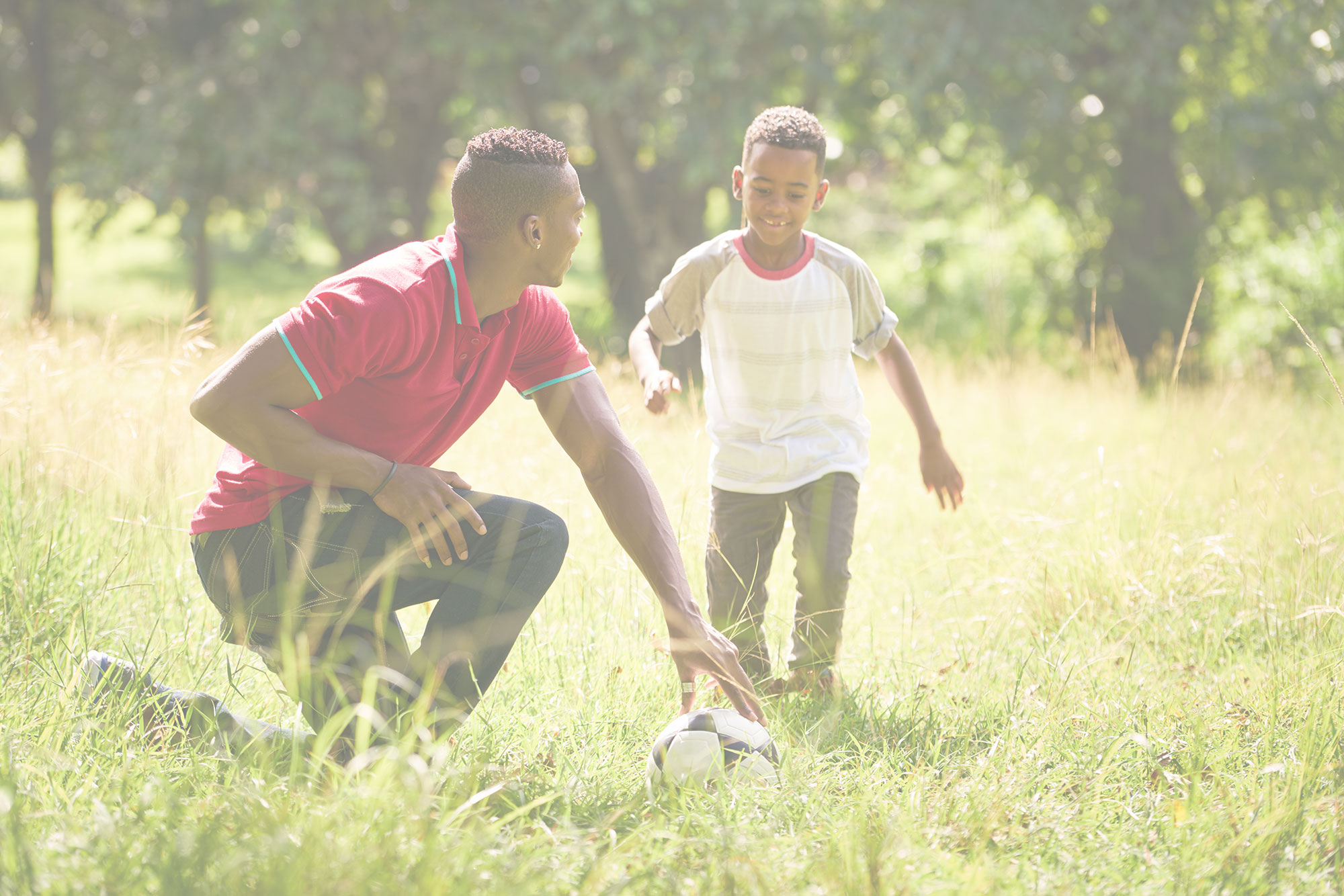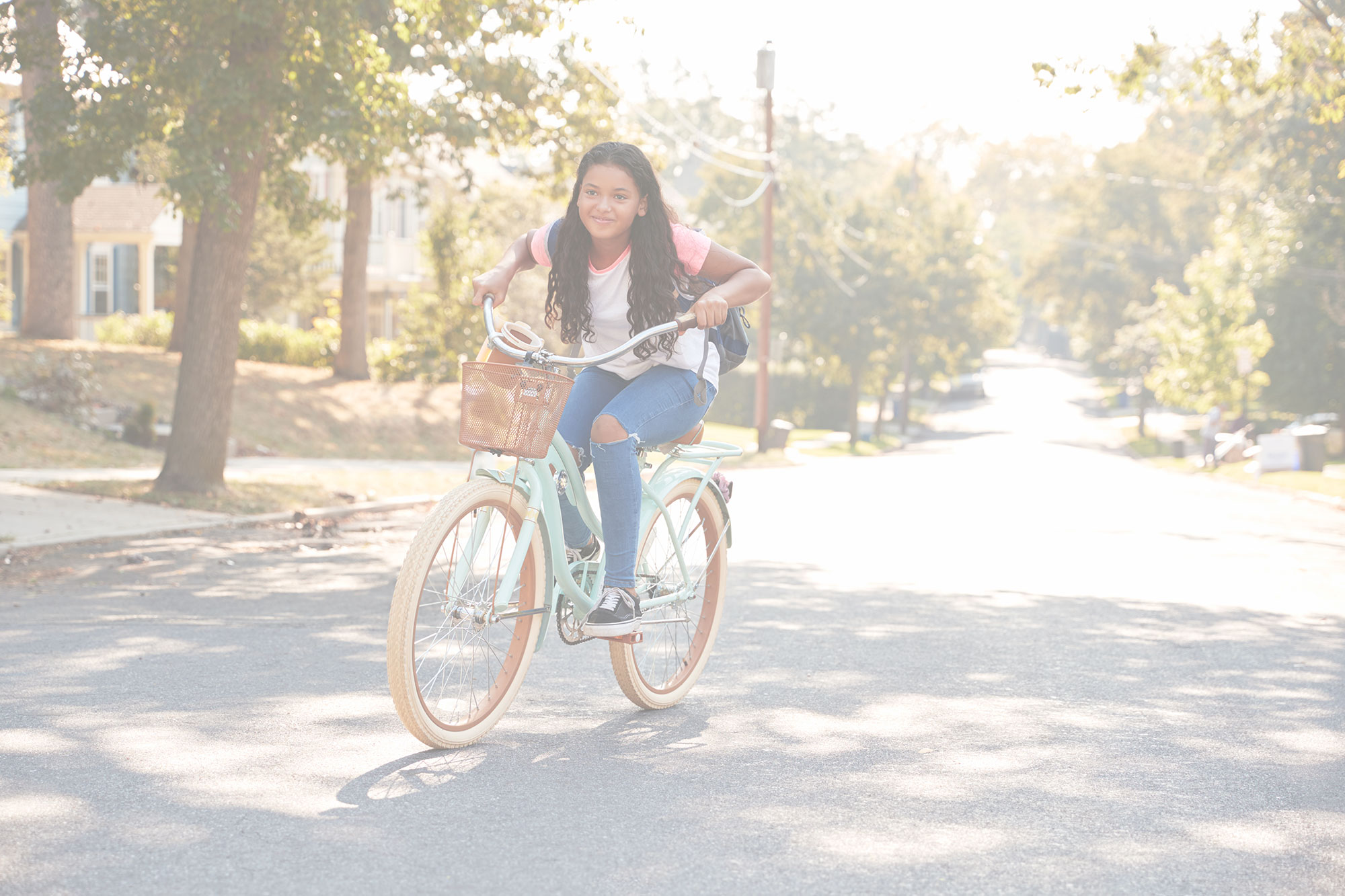 Ensuring Healthy Environments
Being a North Dakotan should help our health, not harm it. We're working to increase opportunities for people to incorporate physical activity into their everyday lives and to make nutritious foods more accessible and affordable for all. Through the ANCHOR project, we worked with partners to increase affordable, healthier food and beverage choices in work sites, the state capitol, hospitals and schools. Across the state, 825 home-based childcare providers received training and tools to reduce sodium or increase whole grain-rich, low sugar in the foods they serve to the nearly 7,000 children in their care.
Strengthening the Economy
A community's well-being is directly related to the health of its local economy. On average, men and women spend more than half of their waking hours at work – which can have a significant impact on our health. That is why we collaborate with the local business community to help create a more physically active, health-conscious culture in the office. From blood pressure screenings to fitness days, our local worksites are starting to work for our well-being. The American Heart Association is also helping reverse the tax burden from obesity and disease-related healthcare costs by increasing taxes on items that contribute to disease, like sugar sweetened beverages.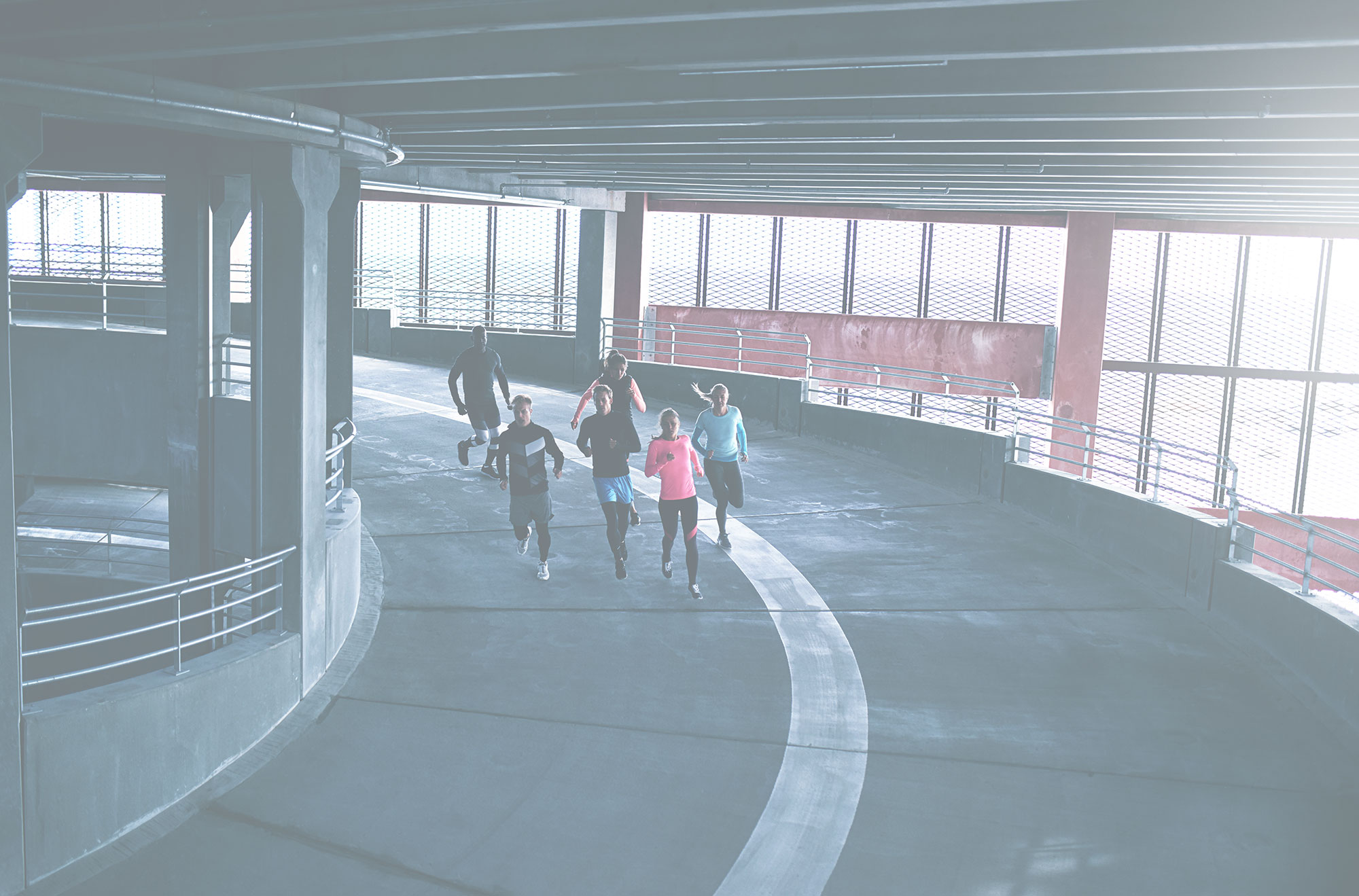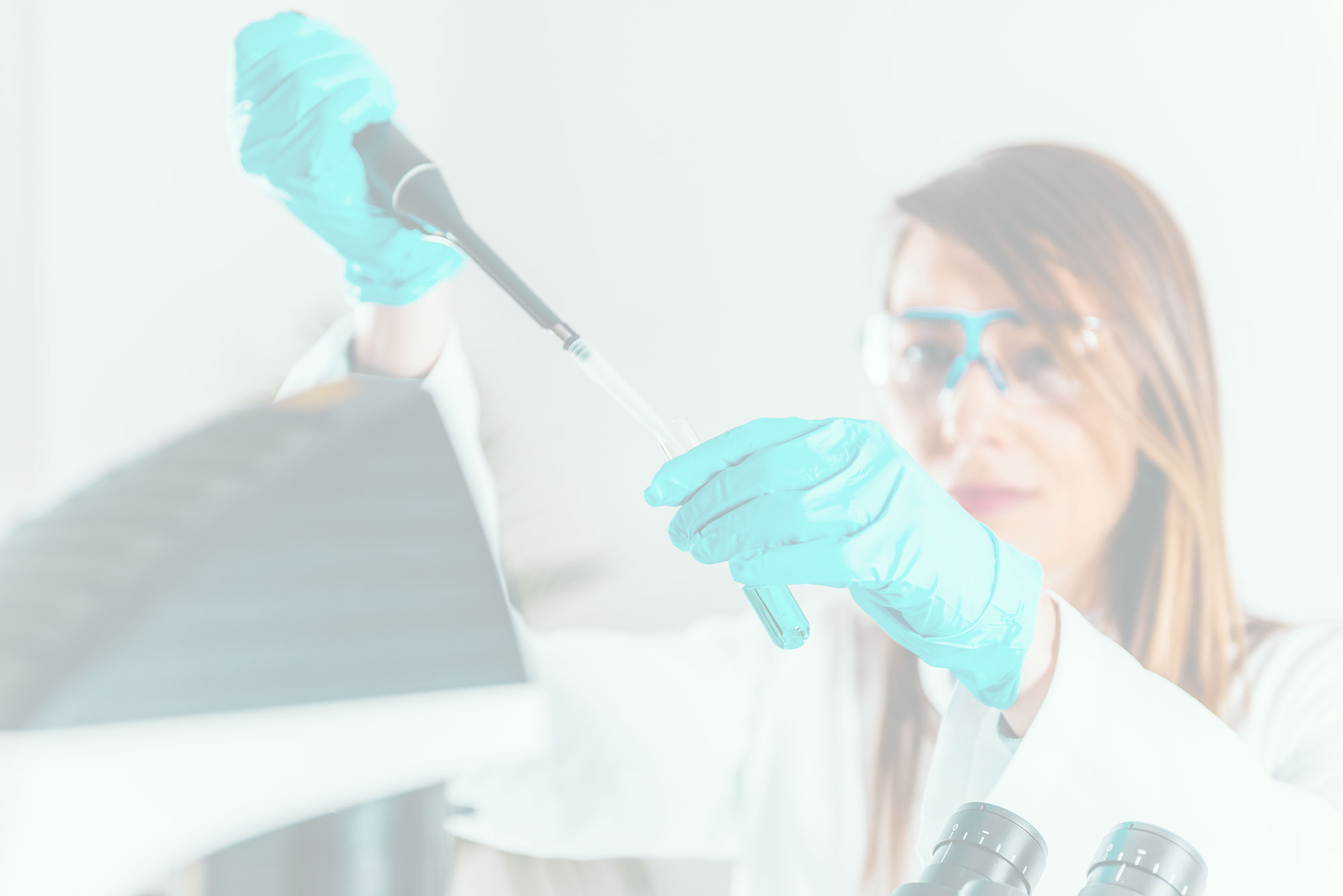 Elevating Care
With human ingenuity, we can prevent heart disease and stroke — and care for people who suffer from these devastating diseases. In North Dakota, we led the development of regional emergency transport plans for stroke patients, and secured initial state funding in support of cardiac systems of care so that North Dakotans impacted by a stroke or cardiac event receive the right care at the right time and place – no matter where in the state they live. Today, 100% of North Dakotans are covered by a Mission: Lifeline heart attack system of care.