American Heart Association
It's Heart Month!
Protect the hearts you love with a gift that saves lives.
AHA tackles youth vaping crisis with massive new initiative
The American Heart Association is fighting for the country's young people and against the vaping epidemic by funding millions in new nicotine research, working to strengthen laws and policies nationwide, and exposing the e-cigarette industry's lies.
Principles for improving health care
The American Heart Association has issued new health care principles for ensuring everyone has access to quality, affordable care.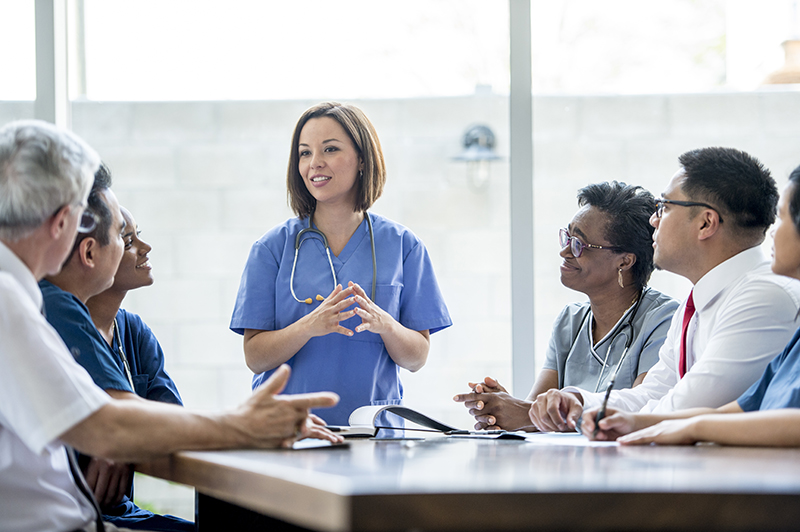 Project would help millions with high blood pressure
High blood pressure causes about half of all deaths from heart disease and stroke, yet it's fairly easy to treat. An AHA idea to improve high blood pressure care for millions of people is one of the top contenders for a $100 million grant.
Events in Your Area
Step up to make a difference.
Discover a Simpler Way to Give

The American Heart Association Donor Advised Fund Program offers an easy, flexible and tax-wise way to support all your favorite charities through one account.

Celebrate more of the hearts you love!

Make a difference for more of the women you love this Heart Month with a gift that helps fund more lifesaving research, education and prevention services.

Volunteer

Find volunteer opportunities that fit your time and talent.

Hands-Only CPR

Hands-Only CPR can save lives. Your actions can only help.

Warning Signs

Learn about the warning signs of heart attack, stroke and cardiac arrest.